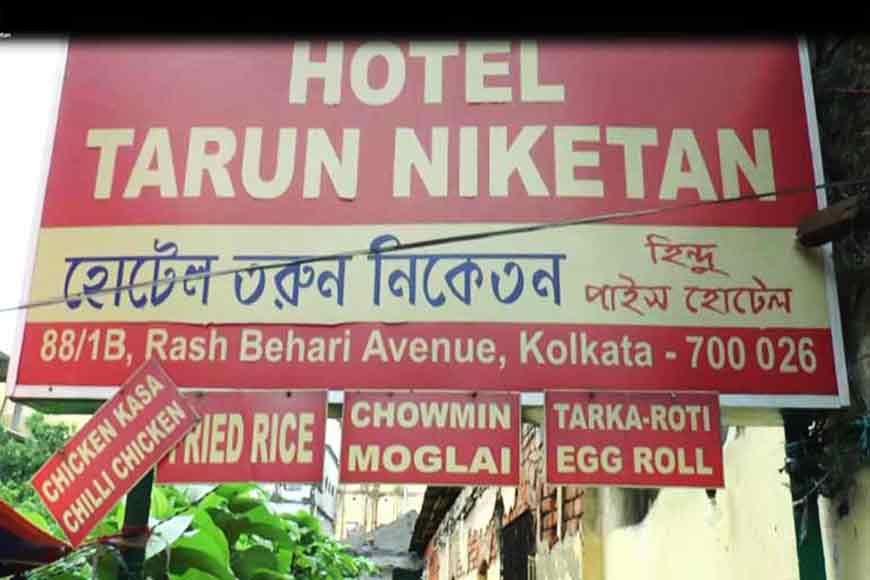 It was in 1915, when Tarun Niketan started its journey. Yes, that was pre-independent British India. A century has passed, yet it stands in a corner of South Kolkata that is today inundated with upscale Bengali restaurants from chains like Bhojohori Manna, Oh Calcutta and many more. Even today after almost 104 years, Tarun Niketan has stuck to its original menu and if you visit it at any part of the day, you will always get a simple and cheap quintessentially Bengali meal of rice, dal, saag, duck eggs, mochar ghanta, hilsa recipes and also chicken. Not to forget the 10-12 different kinds of fish items available here from Pabda to Bhetki to Chital, Rohu, Katla, Hilsa and many more.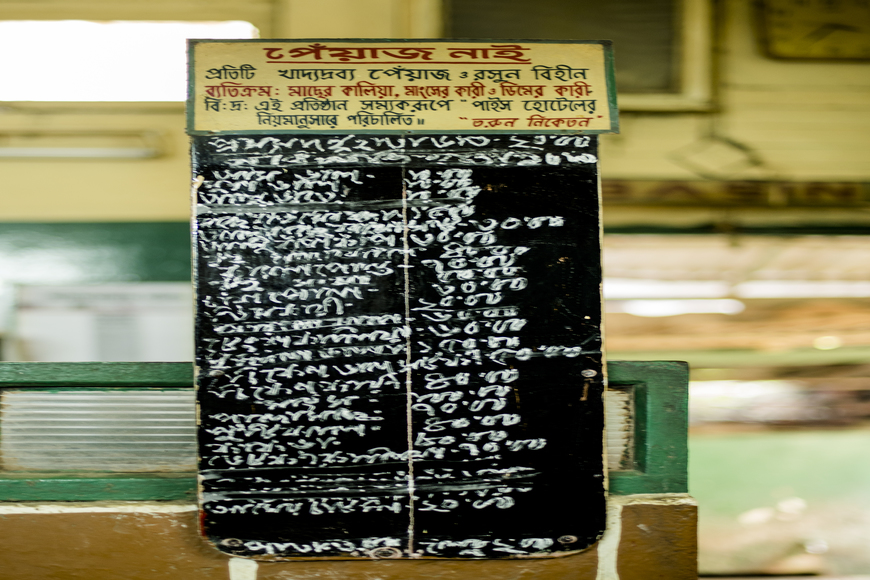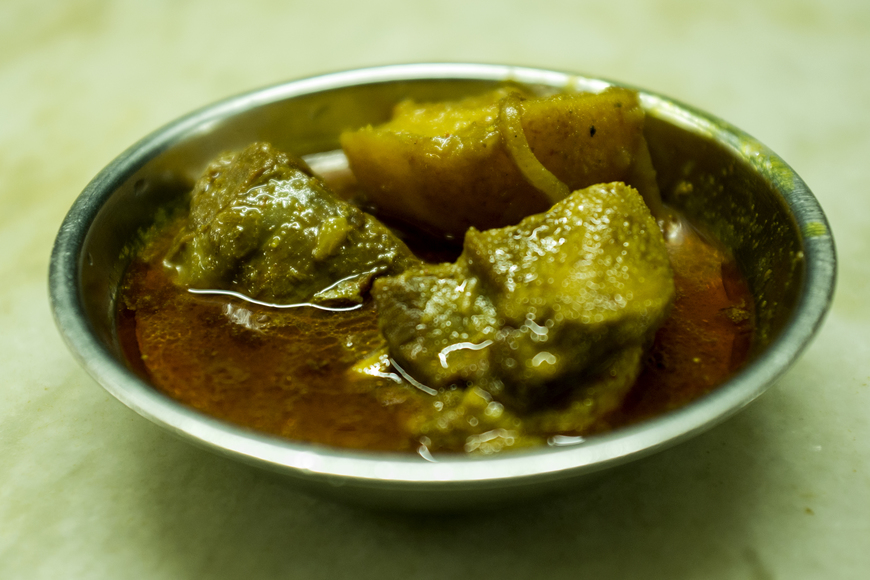 Tarun Niketan has a dedicated customer list. And once you have tasted that simple Bangali ranna, you will feel like returning over and over again. We met an 82-year-old customer at Tarun Niketan who has been visiting this eatery since the '70s just to get the taste of East Bengal food as he puts in. Most dishes are cooked in the Bangaal style as it started to bring in the nostalgia of a land from where thousands of Bengalis had left as refugees.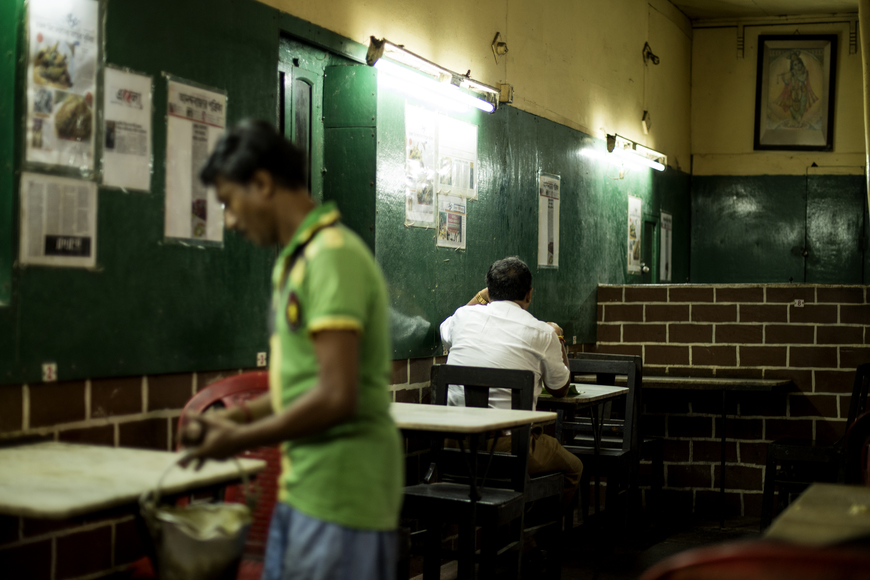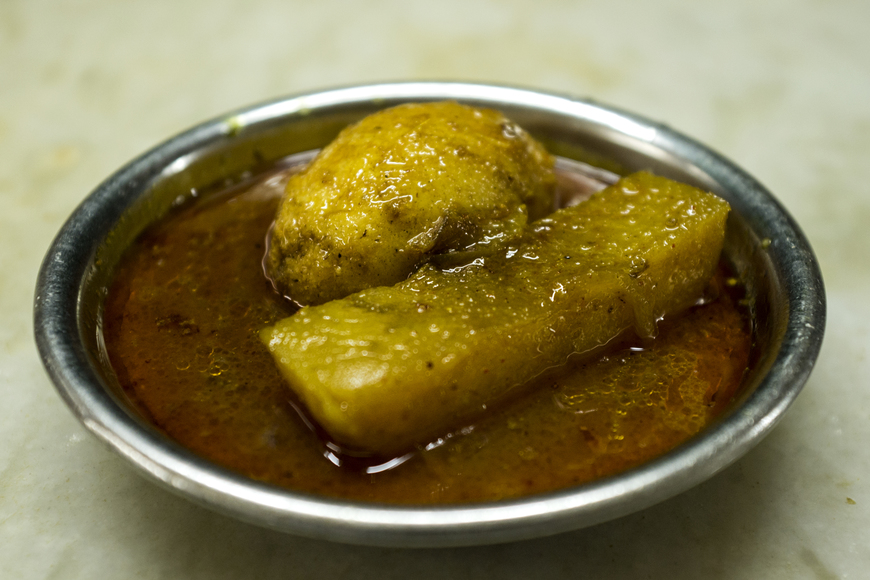 This eatery is thus not just about food, but also about heritage, that holds on to that vignette of Bangaliyana, which is fast fading from the face of Kolkata.