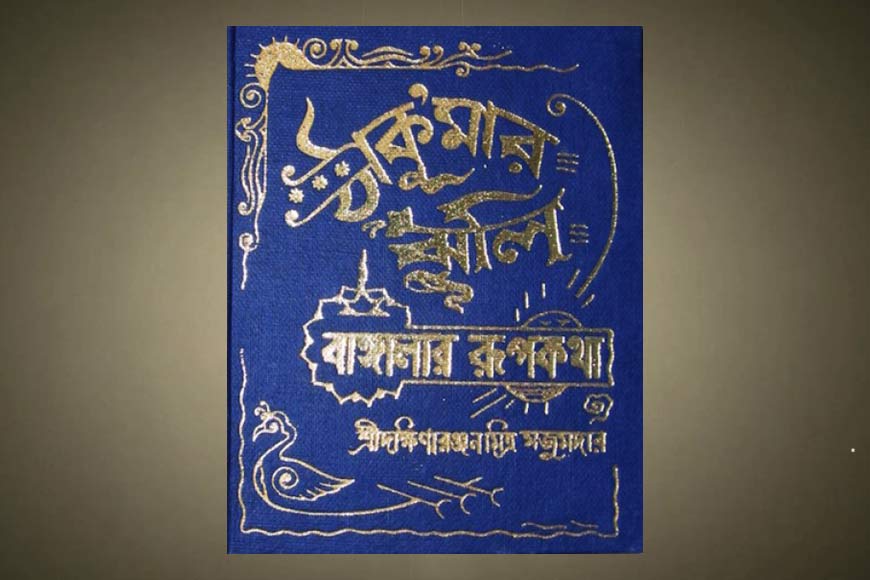 There was a time when the children of Bengal were not crazy for Harry Potter, rather they were hooked to a sky-blue-covered shabby book, whose pages had stories that could take any imaginative soul to a trajectory beyond the fantasies of even Harry Potter. It was Thakumar Jhuli – the book that gave the first taste of home-grown fairytales.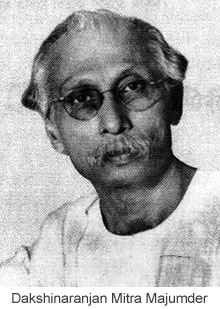 A compilation of folk and fairy tales, the book can still beat any Western fairytale. Our very own gnomes and Brahma daitya, prince and princesses, Lalkamal-Neelkamal, or mythical birds Byangoma-Byangomi - Thakumar Jhuli was a cult in the world of children's literature. And the man behind these fantastic fantasy tales was Dakshinarajan Mitra, born on April 15, 1877, Mitra was a writer, editor, and collector of folk literature. Before the publication of the book in 1907, his writings and collected fairytales were printed in some magazines in Kolkata. After failing to receive a publisher for Thakumar Jhuli, Dakshinaranjan was motivated to publish it with his own funds. This was the time he got in touch with Dinesh Chandra Sen. Thereafter, it got published under the initiative of Sen. In 1907, Thakumar Jhuli was first published by 'Bhattacharya and Sons.'
Dakshinaranjan Mitra Majumder was born in Dhaka to parents Kusummoyee and Ramdaranjan Mitra Majumder. In 1887, at the age of ten, he was admitted to Kishorimohana High School in Dhaka and then went to Dhaka Collegiate School. Interestingly, he was not doing well in these schools. So, his father decided to send him away to Tangail, to a boarding school named Santosh Jahnavi High School. He did his college in Baharampur, but academics never interested him. He was highly fascinated by the world of fantasy which seemed far more intriguing and surreal. This helped him to bring vignettes of this imaginary world closer to our lives.

Apart from Thakumar Jhuli, Dakshinaranjan wrote many other books for children throughout his life like Dadamoshayer Thole, First Boy, Utpal O Robi, Khokakhukur Khela, Sobuj Lekha, Kormer Murti, Kishorder Mon, Chirodiner Rupkotha and lots more. 'Charu O Haru'- the first novel for children in Bengali was also written by him. He also edited a monthly magazine called 'Sudha'. He illustrated the pictures of Thakumar Jhuli which still have a strong imprint in our minds. Dakshinaranjan Mitra Majumdar later settled in Kolkata and died in 1956. Thakumar Jhuli might have lost its significance in the modern world of gadgets and marketing, but it was one book on which an entire generation grew as it taught us to dream.