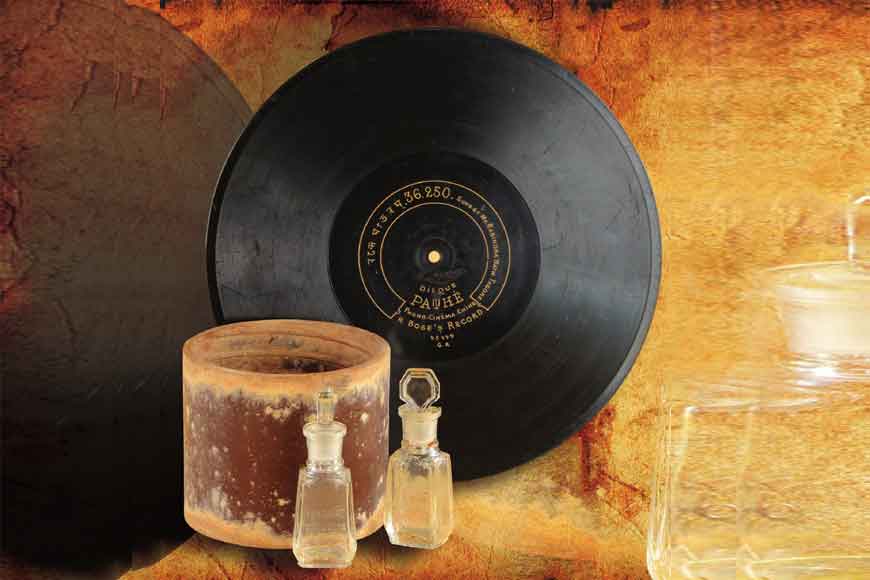 While flipping through some old dusty records in a dark alley of Kolkata, a few years back, I had stumbled upon 'H. Bose's Records' and that's how I got hooked to the legacy of Late Hemendra Mohan Bose, who established a spectrum of industries, 127 years ago in Bengal and who many of us have never even heard of. There was indeed a strong legacy of entrepreneurship displayed in Bengal, more than a century back, something we have consciously overlooked. Our pessimism is so palpable that the country even branded the Bengali community as one 'that has no business acumen.' The ongoing idea about Bengal not being an encouraging destination for setting up industries, could not have been successfully ingrained into the hearts of Indians, if we could have highlighted the rich legacy of business brains that Bengal had produced since centuries.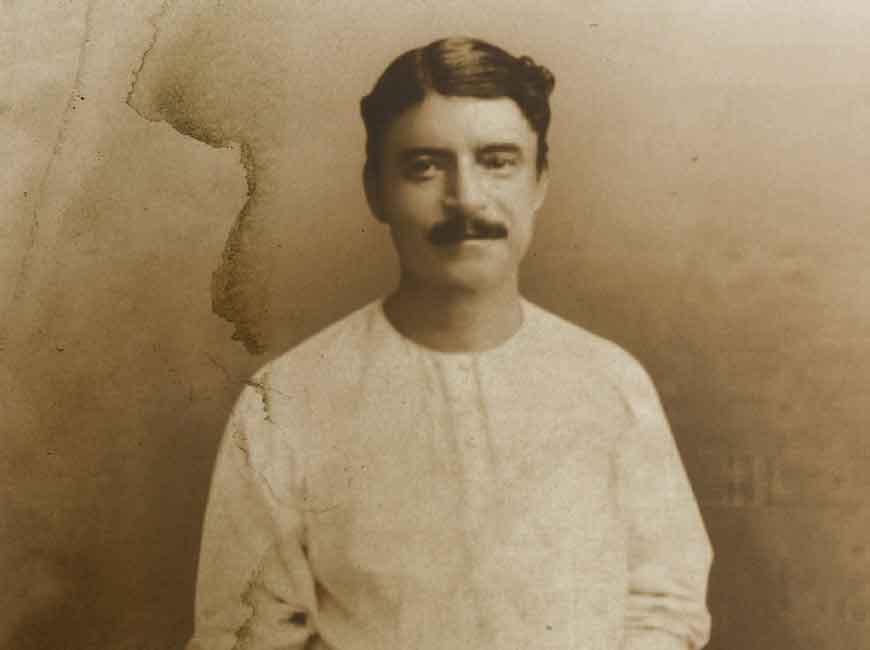 So, I decided to talk about Hemendra Mohan Bose, and more I did, I even found an uncanny resemblance to my own enthusiasm in experimenting with different spectra of business, from music to literature, from manufacturing to trading across the globe. Yes, such a Bengali existed 127 years back, who travelled across manufacturing, literature, sports, trading, recording voices and many more and I am sure it is not just history for Bengal. They still exist in this very land and carry the blood and sweat of their forefathers, shying away from spotlight and may be the rich marketing gimmicks.
Hemendra Bose belonged to an era, when the nation was rising against the Partition of Bengal, when the voice of Rabindranath Tagore encased in cylindrical recordings stirred people against the anti-partition movement. It was at this political crossroads, that an entrepreneur from Bengal laid the foundation of recording voices on indigenous cylinders in India. Bose went on to be known as the 'father of indigenous cylindrical records.'

At an early age of 21, he started experimenting with perfume manufacturing and in 1894, started his own perfume manufacturing business, under the brand name of Delkhosh. He next diversified into other divisions, like hair oil, lavender water, eau-de-cologne and milk of rose. His Kuntalin hair oil ruled the eastern part of India for long and he started a second manufacturing unit at 6, Shib Narayan Das Lane in Kolkata.
His strong entrepreneurial zeal and multi-tasking ability made him venture into cinematography, sound recording, cycle industry, motor cars, printing etc. In 1900, he bought a two-seater motor car and subsequently established the Great Eastern Motor Co and a car repairing unit called the Great Eastern Motor Works on Park Street. In 1903, Bose established the first ever Indian owned cycle company, H. Bose & Co. Cycles and took up the distributorship of Rovers cycles in India. He was also instrumental in pioneering colour photography in the country by using Autochrome Lumiere slides and being a sports lover, founded the Sports Union of Calcutta.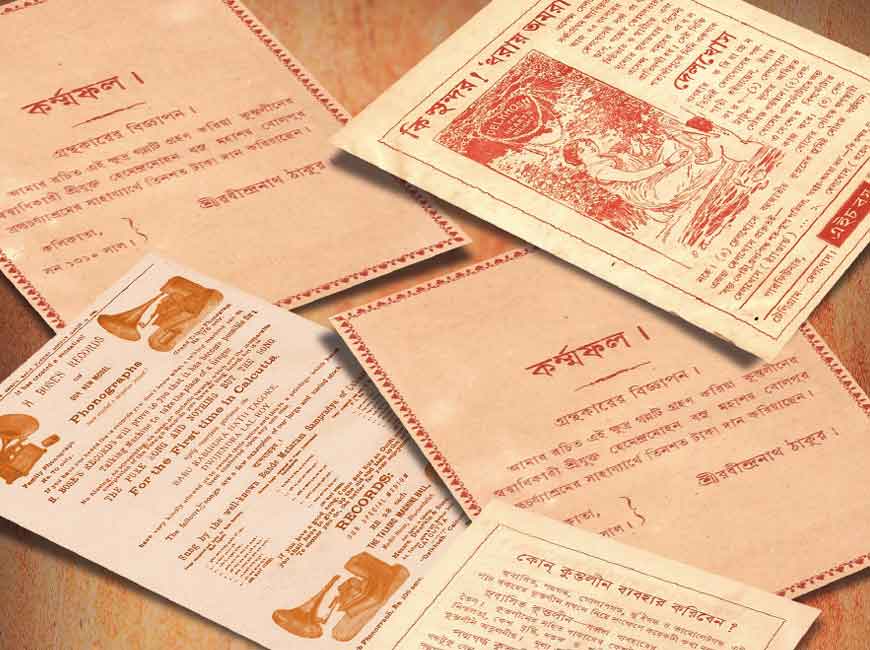 But he went on to become famous around 1900, when he started two endeavors --- a publishing house with a printing unit named Kuntaline Press and his record company, out of his interest to record on cylinders. With the help of Rabindranath Tagore, he even started the Kuntalin Purashkar to encourage the youth of Bengal to write. The first recipient of this award was none other than Prof. Jagadish Chandra Bose followed by Sarat Chandra Chattopadhyay. It is believed that the present day Sahitya Akademi Award, Rabindra Purashkar and many other prestigious laurels were inspired and modeled on this Kuntalin Purashkar.
However, he stands out in his interest in sound recording and trading in 'Pathe' phonograms. So much was his passion, that from 1904 he started the venture from his cycle store itself. The success gave him confidence to set up his own brand of cylindrical records called 'H. Bose's Records.' The quality of these records was so satisfying that he advertised them as 'The Pure Song and Nothing but the Song.
In an age when the word entrepreneur is tossed up at the drop of a hat and has become a fashion statement for many, knowing and drawing inspiration from H. Bose, who proved his expertise across a wide spectrum of industrial ventures and what these days we call as 'start-ups', is a boost for all those who are thinking and have jumped into the self-employment mode --- be it in Bengal or India.