Uttar (North) Dinajpur would probably not feature prominently on a list of Bengal's most popular tourist destinations. But that trend is gradually turning, thanks to such attractions as the Raiganj Wildlife Sanctuary. Popularly known as Kulik Bird Sanctuary because of the Kulik river running alongside it, this birdwatchers' paradise accommodates more than 160 species of birds. Additionally, it welcomes 70-80,000 migratory birds every year.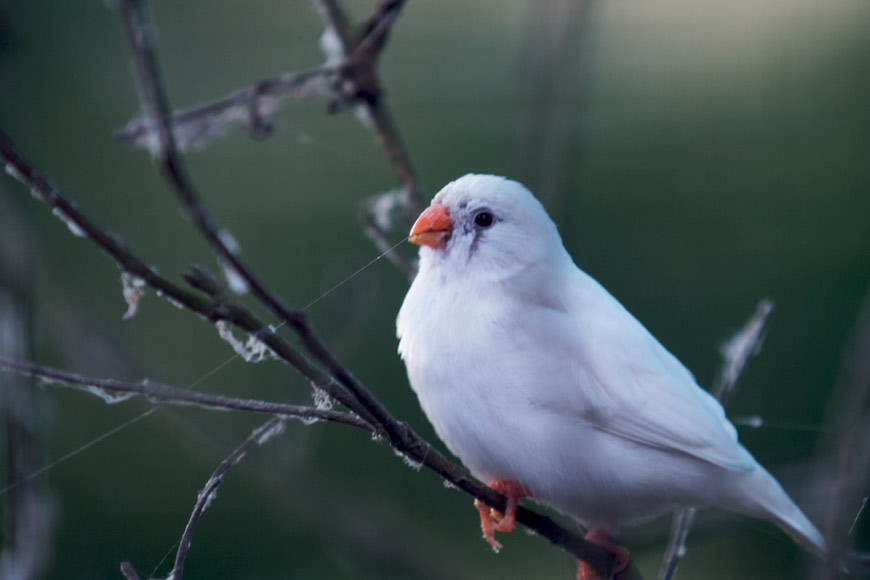 Located 4 km (2.5 miles) north of Raiganj town, the sanctuary is situated beside National Highway 34. Covering an area of 35 acres (with a buffer area of 286 acres), it is considered by many to be the second largest bird sanctuary in Asia, after Keoladeo National Park in Bharatpur, Rajasthan.
In the 1970s, the area was incorporated into the government's social forestry programme, and the resultant afforestation created an artificial forest which soon began attracting migratory birds such as the Asian openbill, during hatching season.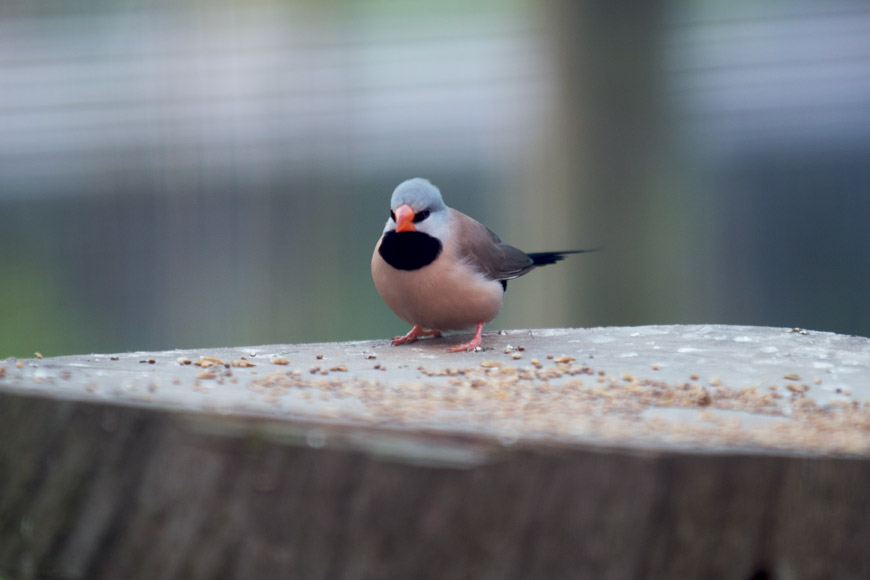 Officially designated as Raiganj Wildlife Sanctuary in 1985, the U-shaped sanctuary is connected with the Kulik through an elaborate network of artificial canals. Among the resident bird species are flycatchers, kites, owls, woodpeckers, kingfishers, drongoes and many more.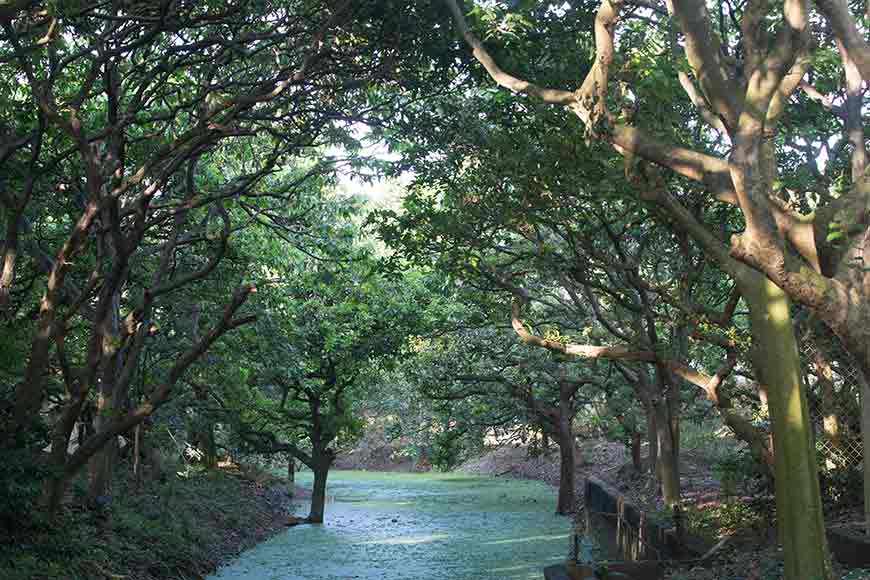 The migratory birds that fly here every year come from the coastal areas and many South Asian countries. The major migratory species include egrets, open-bill storks, black-crowned night heron, pond heron, Indian shag, little cormorant and, most importantly, Asian openbill.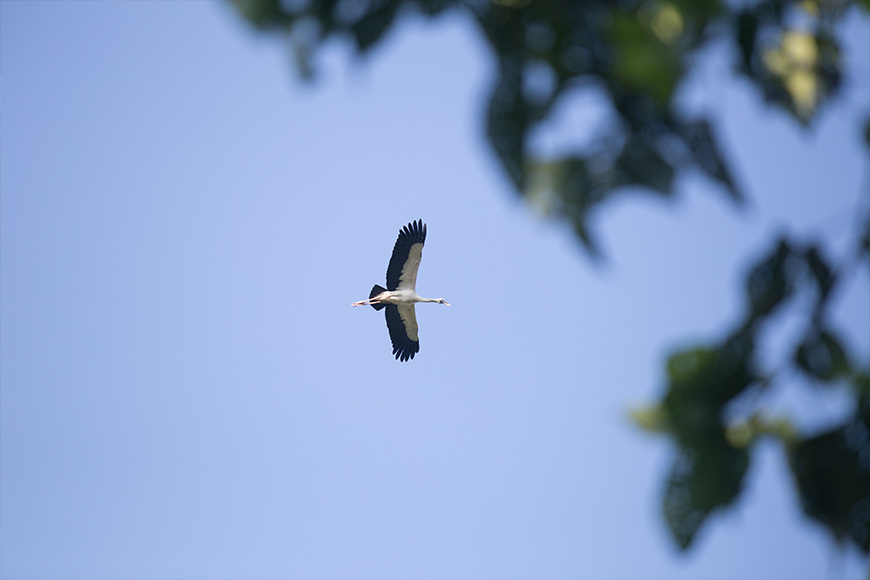 The migratory birds begin arriving between end-May and early July, and stay until mid-December to end January. The nesting time lasts from July to August and the egg laying from August to September. The flight training of the nestlings is the best time to observe the birds, which is around October-November.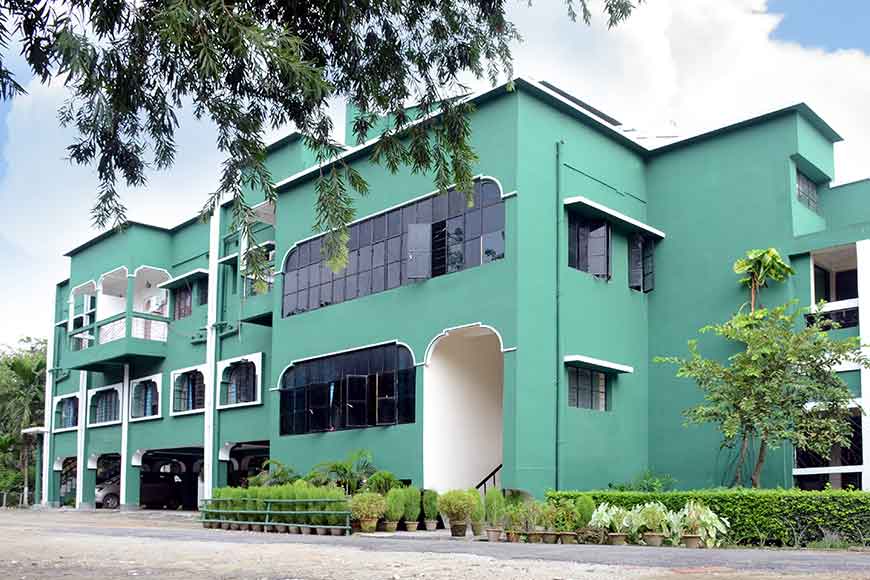 The Tourism Property
The sanctuary is not merely meant for birdwatchers, however. Quite apart from the joy that birds can bring to the ordinary visitor, the exotic collection of flora and the other wildlife are fascinating, too.
How to get there
By air: The nearest international airport is Bagdogra Airport, roughly a two-hour drive from North Dinajpur.
By Road: North Dinajpur is 425 km from Kolkata, 76 km from Malda, and 181 km from Siliguri. Other notable nearby locations are Hemtabad (13 km), Itahar (19 km), Karandighi (32 km), Balurghat (111 km), Pratapganj (189 km), Darjeeling (236 km), Darbhanga (307 km), Durgapur (314 km), and Asansol (327 km), should you choose to avail the state bus services and some private travel services.
By Rail: Balurghat is the nearest railway station on the Eklakhi-Balurghat branch line. It serves Balurghat city and the surrounding areas.
Where to stay
Dinantey Tourism Property (formerly Raigunj Tourist Lodge)
District: Uttar Dinajpur
Phone: (+91) 97330 08791
Email: tourismcentrekolkata@gmail.com