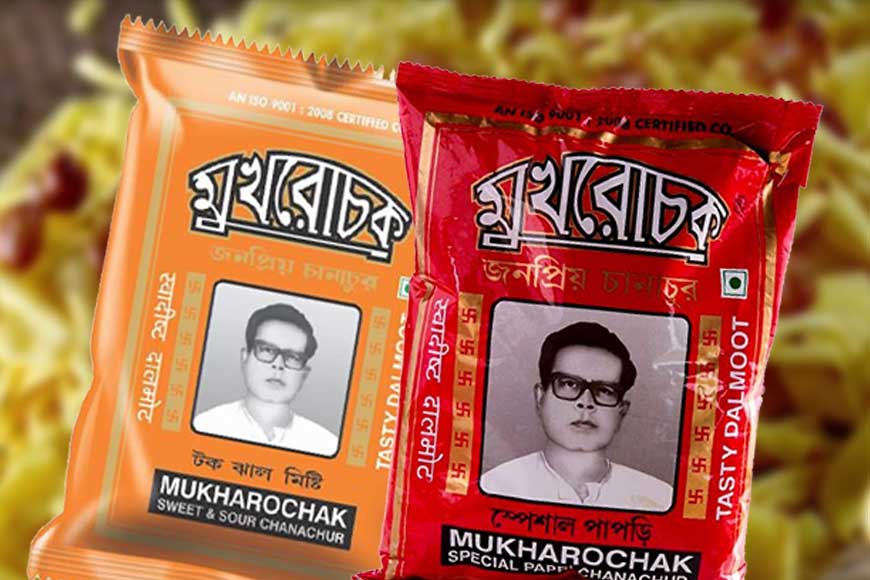 Long before our children snacked over a dose of Haldiram and Bikaner Bhujiawalas, Bengal's own snacking brand launched over 65 years – MUKHAROCHAK CHANACHUR had made its way to every Bengali home. 'Anytime tasty,' was their tagline and true to that message, they retained their spicy, tangy and crunchy ethnic flavor without diluting it with spices that Bengalis could not relate to. Unlike many Bengali medium sized companies shutting shop, Mukharochak Chanachur, that pioneered the snacking industry of Bengal continued to serve with their tasty delights for over four generations.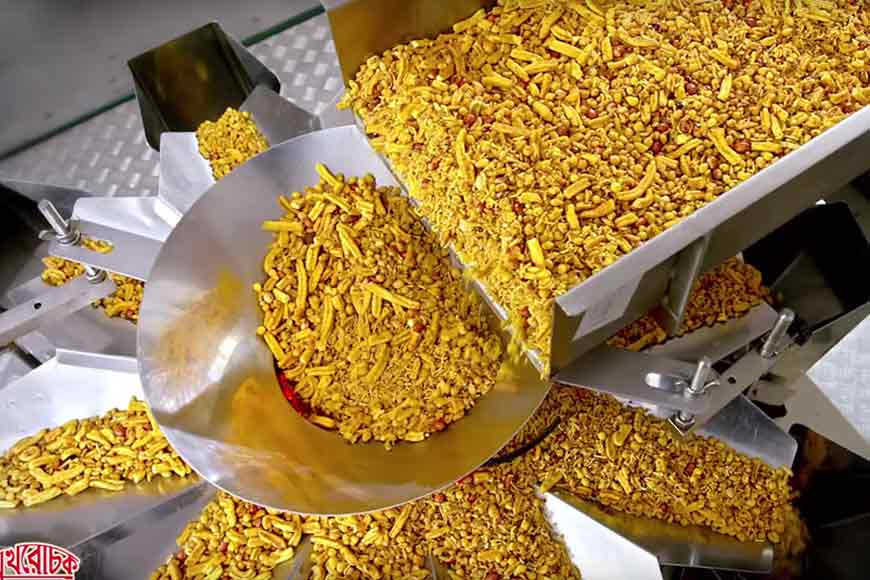 Interestingly, this company started in a small way, at the production and sale counter of Tollygunge Tram Depot in 1950 and soon became the favourite of every household. Realising its immense popularity and demand Pranab Chandra, the current proprietor decided to give it new dimensions and diversify. New thoughts and new visions probably helped this niche Bengali brand to spread its wings. Today Mukharochak is an ISO 9001:2008 & 22000:2005 certified company and produces varieties of mouth-watering snacks in its modern hi-tech planta in most hygienic ways. Even their premium products have diversified and other than Chanachur, a product they started the market with, Mukharochak also sells Bhujia, Alu Bhujia, Kabuli Chana, Moongdal, Chira Mixture (Chira Bhaja), Diet Chiwra, Masala Muri, Chaal Bhaja, Chowkhas, Nimki, Salted Cashew Nuts, Salted Peanuts, Soanpapri (Ghee, Elaichi & Chocolate), Tin packed Rosogolla and Gulab Jamun.

The Chandra family thus scripted single-handedly a story of an everlasting affair between Bengalis and that time-tested ethnic snack - Chanachur. When Pranab Chandra, the able torch bearer of Mukharochak's tasty legacy took over after Nirmalendu Chandra, he started experimenting with the market as per global standards. He knew a niche Bengali product can be turned into an international brand. For driving into the new consumer market he introduced more exciting and innovatively delicious products at regular intervals. Quite predictably, all the new products became instantly popular. He successfully blended technology, taste-legacy and innovative recipes to take Mukharochak as a brand to a new high. It introduced Tiffin snacks, Ethnic snacks, Tea snacks and Cocktail snacks. Modern, advanced food manufacturing and packaging-automation facilities, gave Mukharochak brand a credibility and its stake soared high.

From a small store in Tollygunge, today its entire unit is spread across six acres of intensively maintained property with highest hygienic standard. A production capacity of about 10 tons per day cements Mukharochak's place in the market as an undisputed leader and the most trusted snacks brand. And you find it everywhere, from small neighbourhood shops to a high-end super market. Next, they introduced online shopping that helped the brand to enter the American and European markets.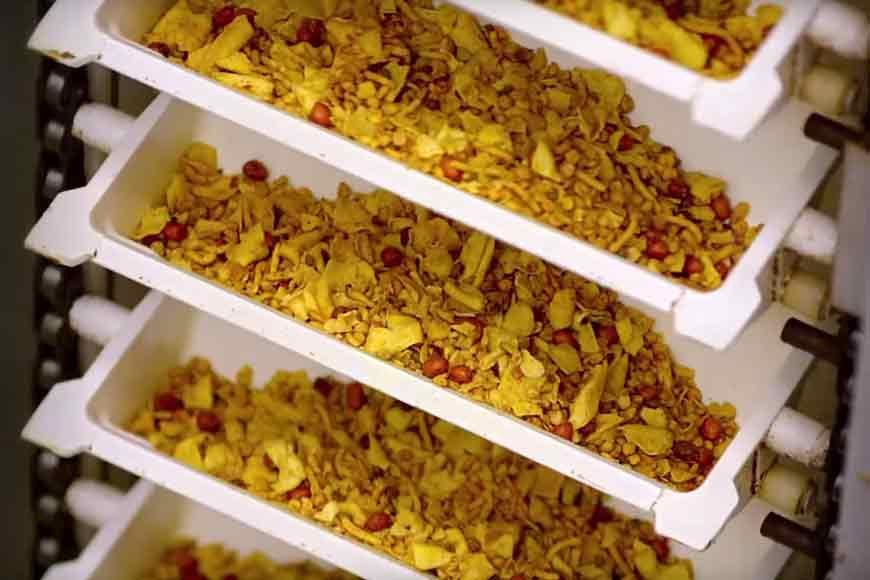 The loyal customer base is indeed possible when a company aims at retaining its quality and not compromising it at any cost. Mukharochak proved that age-old wisdom. They painstakingly source all the pulses and other food grains used in its products from remote and authentic places spread across the country. They get checked humanly and minutely in its raw form in the internal laboratory of the company. Mukharochak's quality control team firmly believes only the human tongue has the most advanced bio-mechanism to take the right decision about quality of all the ingredients. To compliment the strict selection of all ingredients, Mukharochak engages a team of highly skillful chefs who are trained in house exclusively for the brand. The role of the advanced automation follows the first few stringent and strictest rounds of checks. Under this automation system, the entire plant maintains cleanliness which can match any of the global standard. Thus the end word in any business is all about quality --- and only quality.