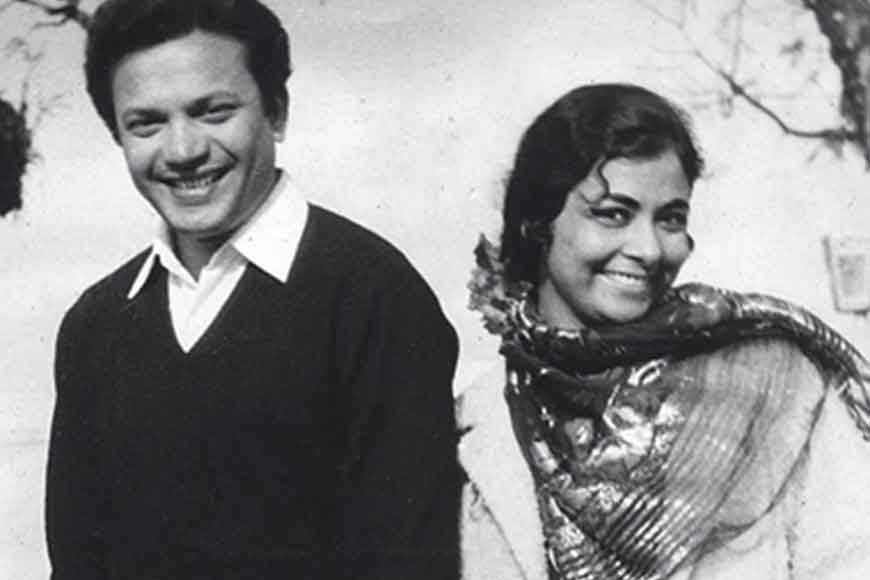 Matinee idol Uttam Kumar was not just an iconic actor who will be remembered in Bengal down generations, but was also someone who loved to treat guests at home. His long-time companion Supriya Devi happened to be a fantastic cook and often hosted parties on Uttam's behalf where even celebrities from Bollywood were treated to authentic Bengali dishes.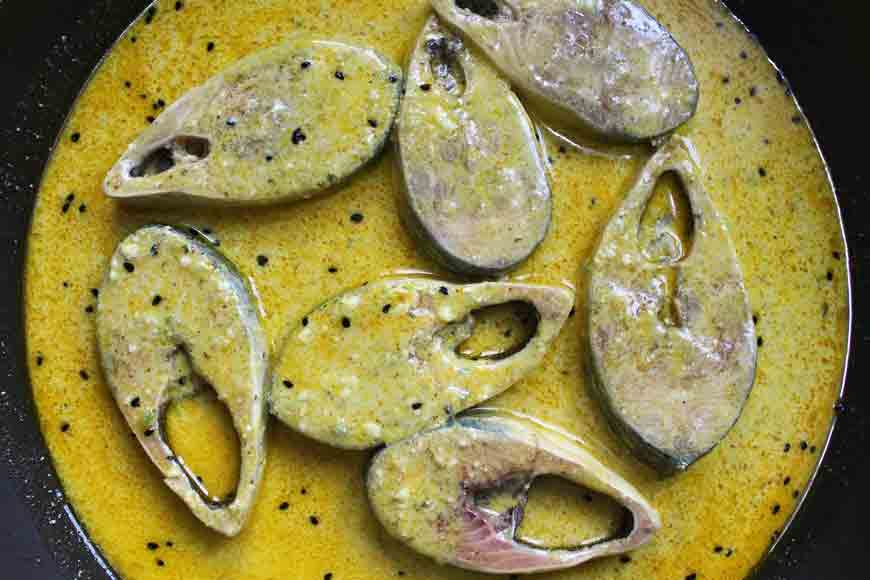 As Supriya Devi had once mentioned: "Uttam Kumar loved galda chingri, ilish and Doi Maachh. One day, he cooked mangsho for me and it was epic!" The whole episode of Uttam Kumar cooking for Supriya Devi was hilarious as someone was helping him with the utensils, someone else was helping him grind the spices, but the dish turned out to be delicious. He was a foodie and he loved hosting dinner parties.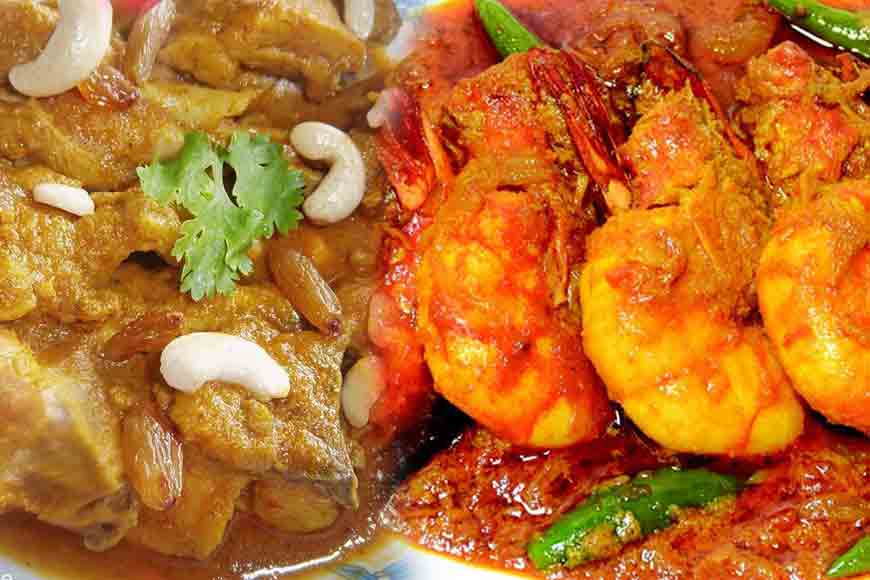 The actor loved dishes of fish, like a true Bong. He was often spoilt for choice over those 'fishy' treats by none other than Benudi. She made for him Bhetki Kaatar Chochchori, Bagda Chingrir Malai Curry, Doi Ilish, the spicy Katla Maachher Jhal, which was a hot favourite when Uttam Kumar would be shooting, Kaju Chicken and Keema Mughlai Paratha. Dessert was special with Sagar Doi, a sweet and salty yogurt, which was a must on Lakshmi Puja at Uttam-Supriya's residence. Another sweet often made was Kumkum, that was actually a rosogolla prepared from only kheer and chhena.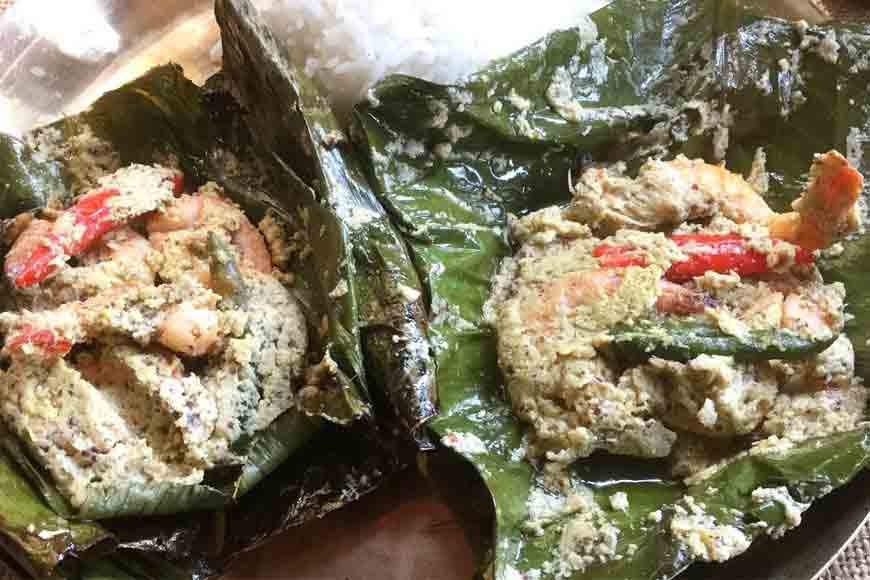 Supriya Devi made Kaju Chicken, when Uttam hosted actor Sanjeev Kumar at his house, while Mangsher Dopyaja was prepared when Bappi Lahiri and his wife came visiting. Chingri Maachher Paturi was a must have for Kishore Kumar and Hemanta Mukhopadhyay had this dish at a party hosted by them. Doi Ilish was served to Asha Bhosle and RD Burman when they paid a surprise visit one day!