Any bookworm or student of literature at some point of their lives must have laid hands on books like "To the Lighthouse," or "Mrs Dalloway." For who can ignore the immense contribution of one of the most pioneering English authors of the 20th century, Virginia Woolf? However, what many of her readers are not aware of, is how this author who led a conscious movement through her path-breaking books was related to Bengal. In the words of his great nephew and Scottish writer-historian William Dalrymple, she was 'part Bengali!'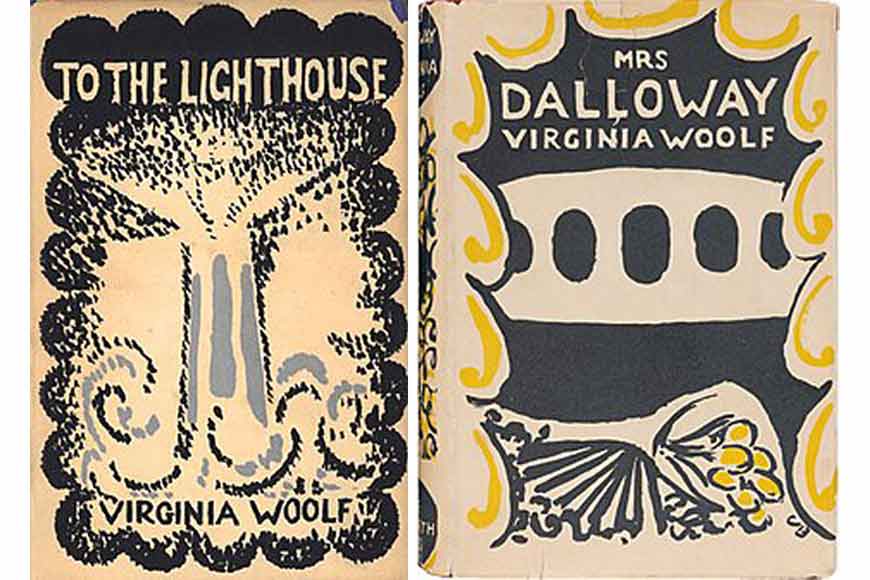 In an interview to BBC he says: "I can share something about Virginia Woolf that no one knows much about— the fact that she was part-Bengali. We both have Bengali ancestors and much like her, I am half Bengali too. We have a mutual great grandmother who was born in Chandannagar." Adeline Virginia Stephen or Virginia Woolf was immortalized through her narrative device popularly known in English literature as 'stream of consciousness.' She was rather a pioneer in the field. Born to free thinking parents in England in 1882, she began writing at a very young age. Her first novel 'The Voyage Out' was published in 1915. She was a feminist that got largely reflected through her writings like "A Room of One's Own" and "Three Guineas." Unfortunately, depression caught on her and at the age of 59 she committed suicide.

Her ancestors were from erstwhile colonial Calcutta. One of them was part-Bengali Julia Margaret Cameron, one of the greatest photographers of the 19th century. Virginia herself had Franco-Bengali origin and Dalrymple claimed they still have the marriage certificate of her Bengali grandmother and a Frenchman. Her Bengali grandmother followed all Bengali and Hindu rites and rituals even when she was living abroad and along with her seven sisters, she wore India jewellery and textiles even when she lived and travelled to London and Paris.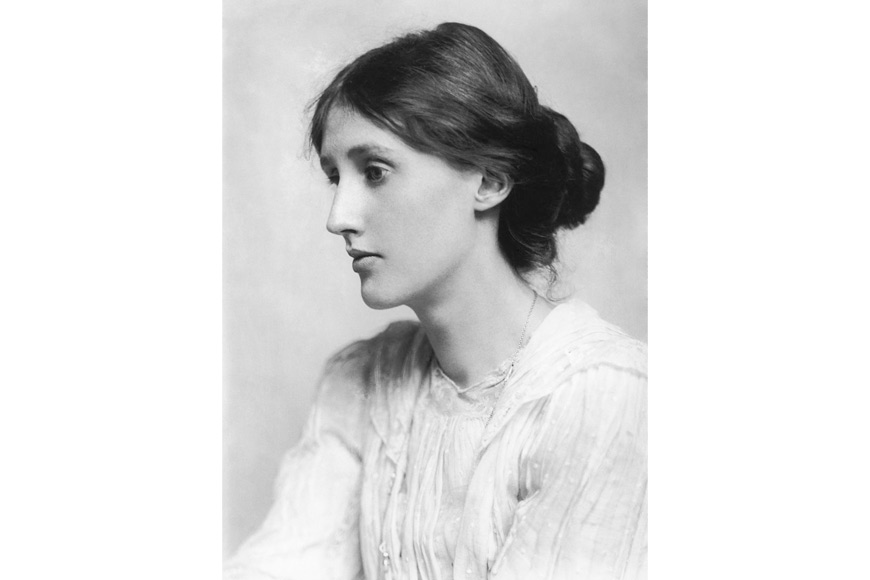 Many ancestors of Scots in the past couple of centuries lived and died in Calcutta and their houses and graves are still seen in the cemeteries of Kolkata. Even Daryl's great-grandfather Walter was born here a century ago. He heard stories of how their beautiful, dark-eyed, Calcutta-born great-great-grandmother, Sophia Pattle, with whom the painter Sir Edward Burne-Jones had fallen in love, used to speak Bengali with her sisters and was painted by Frederick Watts with a Rakhi tied around her wrist. From the archives at Chandannagar, Daryl discovered that she and Walter descended from a Hindu Bengali woman from Chandannagar, who had converted to Catholicism, taken the name Marie Monica and married a French officer.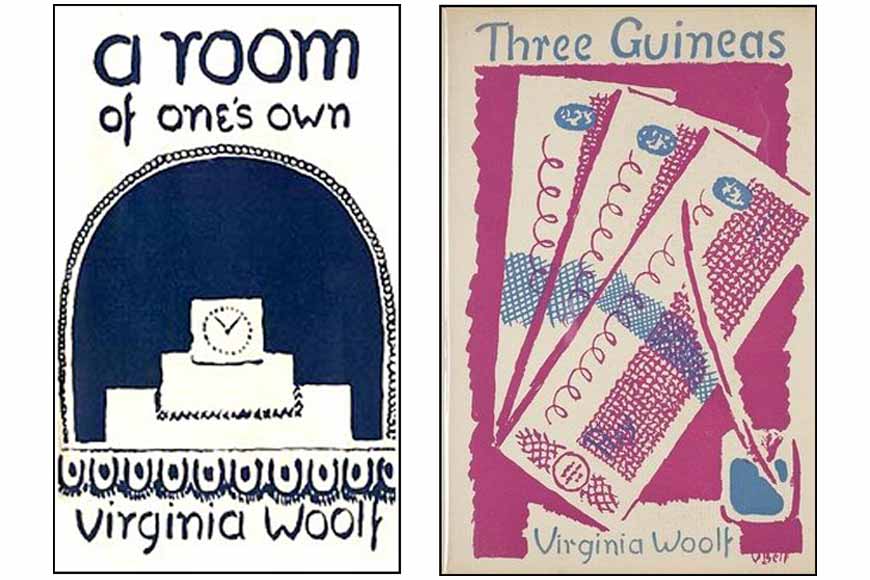 Even today on the wall of St John's Church a memorial to James Pattle stands. Pattle became famous as 'the biggest liar in India' after he allegedly claimed to have rowed across the Atlantic in a hen coop. He eventually drank himself to death.
"Maybe someday I will write a book about the Bengali heritage of Virginia Woolf. Some of her works are very lyrical, especially her poems which are very influenced by Bengali literary styles of that era," William Dalrymple said.
Source: William Dalrymple's interview with BBC. William Dalrymple is a writer and historian. He is the author of Return of a King: The Battle of Afghanistan