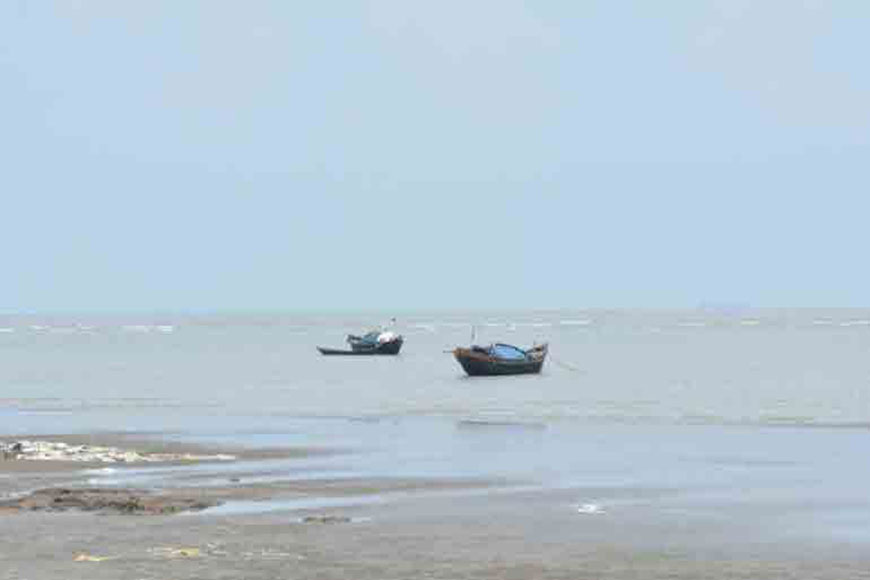 If hills are over-crowded, then head to the beaches of Bengal. The state has a long shoreline with different types of beaches, some are serene, some have long stretches, while some are known for their red crab population. Bankiput happens to be one such unexplored beach of Bengal, surrounded by dense Casurina forests. If you wish to drive, then take the NH4 from Kolkata, cross Mechheda, Digha, Kanthi and you will finally reach the pristine beach of Bankiput.
The silence of the beach will offer you the peace that you have been looking for. Your only companion would probably be the red crabs. The maddening crowd or the noise of speeding cars will not disrupt your peace in this part of the world. The crashing waves will kiss your feet. The chirp of birds and the sight of ships sailing on the horizon make you feel you are on a secluded island, far away from the real world. The panoramic view of the sunrise and sunset is a magical experience in itself. It is perhaps, the best private beach on the Bay of Bengal.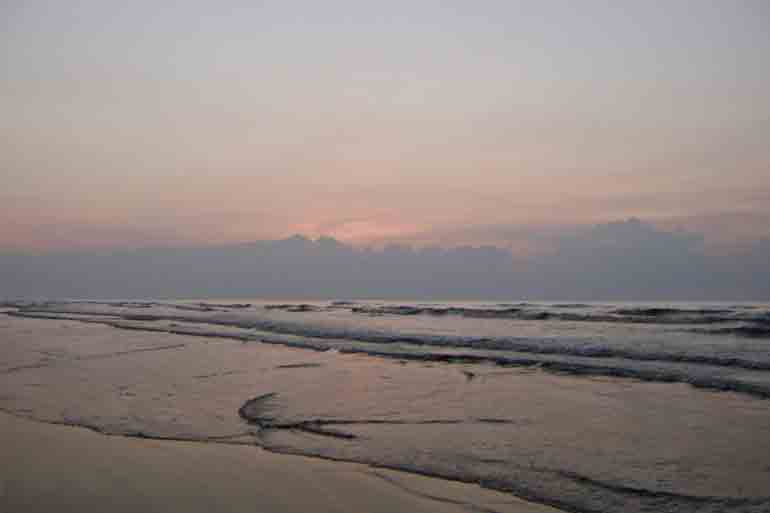 Do not miss the 96 feet light house in Dariapur. Get on top of it to witness the mesmerizing sight of the secluded beach. It is open to visitors from 3pm every day. The panoramic view of the landscape from the top of the light house will remain as an unforgettable memory. You can also drop in at the Kapalkundala Temple, mentioned in Bankimchandra Chattopadhyay's novel 'Kopalkundola.' The Deshapran Fishing Harbour at Petuaghat is another picturesque fishing harbour near Bankiput beach. Here you can enjoy the confluence of a river and sea. The Rasalpur River meets the Bay of Bengal and the meeting point looks like a painting on canvas.
Do not miss this perfect serene getaway this summer. Just sit back, watch the waves beat down on the shore and walk miles with the crabs.
Where to Stay?
You can try Jhinuk Residency. They have pickup arrangements from Kanthi station.
Story Tag:
West Bengal Tourism, Beaches of Bengal, Bankiput