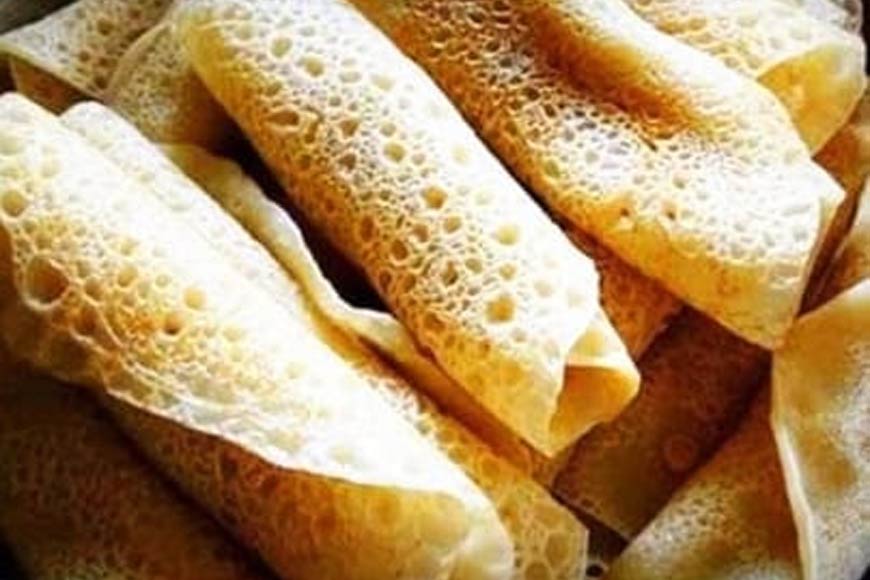 A traditional Bengali dessert that is relished by most Bengalis during the winters is "Pithe Puli". It is famous in most parts of West Bengal and Bangladesh. Though the ingredients are mostly common while making pithes, the process might be different. Different processes or recipes make different types of pithes such as pulipithe, dudhpuli, bhajapuli, bhapapithe, chitoipithe, kheer puli, and more.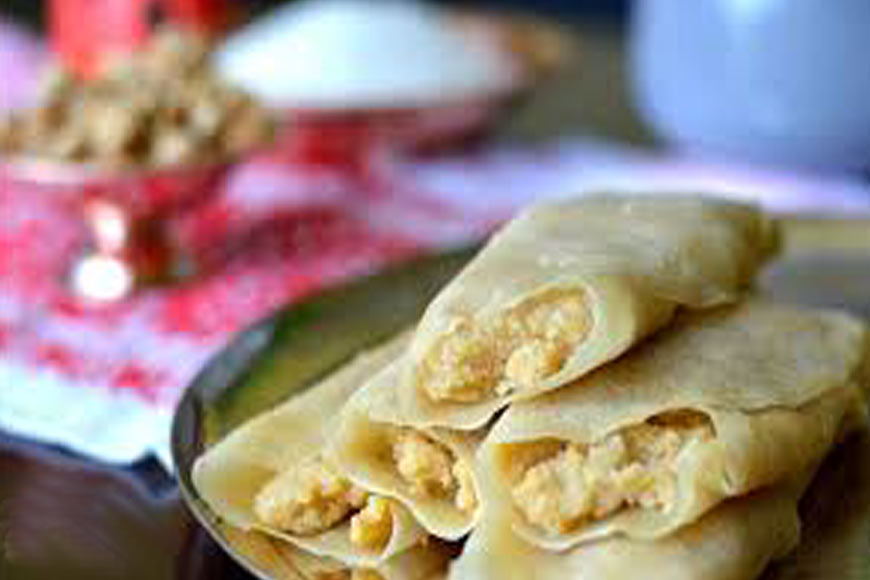 The taste of these deserts is unique. Earlier, in every winter, every family had a tradition of making pithes, it was almost like a ritual to most Bengali households. Unfortunately, this practice has been gradually fading away. Nowadays nobody has the time to make pithes at home. So mostly, the sweet shops make pithes. The present generation hardly ever got to witness the goodness of homemade pithes as mostly people procure them from sweet shops.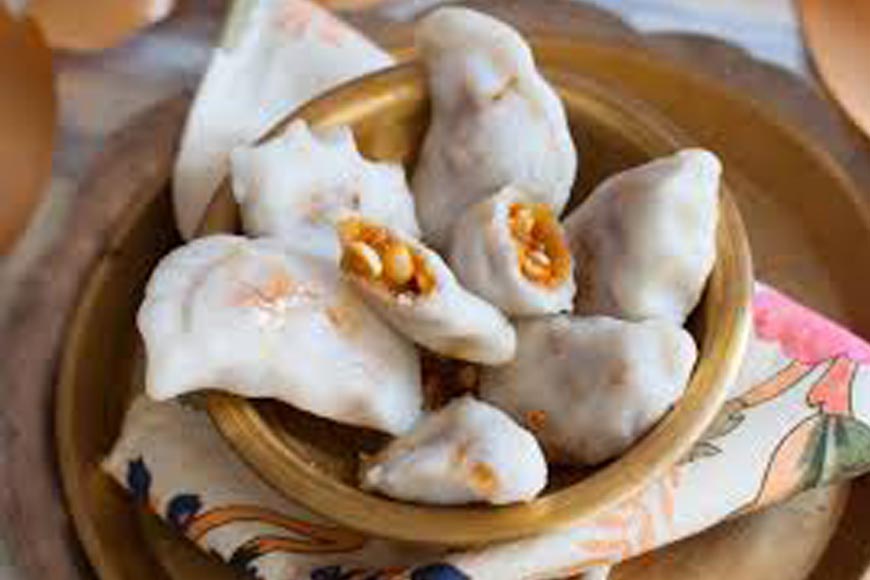 We asked a few youths of this generation about their experience and if they miss the pithe making fun.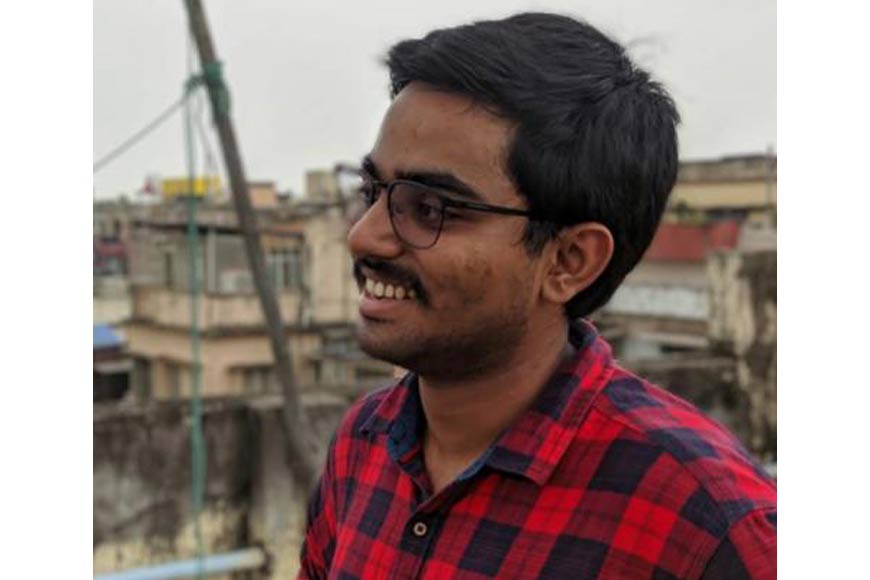 Soubhik Das(Heritage Institute of Technology, 21, pursuing electronics and communications engineering)
In my household, everyone loves to have pithes. My grandmother makes delicious pithes. Inspired by that, I tried my hand at making pithes and they turned out well. Every winter it is mostly like a tradition. When pithes are made, the whole family gathers to help in some way or the other. This is one of the rare occasions when we get to spend some time together. I personally like them and pithepuli is my favourite. My thamma used to make pithepuli, dudhpuli, and bhajapuli. But due to her age, she does not make so many varieties. All the pithes are mostly made of rice flour and jaggery.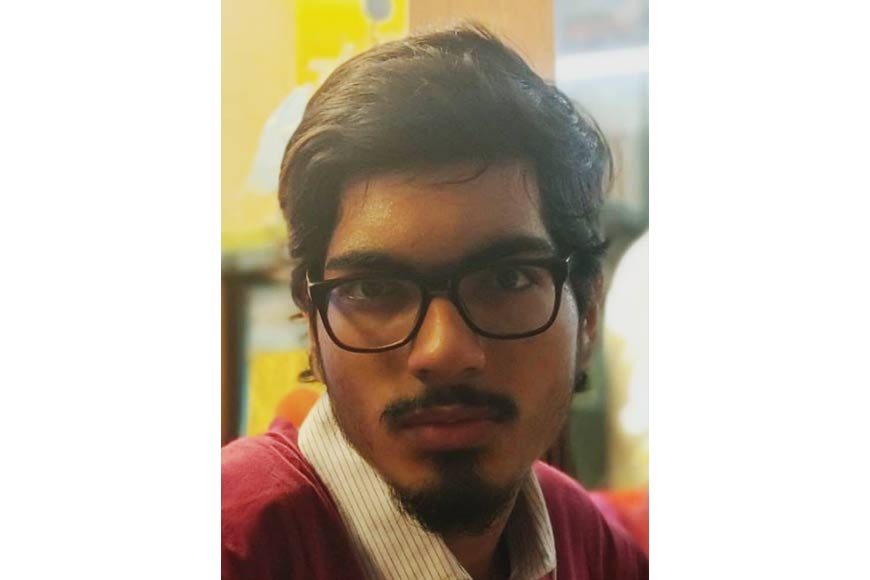 Aditya Banerjee(Post Graduate student of Calcutta University, 21)
I and my ma, baba literally love to dive into the delicacy of 'pithe' with fillings of either 'narkol' (coconut) or 'kheer'. Or sometimes, just relish a normal 'pithe' dipped in 'jholagur' (jaggery). Well, after a tiresome working day, the comfort of coming home to have a 'pithe pet pujo' brings soothing relaxation. However, owing to several commitments, the tradition of making it at my home has become quite obsolete. So, we now simply buy pithe from 'mishtirdokan'. Although one may say pithe is just another dessert, bongs say it is a family tradition.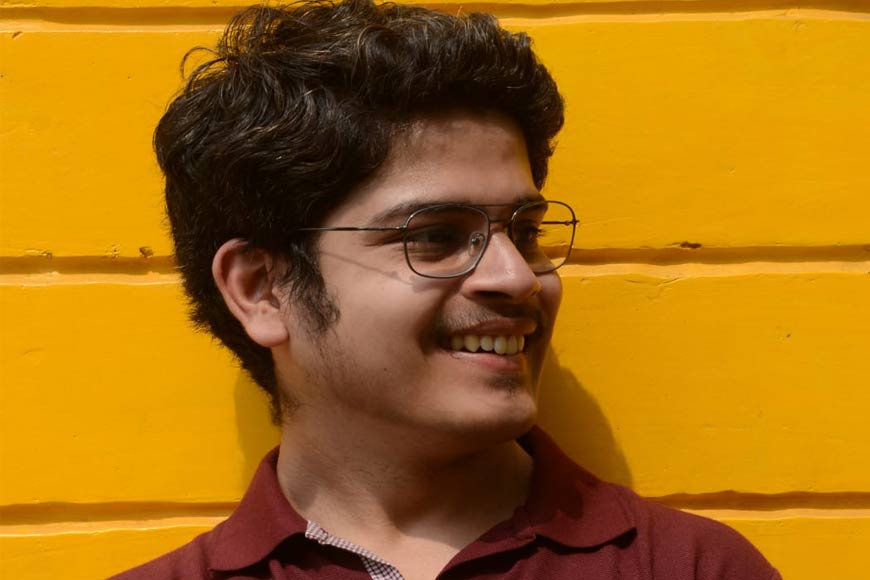 Piyush Pathak(Graduate, Calcutta University)
I am a Marathi, living in Bengal since birth and I have adopted the food habits of Bengal. I tried pithepuli for the first time at a Pithe festival. And just loved it. In winter, I often visit sweet shops for the pithes. I have inspired my family members to try out too, though they are not too keen, and other than my mother, most of them did not like the taste. But whenever I go out with friends in winter I always try them out.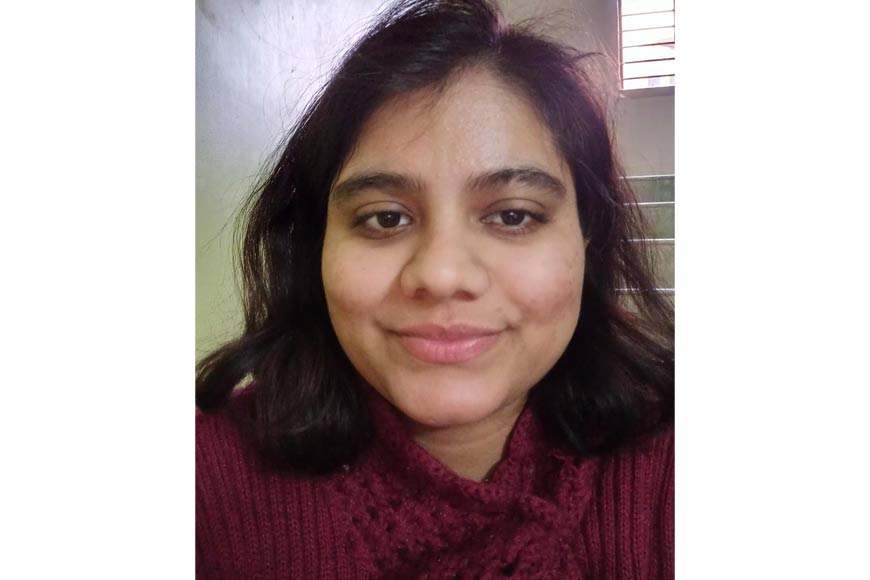 Rini Sarkar (Post Graduate student)
We make pithes occasionally at home. Both my mother and father are working so we barely get the time to make pithes at home. Yet in winters we try to make pithes mostly on a Sunday. I love pithes and pulipithe is my favourite. Rice flour, kheer, milk, coconut shavings, and jaggery are used to make pithes at home. I participate in pithe making as well. I sometimes make more and carry it for my friends as well, who seem to love it.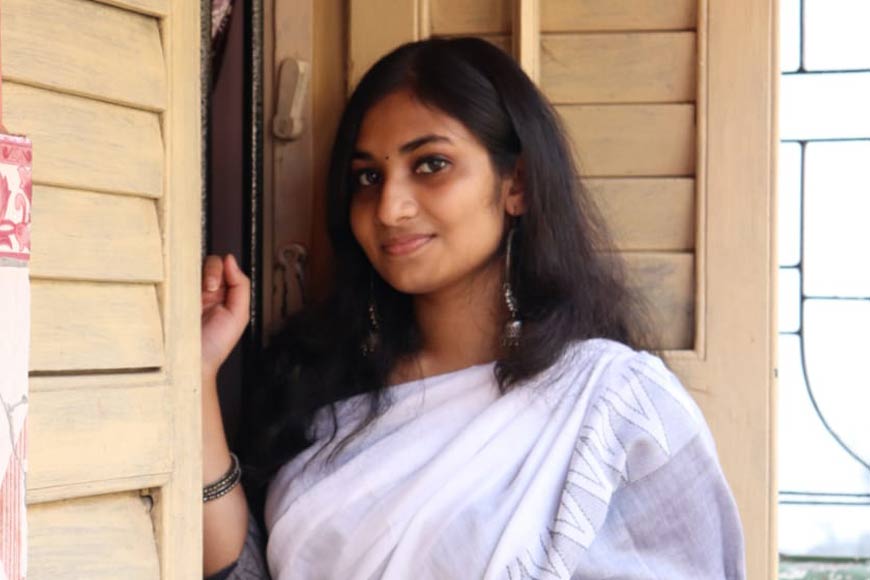 Suranjana Mitra (Post Graduate student of Calcutta University)
My chotopishi (younger aunt) loves to cook. One can almost call her a foodie. She loves to try new recipes. She makes sure that every winter we get to enjoy homemade pithes. Be it pulipithe, dudhpuli, or just the usual pithe, she excels in almost all the varieties. I help her make pithes sometimes, and my boropishi (elder aunt) also participates in making pithes. Everyone at home loves to have her pithes and she loves to feed everyone. My pishi has kept the tradition of making pithes at home alive, other than her, other family members do not have the dedication to make pithes as making them is laborious. Despite having various commitments and work, my pishi inspires me to always pursue my passion no matter what. We however have lost many old recipes of pithe like Nakshipithe and AshkePithe and others and they need to be revived.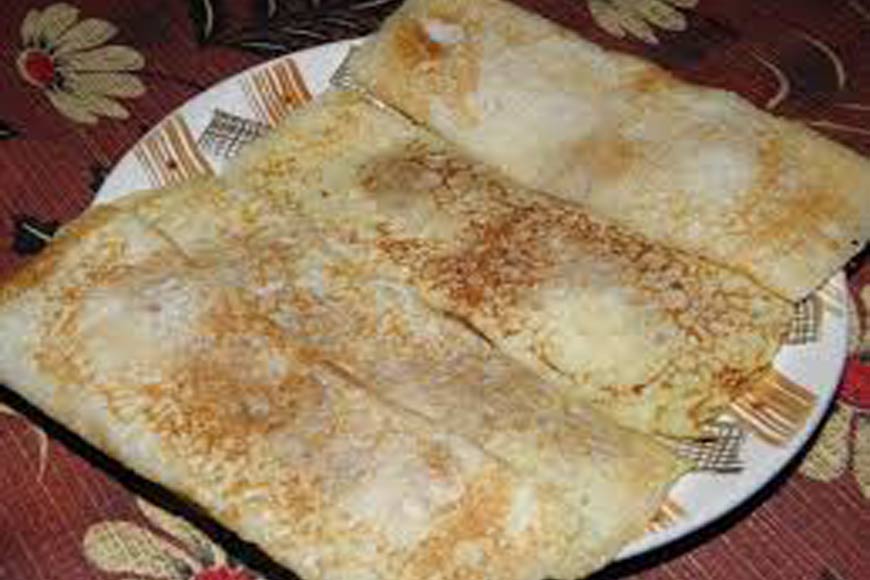 So whether we make it at home or not, pithe and Bengal are intrinsic to one another. And is becoming famous even among non-Bengalis. So this season let us keep it alive.