Wrestler Gobor Goho defeated world champions but British refused him 'John Bull Belt'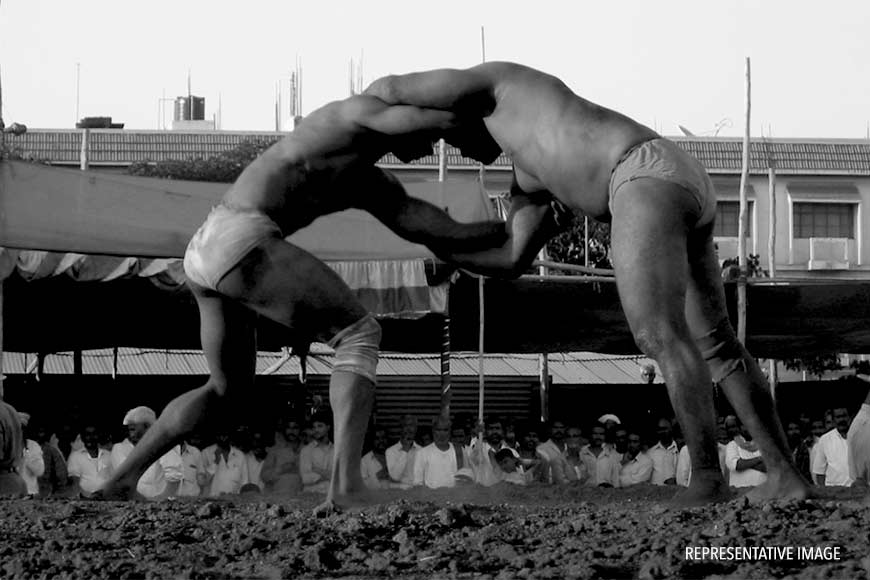 March 13, 1892. It was the night of the full moon, the day of Holi. Ambikacharan Goho's eldest son, Ramcharan Goho's wife gave birth to a son. When she looked at the new-born, she exclaimed, "Oh! The baby looks like a lump of cowdung (Gobar)!" Unfortunately, the name Gobor stuck to him and became his life-long identity. He was officially named Jatindra Charan Goho. He hailed from a family of renowned wrestlers. The Guha family had been known for pioneering, promoting and popularizing the art of wrestling in Bengal for generations. His grandfather, Ambu Babu had set up an akhada (gymnasium) at Masjidbari Street in north Kolkata. His uncle Khetracharan Guho is known to have tutored Swami Vivekananda.
Wrestling was a popular pastime in India for centuries, especially under royal patronage. Gobor Goho took to wrestling as effortlessly as a duck to water. He practiced wrestling for hours at a stretch at the family's akhada from a very young age. He also received training in Hindustani classical music from Kukuv Khan and used to attend the musical soirees of Narendranath Basu.
After his father's death in 1901, nine-year-old Goho's uncle, Khetracharan took him under his wings and began coaching him. By the age of 15, Goho had turned into a fine wrestler. Later he took training under Khosla Choube and Rahamani Pahalwan, a well-known trainer from Amritsar. Just when he started establishing himself as a professional wrestler, he was struck by misfortune in 1909 when his mentor, his uncle died. It was a huge personal and professional blow for him. Meanwhile, he cleared his Entrance examination from Vidyasagar School in 1910. When Gobar reached adulthood, he stood at six feet and one inch and weighed around 290 pounds. His expanded chest measured 48 inches.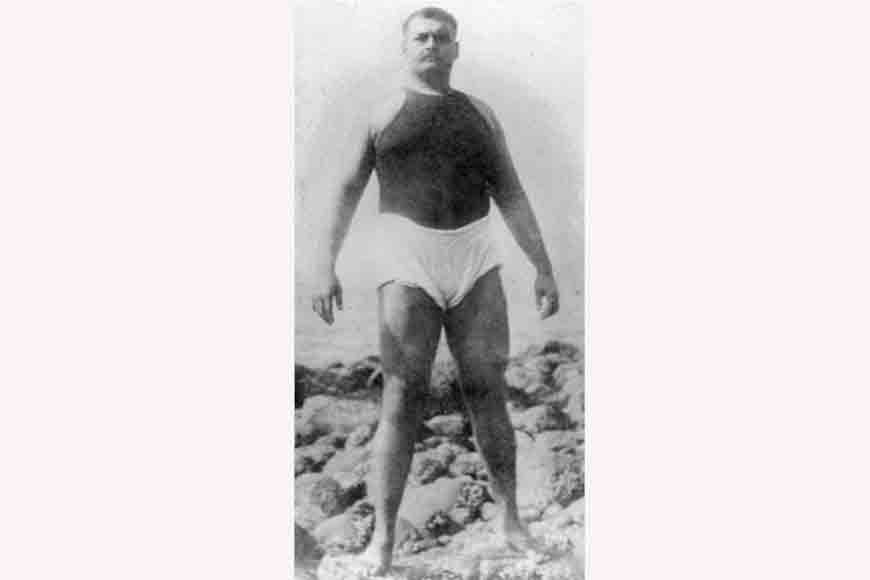 Gobor Goho
Meanwhile, his brother-in-law, Sarat Kumar Mitra, an affluent businessman with a penchant for wrestling asked Gobar to accompany him to Lahore to witness a much-hyped match between two contemporary wrestling greats: Ghulam Mohammad Baksh Butt (known as The Great Gama) and Rahim Sultaniwala. The intensity and quality of the fight inspired young Goho to ask his brother-in-law to sponsor wrestlers like Gama, Sultaniwala and other budding Indian talents to London to fight with international wrestlers and show the world just how good Indians are.
Mitra accepted Goho's proposal and agreed to finance the ambitious trip. So, in 1910, a small troupe—Gama, his brother Imam Baksh, Ahmed Baksh and Gamu (all from the same akhada), a cook, some helpers, and Mitra and Goho, of course — landed in England. What followed in England were months of immense struggle for Gama and his team, before they emerged victorious. This trip put India on the world wrestling map.
During his second European tour in 1913, Goho fought and defeated several champion wrestlers including Jimmy Campbell and Jimmy Essen. Campbell was the highest-ranked wrestling champion of Scotland whom Goho defeated at Edinburgh in a nail-biting match that lasted for one hour and five minutes. His next bout was against Scottish strongman and wrestler Jimmy Esson, who was described as 'the Scotch Giant.' Esson was at the receiving end throughout the fight and in the end resorted to illegal boxing punches. Gobor remained undeterred and duly wrestled the 'giant' on to the ground. But Goho was deprived of the 'John Bull Belt', presented to the reigning British champion because although he was a British subject, he was not a bona fide British.
However, the fight that has now become part of wrestling folklore is the big win over US' Ad Santel, the light heavyweight champion of the world, in 1921. The 'Hindu Giant', as the San Francisco Chronicle described Goho, proved to be too strong for Santel, winning the bout in one hour and three minutes. In 1996, India commemorated the platinum jubilee of the 'World Wrestling Championship' between Goho and Santel with a special stamp. Another famous bout was with American Ed 'Strangler' Lewis, the fiercest and most popular wrestler at the time. Goho went on to lose that match but not before giving Lewis a tough fight.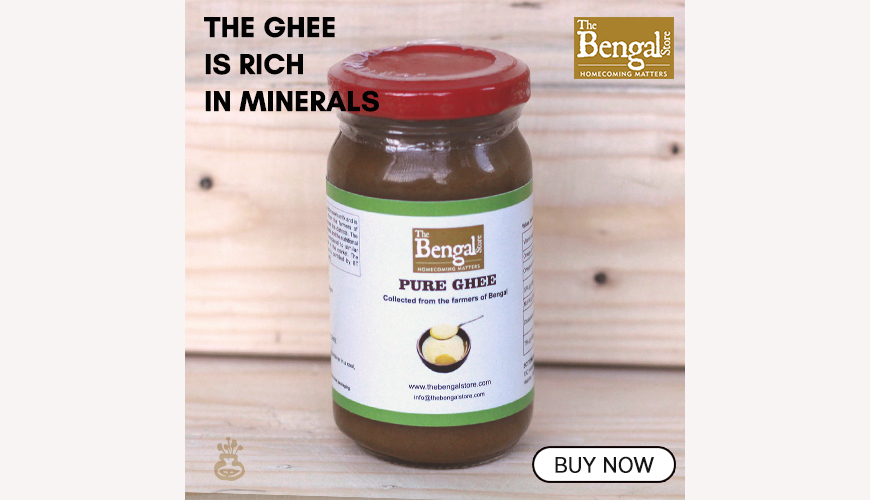 Reading was one of Goho's favourite pastimes and his favourite authors included George Bernard Shaw and Oscar Wilde. He was a true nationalist and was always vocal about the burning issues of his time. During his trips abroad, Goho preferred to be in Indian outfits. In 1915, when Rabindranath Tagore renounced his Knighthood in protest against the Jalianwallah Bagh massacre, Goho was in London and he too, protested publicly against British atrocities in India. When he was in New York, he was invited to deliver a lecture and he discussed about Tagore's vision, his life and his teachings at length.
By 1927, Goho's American adventure came to an end. He returned home and took over the reins of the family akhada at Masjidbari. He established his akhada at Goabagan Street. World renowned scientist Satyen Bose, poet Sudhindranath Dutta, Mahatma Gandhi's first personal secretary, Nirmal Kumar Basu, were regulars at Goho's akhada. Singer Manna Dey was his son's friend and learnt wrestling at his akhada. Goho was a trained musician and loved to play the sitar. On January 2, 1972, the 79-year-old living legend of wrestling passed away in the very akhada he had loved and nurtured till his last breath.
Story Tag:
Wrestling, Sports in Bengal