Abandoned and unknown fountains of Kolkata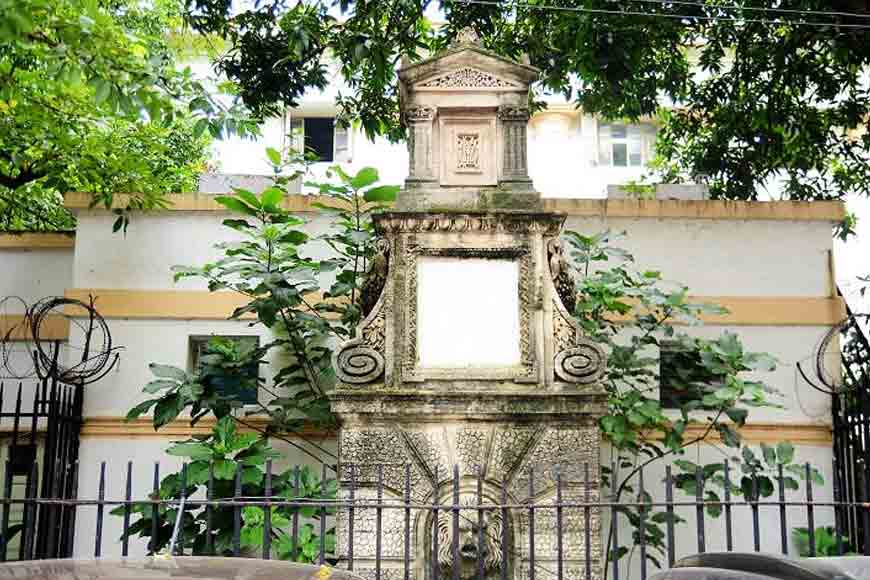 Kolkata is not just about Victoria Memorial and Howrah Bridge. It is also about hundreds of unknown monuments, fountains and buildings, many of which lie in abandonment and their historical value lost in the annals of time. One such structure happens to be a fountain known as McDonell Drinking Fountain on Esplanade Row West. Just opposite to Town Hall and near High Court, this Neo-Gothic Monument commemorates Sir William Fraser McDonell.
McDonell was a member of a British official in Kolkata, who won the Victoria Cross for his bravery from the British Empire. He had saved 35 members of the British troops from incessant 'enemy fire' that rained on their boats during the British Army retreat at Arrah. His name and medal are displayed at Imperial War Museum in London.
The drinking fountain has a lion's head as a spout and a brass trough at the base. The years 1850-1886 are still etched on it. This is the period when McDonell served in India. Today, this fountain is in a deplorable state with the markers fading and the intricately carved lion tap broken. The water too no more comes out of the spout.
The other fountain that lies in abandonment is the Panioty Fountain, inspired by Demetrius Panioty of Greece, whose family had moved to India as traders in 1750. Panioty, who wrote for the Bengal Secretariat, later became the Assistant Private Secretary to Governor General Ripon and several of his successors. In 1895, three years after his death, out of fondness for the man and his dedication to service, Lord Curzon had this marble drinking water fountain installed.
It lies in complete oblivion, as a dilapidated fountain near Curzon Bus Stop opposite Esplanade Mansion. One has to hunt for this fountain literally, around the North-west corner of Surendranath Banerjee Park, renamed as Bhasha Udyan. It is a bit difficult to locate as it is surrounded by an unkept garden that does not even have a plaque to mention its existence.