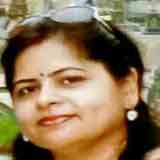 Arandhan -- 'No-cooking' festival of Bengal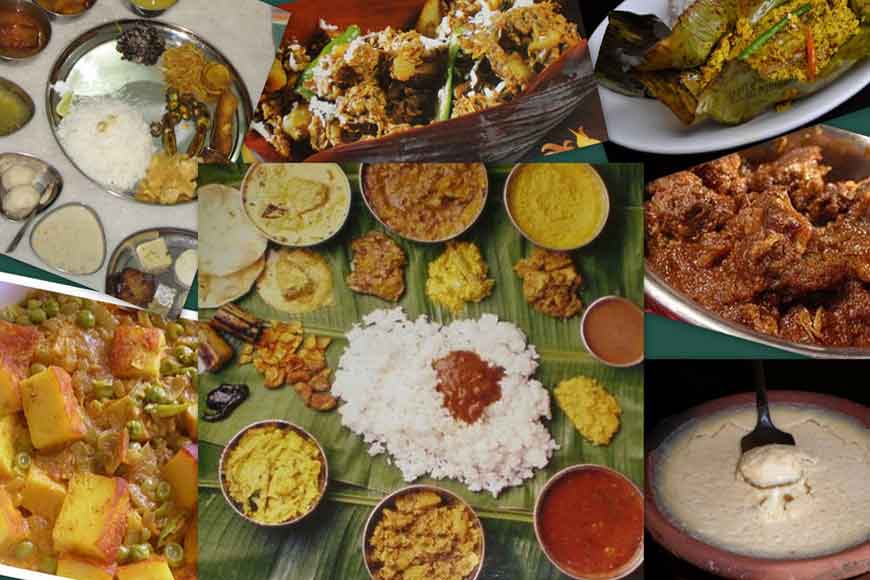 Celebrated on the same day as Vishwakarma puja, Arandhan or Ranna Pujo has been a homegrown festival of West Bengal. The households prepare for this festival by cleaning up and by praying to Oshtonag or the Snake God.

The scientific reason behind this festival is quite interesting. During monsoons in villages, water bodies get over-flooded and there are incidents of snakes entering houses. Since, most of these household kitchens have stoves which are made of mud, snakes find them ideal for hiding. The cleaning of the whole house including the kitchen, ensures the house is free of snakes, rats, ants etc. The preparation for cooking happens all through the day. The actual cooking starts at night.

Throughout the night the ladies of the house cook. The list of food items cooked is endless – from rice and rice pudding (kheer), five types of vegetable fries (aloo, bhindi, baigan, banana, chichinga), followed by non-vegetarian fries - Rohu fish fry, prawn fry etc. Five kinds of vegetables are prepared too. Usually, one sweet and sour chutney is prepared. Sweets like, Kolar bora (sweet banana pakoras), coconut laddus fried in a crepe.

We share recipes of two main dishes of Ranna Pujo:
Panta Bhat or Soaked Rice
Prepared from leftover rice that is fermented. The leftover rice is soaked in water over night and usually eaten in the morning the next day with green chili and salt (some like to add roasted dry chili and onion as well). It generally tastes sweet and sour (it acquires its taste owing to fermentation).
Ingredients:
Leftover rice, Water, Salt, Chili – green chili or roasted dry chili
Steps:
Soak the leftover boiled rice in water overnight at room temperature to ferment. The rice should be ready by the next day, soft and mushy. Add salt to taste and chili.
Shukno Daal or Dried Red Lentils
Daal is at first boiled in water with a pinch of turmeric, then salt is added, and finally, a fried garnish at the end makes it ready to serve. Dried Red Lentils, that is, Shukno Daal is simply prepared from leftover daal. The leftover daal is cooked over low flame, to dry up the water.
Go ahead, try out this Panta Bhat and Shukno Daal combo.