Bappi Lahiri sings for U-17 World Cup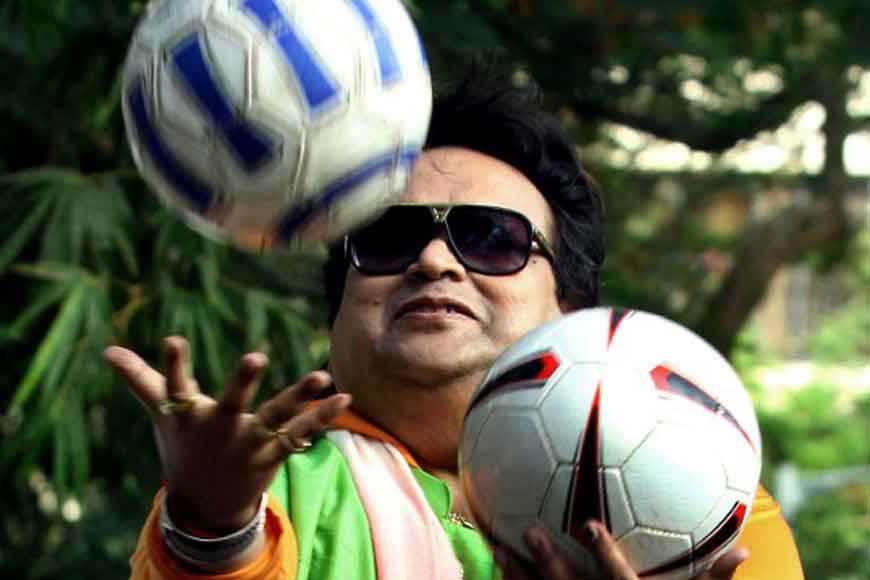 When it comes to impromptu compositions and that too when one needs to popularize any event, think of Bappida or Bappi Lahiri of Bollywood. Taking cue from A.R. Rahman's Jai Ho, Bappi Lahiri has composed a song for U-17 Soccer World Cup. Jai Ho Baba Football is also an attempt to pay tribute to Bengal's favourite sport: Football.
From Mohun Baganer Meye to Saheb, Bengal's love for football is known worldwide. Since Kolkata will be hosting the U-17 Soccer World Cup this year, along with the final match, Bappi Lahiri thought of paying a tribute to Bengali fans. His song is a tribute to great players of Bengal like Sailen Manna, Shyam Thapa, ChuniGoswami, P.K. Banerjee and others.