Bengal govt. gives free footballs under Khelashree scheme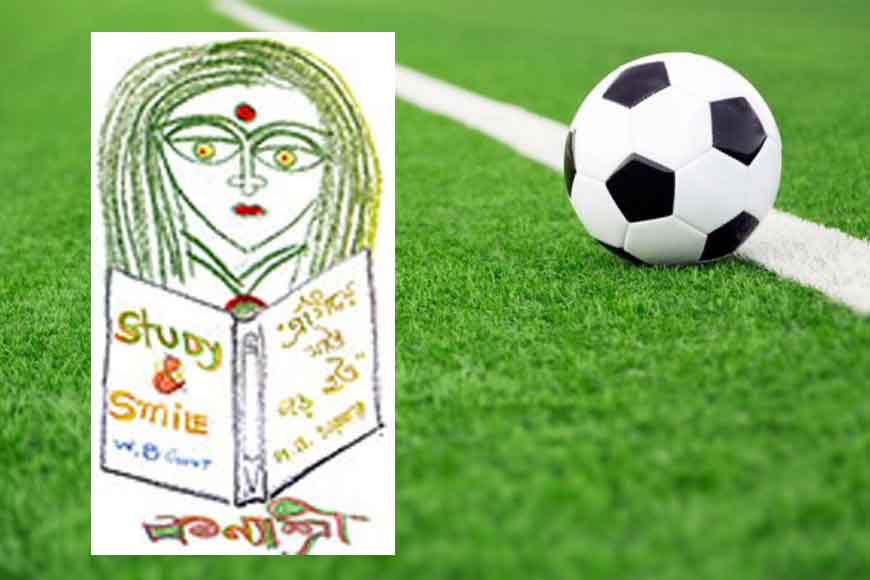 FIFA U-17 World Cup is underway and it has garnered a lot of enthusiasm among the youth in Bengal. In a move to encourage youngsters to take up football and other sports, the Department of Sports and Youth Affairs, plans to distribute footballs to all educational institutions, including secondary schools, higher secondary schools, high Madrasas, colleges and universities. Under the Khelashree Scheme, each institution will be given five footballs. Clubs that receive financial grant from the government, have also been included in the scheme.
The FIFA U-17 World Cup matches will be played for the next one month and the government wants to utilize this opportunity to inspire more teenagers and youths to take up soccer. The sports department has already dispatched to the office of the police super footballs for distribution. All police stations have been instructed to complete the task of distribution within the stipulated time. The distribution work is already underway and Dum Dum police station has given away footballs to five clubs and 11 educational institutions and the rest will also be handed over on an emergency basis.
According to ex-footballer Prasun Bandopadhyay, for the rural youth, getting a football as gift is like the fulfillment of a life-long dream. The government initiative launched during the World Cup will definitely stimulate youngsters.Thrust should be also given to including sports in the curriculum and encouraging sporting activities in schools. A number of club officials in Dum Dum, Bangur and Lake Town areas, have endorsed the initiative and believe the move will indeed encourage the youth.