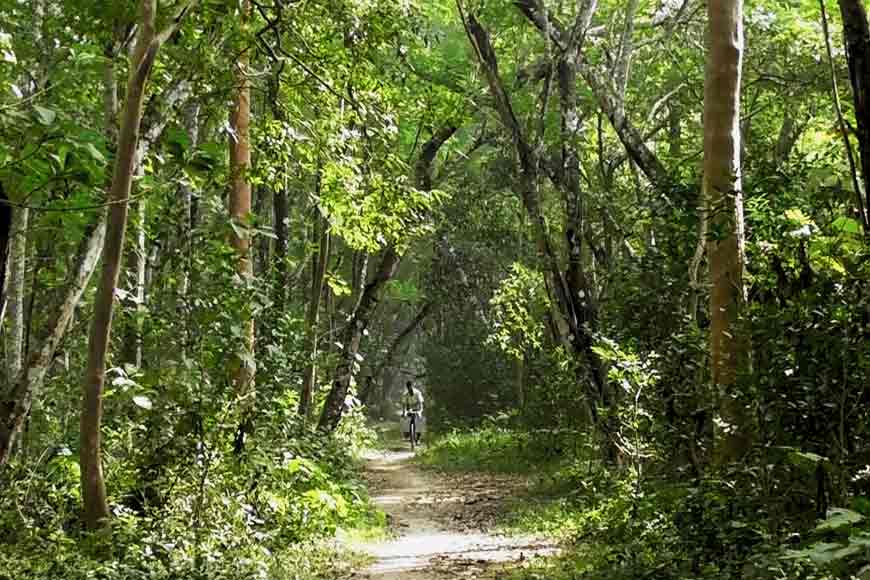 While looking out of the office window on a winter dusk when work seems exhausting, the only lines that we keep on uttering: "I shall be gone to some other land……some other sea"
Be it the seaside or hills, Bengalis carry a perpetual love for travelling. The chill of the winters makes the wanderlust in our souls simply beyond suppression. The city and the concrete jungle seem exasperating, yet the hectic work schedule does not permit us to take a long holiday. This is the time we tend to miss our school holidays! So why not enjoy a short break over the weekend?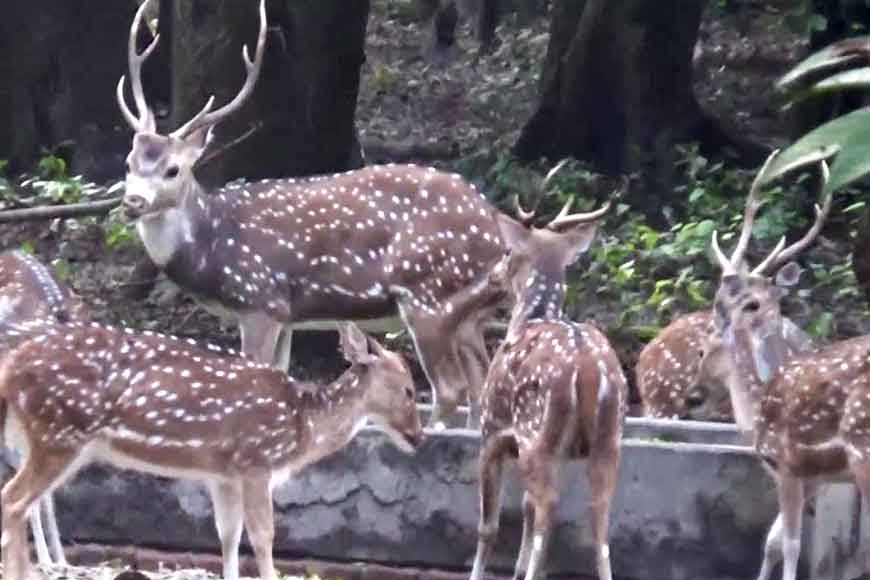 Lying 80 kilometres away from the urban grandeur of Kolkata, lies Parmadan forest or Bibhutibhishan Abhayaranya. Catch a local train to Bongaon from Sealdah, then take an auto or toto and get to the Motiganj station. Take any bus that is going to Duttafulia and you will reach Parmadan forest. If you want to travel by a car, you can opt for National Highway 34.
Author Bibhutibhushan Bandopadhyay is not just famous for his magnum opus Pather Panchali or Aam Aantir Bhenpu, but also for Aranyak. This particular book is close to the heart of all nature lovers, as the author aptly gave human form to trees. No wonder this tree sactuary of Parmadan has been rightly named as Bibhutibhushan Abharanya. On the banks of the serene Icchamoti River, bordering Bangladesh, lies this sanctuary which features Shimul, Arjun and Shirish trees. It is home to animals such as rabbits, monkeys and many more. It is also an abode of birds such as Sankhachil, peacocks, Nilkantha, Phultusi. There are almost 250 deer here. In 1964, almost 14 deer were released in this land after which they bred and increased in number.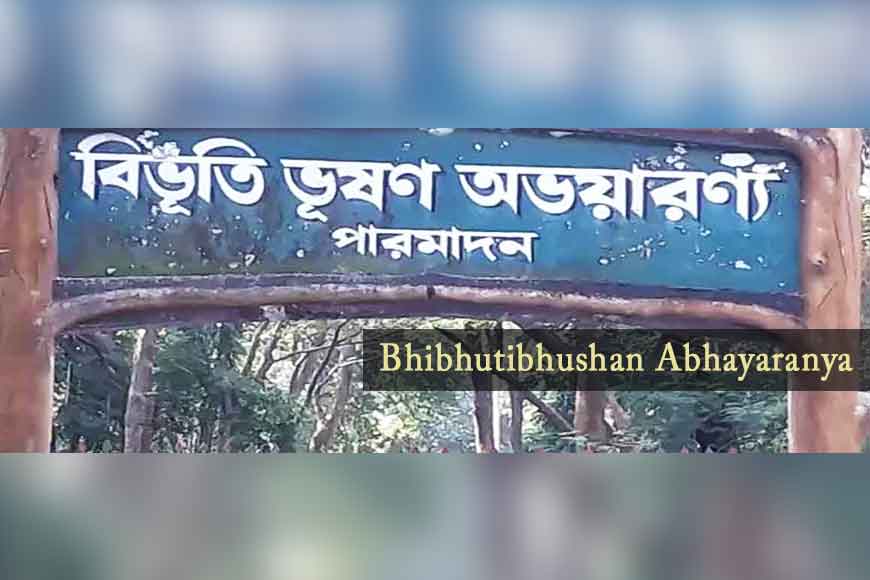 The entire sanctuary has been constructed around 68 square kilometers land. There is also a children's park inside, so if you are travelling with kids, they will also get a source of entertainment. There is also a small zoo and lodge of the Forest Department. You might stay at the lodge all night. Picnics are also allowed inside, if you get a permission.
Winter is the best season to venture into the forest with the wonderful chill and the bright sunshine. So, pack your bags next weekend and just reach this lesser known virgin territory.