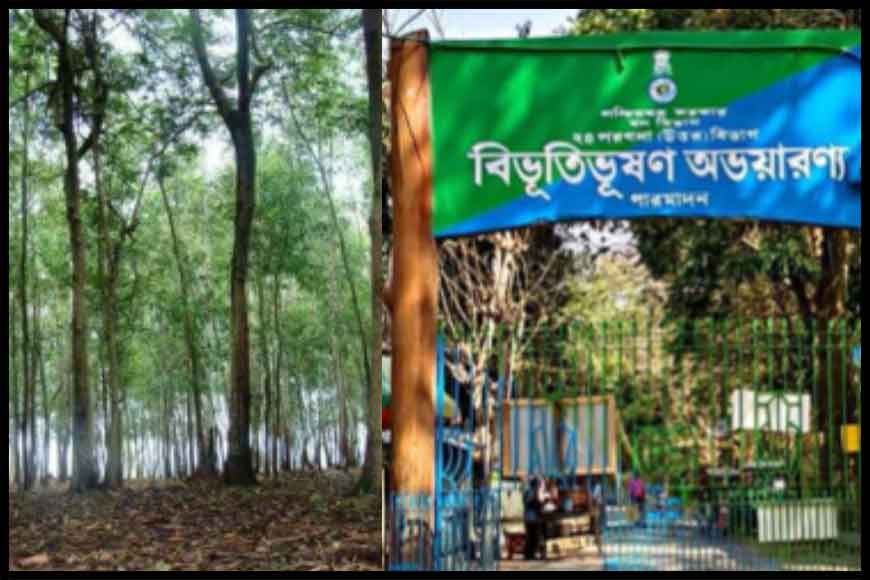 A nature enthusiast, Diptarka has done his post-graduation in Zoology
"Nature not only heals our wounds, she awakens us to greater perceptions and ideals... that's what author Bibhutibhushan Bandyopadhyay had emphasized in his outstanding novel Aranyak. Probably no other author in Bengali literature made a name for themselves by giving a human form to trees the way Bibhutibhushan did. His detailing of forest and rural life made him a class apart. So, no wonder a slice of peace and tranquility of Bengal, a piece of forest has been named after him, The Bibhutibhushan Abhayaranya of North 24 Parganas.
The Sanctuary is accessible from Ranaghat Railway Station on Sealdah-Krishnanagar rail route and also from Bongaon Railway Station on Sealdah-Bongaon line. From Bongaon one will have to take a rickshaw to Motiganj. From Motiganj one can take a Duttafuli bound bus and get down at Naldugri. The sanctuary is about 3kms from Naldugri. By road, the sanctuary is about 33km from Bongaon and 110 kms from Kolkata.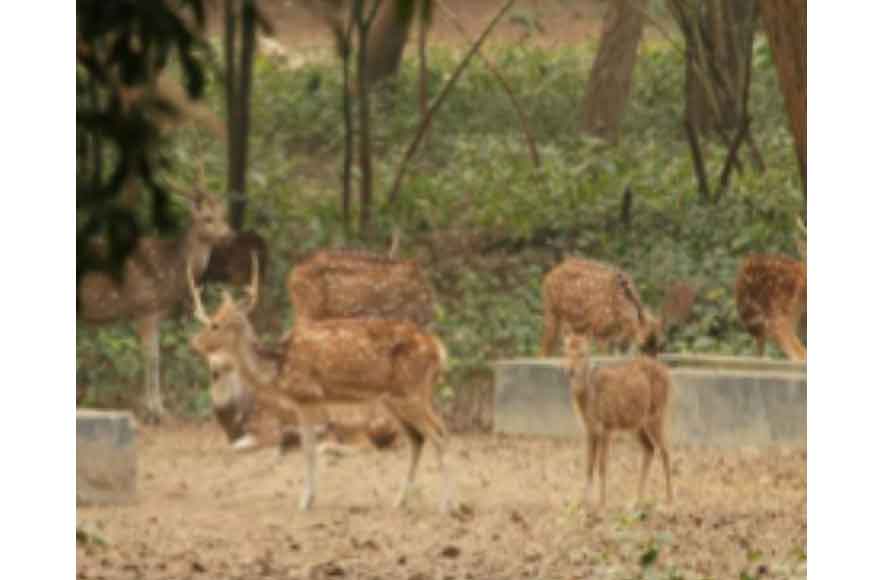 The Bibhutibhusan Wildlife Sanctuary (BBWLS) is located on the banks of River Ichhamati. The sanctuary area is primarily a moribund estuary falling in the hinterland of Sundarbans. Started in 1964 when 14 chital (spotted deer) were released in the fenced enclosure spread over 64.0 ha, this sanctuary turned a haven for deer. Without predators, the herbivores did very well and the success prompted the authorities to declare the jungle as a wildlife sanctuary. In 1980, it was named 'Parmadan Reserve Forest' when it was declared as a wildlife sanctuary. The sanctuary is also known as 'Parmadan Deer Park' and the highlight of the sanctuary is the presence of spotted deer, langurs, several birds and associated fauna. In 1995, the sanctuary was re-christened after the great Bengali author, Sri Bibhutibhusan Bandyopadhyay.
The forest of Bibhutibhusan Wildlife Sanctuary is a riverine succession forest and the floral diversity of this protected area comprises of a varied assemblage of deciduous and non-deciduous trees, while the undergrowth is thick and dense, comprising mostly ferns, tall grasses and bushes. The forest type seen here is Northern Tropical moist deciduous forest having distinct canopy strata. According to a study by Talukdar and Sanyal 2013, the floral diversity of the area comprise of about 209 species of angiosperms including 60 trees, 94 herbs, 35 shrubs, 15 climbers and 3 creepers. Common plants are Arjun, Banyan, Shegun, Cassia.
Presence of large amount of dead plant material (leaf-litter) provides the perfect habitat for a plethora of invertebrate animals such as snails, millipedes, centipedes, spiders, beetles, bugs and ants. These little leaf critters feed on the litter and break it up into smaller pieces, decomposing them and converting it into beneficial chemicals and minerals that can be absorbed by plants.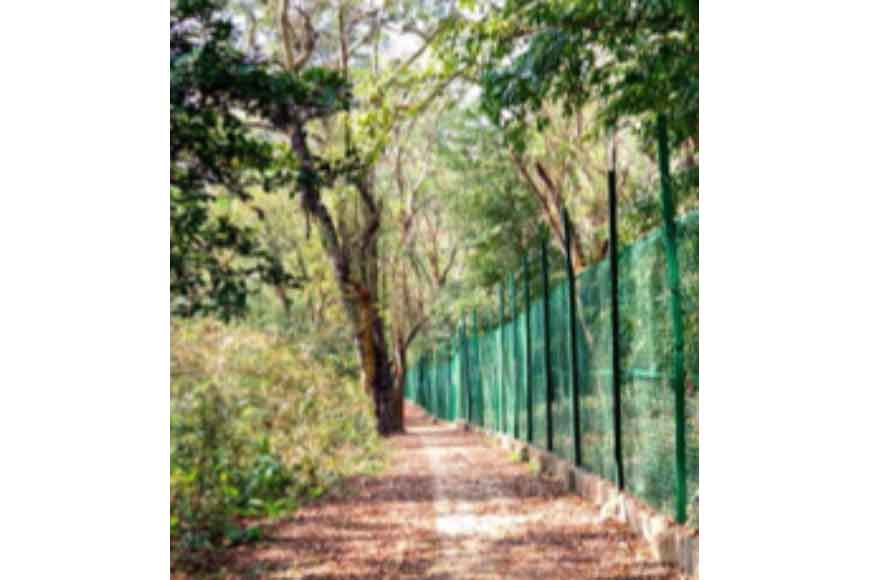 The Sanctuary is rich in faunistic diversity of lower invertebrates and occurrence of over 209 floral species in this small protected area, indicates a probable rich insect faunal diversity. A large number of insects belonging to different orders - Lepidoptera (Butterflies), Hymenoptera (Ants), Odonata (Dragonflies and Damselflies), Hemiptera (Bugs) are found here. A substantial number of other associated fauna like – Arachnids (Spiders), Pisces (fishes), Amphibians and Reptiles (Snakes and monitor lizards) are also found here. The star attraction of the sanctuary is the presence of a large and healthy population of spotted deer. Other than that, Common Langurs, squirrels, bats and civet cat can also be observed here.