Bikash Roy – lawyer who by chance became a legendary actor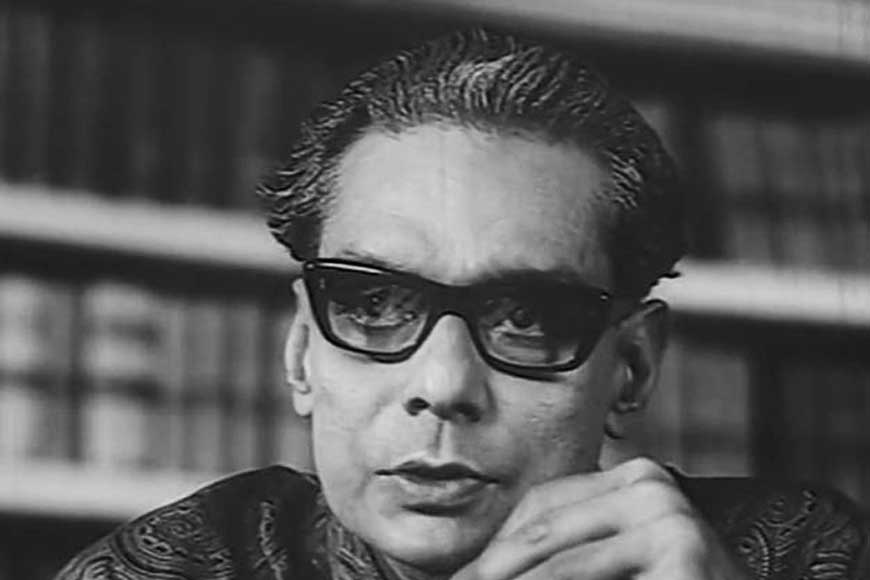 Remember the dignified lawyer of 'Uttor Falguni' who studies all day and night to bail out a baaiji, who had been his lady love once upon a time? Bikash Roy had played the role of a lawyer in that runaway hit movie that fetched Suchitra Sen international fame. Probably he could put in so much zeal and honour to the character because Roy was a lawyer himself and that too a once practising lawyer of Calcutta High Court. A bright student of Mitra Institutition, from where he passed Matriculation in flying colours, he later joined Presidency College and graduated from Calcutta University. Bikash Roy was a deeply academic person by nature and loved reading books. His literary skills and his passion for theatre and acting went far beyond his academic excellence, that prompted him to take up acting as a career, despite being a successful lawyer. In 1936, Roy emerged on the scene of Bengali movies with his first ever film Abhijatri.
Biyallish
While in Presidency College in pre-independent India (1934-36), Roy started writing short stories for little magazine 'Bedouin and later went on to become the editor of Bedouin. With a sharp memory and intelligence, he also made a place for himself as a law student. He joined as a junior lawyer in a law firm. But the yearning to become an actor surpassed all and hence he left practicing law and joined a government job in civil defence to get more time for his acting. Though he was earning a high salary in those days as a government employee, he even left that secure job too and joined as an announcer with All India Radio at a meagre salary of Rs 80. That too on a temporary contract. From there he passed on to become a copywriter for an advertising agency.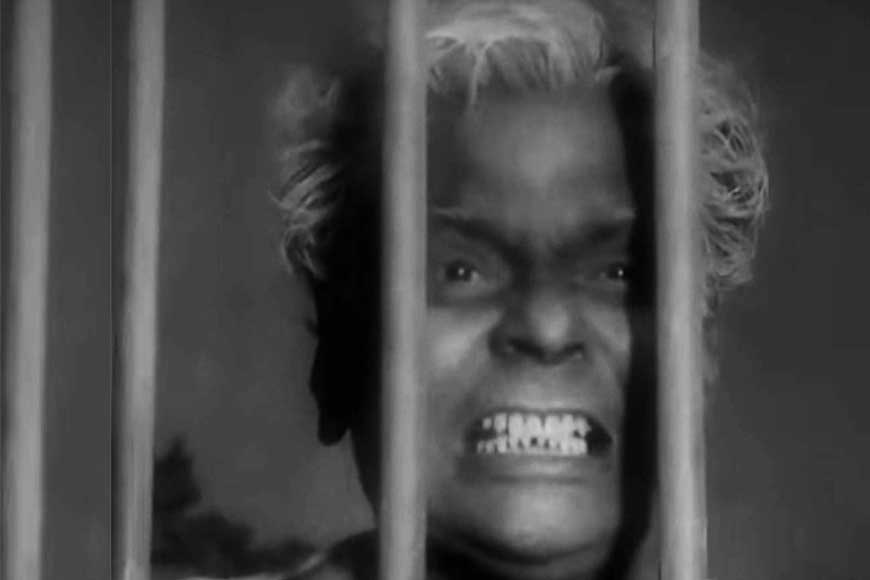 Andhar Periye
It is said when you work out of love and passion, you excel in it. Bikash Roy is an example of that. His versatility is reflected both as a cruel villain, as a cunning master moshai, or even as a difficult father. Without any formal grooming in theatre, he went on to become one of the finest actors, even in supporting roles specially during an era when his peers such as Pahari Sanyal, Uttam Kumar, Kamal Mitra, Tulsi Chakraborty, were all established. To make a room for himself in the center of such an eclectic crowd and be acceptable to an equally intellectual audience was a difficult task indeed. Who can ever forget his cross examination as a lawyer in Uttor Falguni, or as the villainish husband in Abhaya Srikanta, or even the cunning headmaster in Alo Amar Alo? He was indeed a dark horse with a difference and brought to life each and every character he portrayed. His 1954 film Chhele Kaar and later Arogya Niketan even went on to win the National Award. And who can forget Tapan Sinha classic Aandhar Periye, where he plays the role of a mentally imbalanced man to perfection!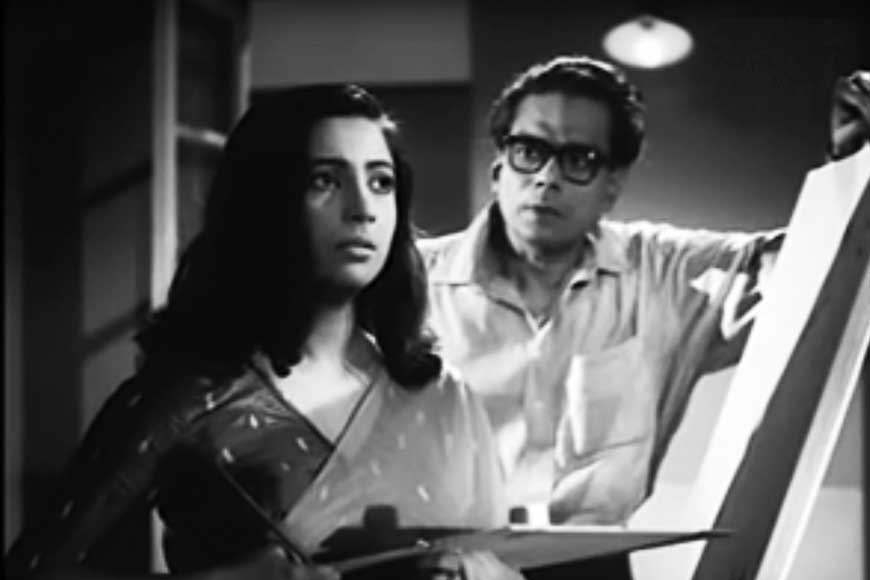 Smriti Tuku Thak
Bikash Roy's face as a director comes up in movies such as Marutirtha Hinglaj and Raja Shaja where the central character was played by Uttam Kumar. In real life Roy and Uttam Kumar were very close and dear friends and the matinee idol could never say no to movies directed by Roy. He even directed a prose poetry of Rabindranath Tagore and skillfully gave Debatar Grash a cinematic angle. Roy's literary skills are reflected in his penned stories such as Mone Porey, Kichhu Chhobi Kichhu Golpo, Prashanga Abhinay and Aami.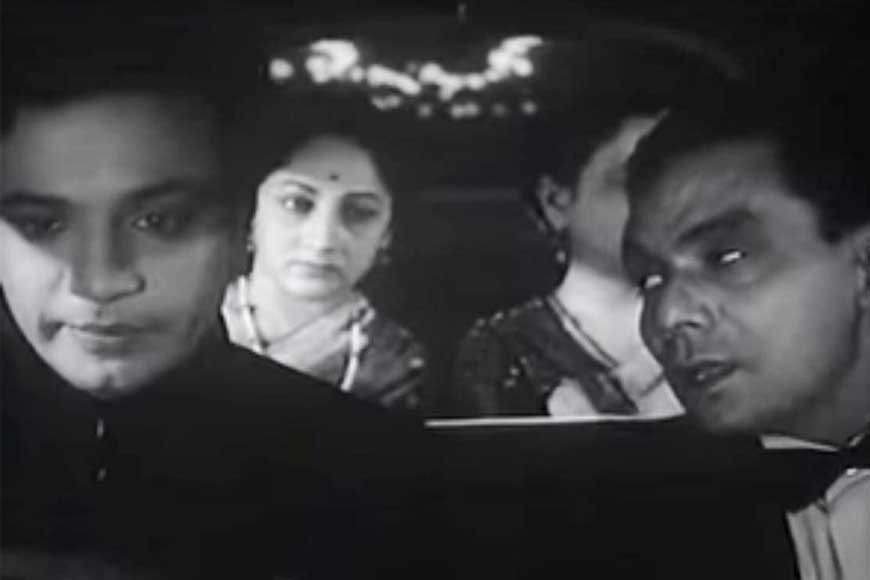 Jatugriha
Thus, Roy was not just a supporting actor in Bengali movies, he donned many hats and needless to say he was also an actor par excellence. Else how could he have played to perfection, the realistic role of a British-Indian police officer in movie Biyallish, and get brickbats and slipper lashings from the audience! That was because he could bring out the cruelty through his acting prowess and no wonder the viewers tried to attack him forgetting that he was merely acting and it was not the real cruel British officer!