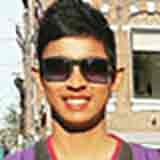 Can Sourav Ganguly change the face of Bengal's cricket?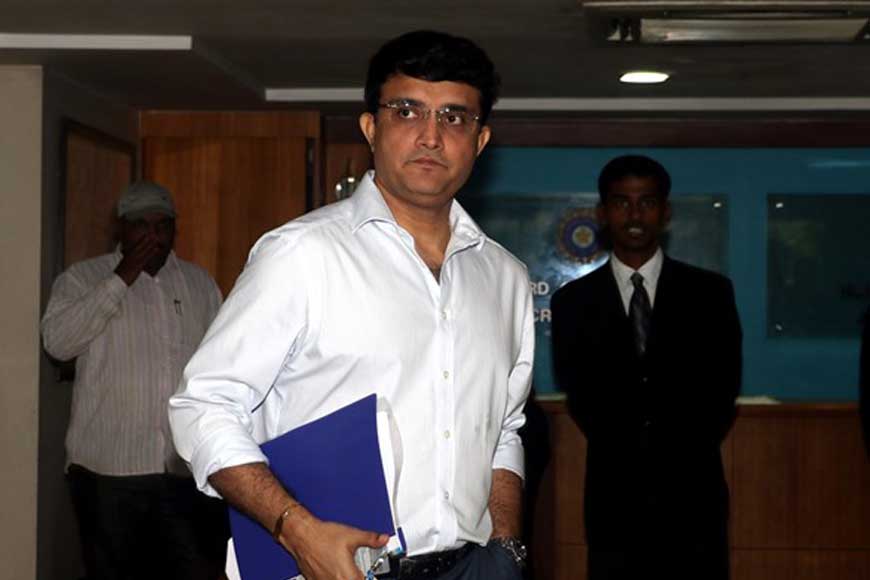 Korak is a student of Sports Management in Australia and is a keen observer of sports development worldwide. He continues to pursue his passion for playing cricket
In the late 1900's, the Indian Cricket Team was facing a major slump and needed a hero, who would turn out to be a role model for millions and finally bring an end to the volatile period the national team was going through. A young cricketer from Kolkata, Sourav Ganguly, arrived on the scene and in no time created an era in Indian cricket that would be remembered for decades. Regardless of whether it was scoring a ton at the Lords Cricket Ground, or that epic knock of 183 in 1999 or the 5-year spell of captaincy, his presence on the national side changed the landscape of Indian Cricket forever.
Ganguly's consistent support for young talents such as Sehwag, Yuvraj, Zaheer, Harbhajan and Dhoni prompted them to play their natural fearless game, which helped in shaping the integral core of the Indian team, in addition to improved performances. His leadership also saw the end of region-based nepotism and allegations of lobbying, something that the media reported repeatedly. But like any other game changer, Ganguly had to face both success and intense criticism on several occasions.
Cricketers face 'form slumps' often, and Ganguly was no exception. He failed to score substantial runs at certain matches but always found out a way to come out of it due to his sheer determination and hunger for success. The year 2005 remains the most turbulent chapter inhis life,largely due to the arrival of Greg Chappell, India's coach in 2005. Not only was Ganguly's captaincy taken away for no reason, he was also dropped from the team even after scoring a century in the preceding Test series. Amidst all this drama, he stayed calm and focussed on his game and eventually got back his position in the national side, with a record 239 runs in a Test match against Pakistan.
The name Sourav Ganguly, regardless of individual choice, remains a myth in India. His aggression, wittiness, attitude, dedication and determination are part of a rollercoaster ride, that energized millions around the world to bow down and embrace his 'Dadagiri.' Ganguly still retains his magnetic charm, just like he did on and off fields with his patent 'attitude' --- either coming late for the toss, waving his T-shirt from the Lords balcony and many more that grabbed headlines.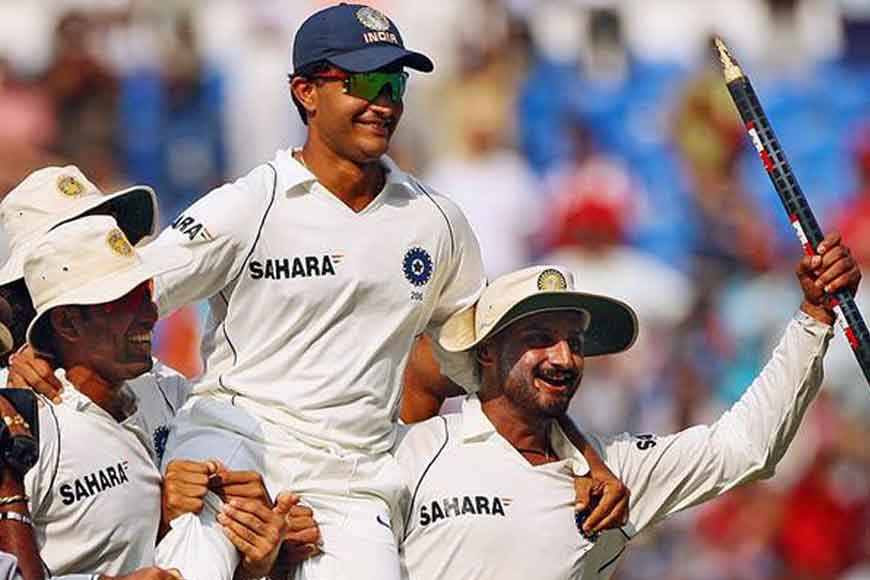 He might not be leading the Indian Cricket team today, but he is definitely leading the resurgence of Bengal Cricket – he holds the position of President at the Cricket Association of Bengal (state cricket body of West Bengal).From the sports management point of view, many initiatives can be taken up, to improve the current state of Bengal Cricket. For example, a structured competition is highly necessary - a simple one-shot tournament is not completely ineffective but having well organized competitions over a long period of time will allow better development and talent spotting. It will also give sportspersons an opportunity to compete and improve. In addition to this, putting qualified professionals in federation posts instead of honorary members, strictly observing age limits, improved infrastructure and higher importance to school sports should help in the development of Bengal Cricket. May be, Sourav Ganguly will look into these fronts.
But for today, I can only say: HAPPY BIRTHDAY, DADA!