Tracing century old history of La Martiniere School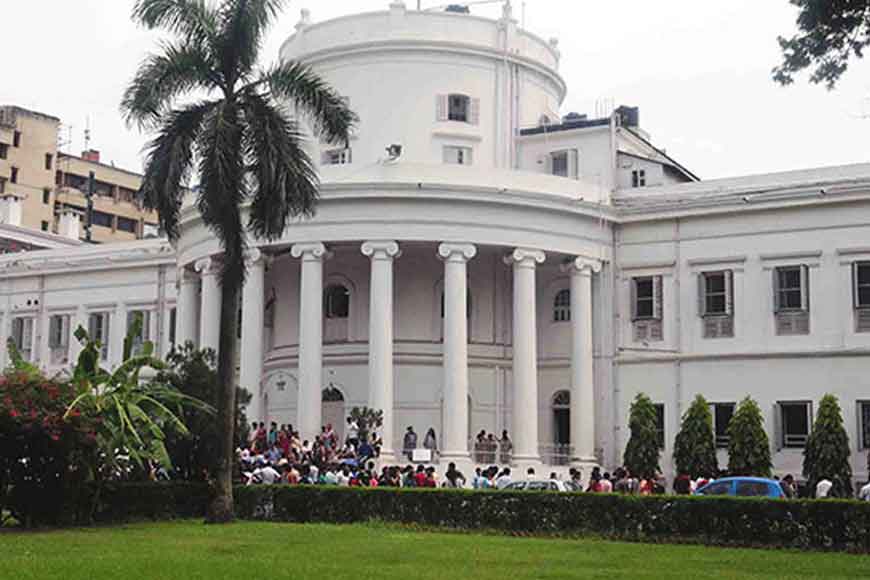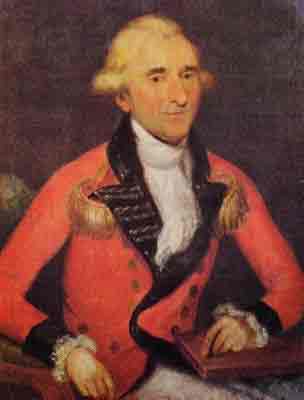 The yellow buildings with spacious gardens have dominated the entire area at the crossing of Lower Circular Road and Minto Square for more than a century.They have been a centre of elitist education in Kolkata for over a century. La Martiniere School for boys and girls was founded out of the legacies left by a French soldier of fortune, Claude Martin. Martin in the beginning was with the French army and then under Count Lally. Later, he served the British East India Company, where he rose to be a Major General. Thereafter, he amassed a princely fortune and was in the employ of the Nawab of Oudh. In 1800 he died in Lucknow. His name will never be erased from the annals of British India as long as the two schools he conceived -- one in Calcutta and one in Lucknow – survive.
Only Martin did not know what he conceived would materialise in 1835, thirty-five years after his death into one of the finest educational institutions of Kolkata. Construction of this grand school had cost around 23,000 pounds.In the beginning there was a two-storey structure topped by a dome, which housed the library. A building at the centre served as a chapel and on either side were spacious quarters for teachers and a hostel for children. In the 1890s, there was a suggestion, that the round tower be removed as it was an encroachment on beauty. But teachers and the boys resisted, and the tower remained.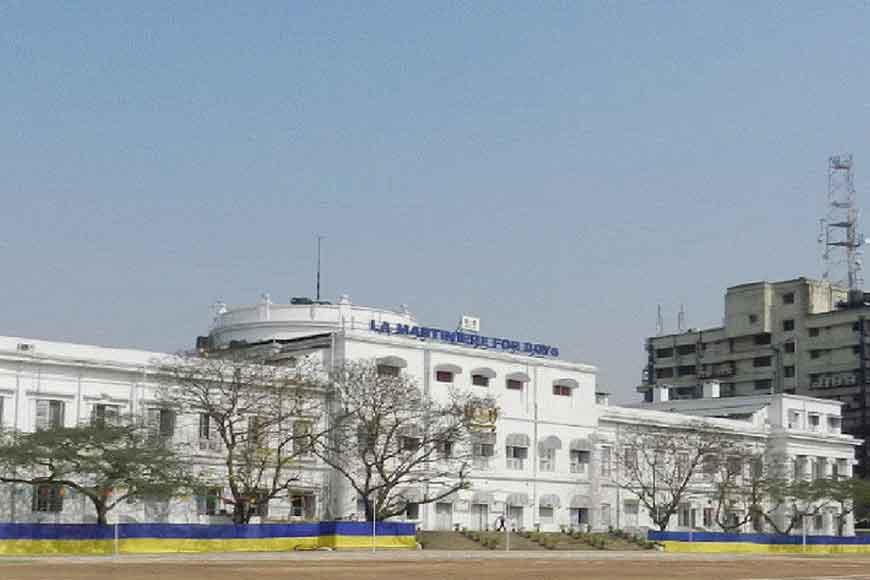 The road in front of the school building is Circular Road, and it has a long history too. Years ago it was known as Maratha Ditch. Dug in 1742 and stretching to the South and East of Kolkata, it was to ward off the Maratha marauders. The turn of the century found Circular Road in a different setting with the rich and young in all their opulence, moving around in phaetons. However, when the Maratha Ditch was filled up by the order of the Marquis of Wellesley about this time, it had for forty years or more been a receptacle for all the filth and garbage of the city.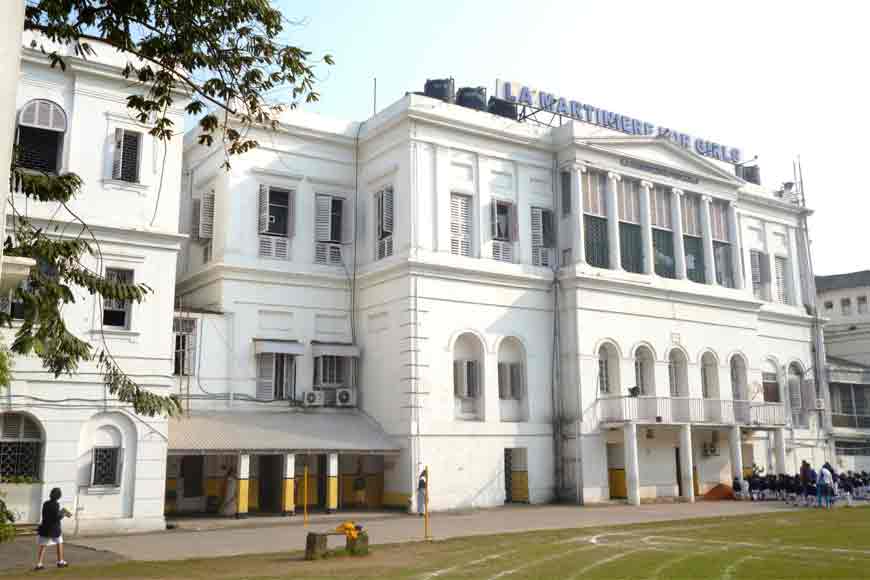 The La Martiniere building was completed on 31st December 1835. Designed by J.H. Rattray, it was erected by J.P. Parker and the first Headmaster of the boys' school was Canon Christopher. Pity that there is now a hideous bank building marring the magnificence of what J.H. Rattray designed and J P Parker erected.
(Partly taken from the documentation Calcutta Then And Now by Rathin Mitra)