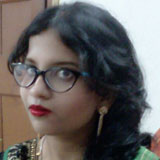 Century-old Paramount Sherbet and Swadeshi Movement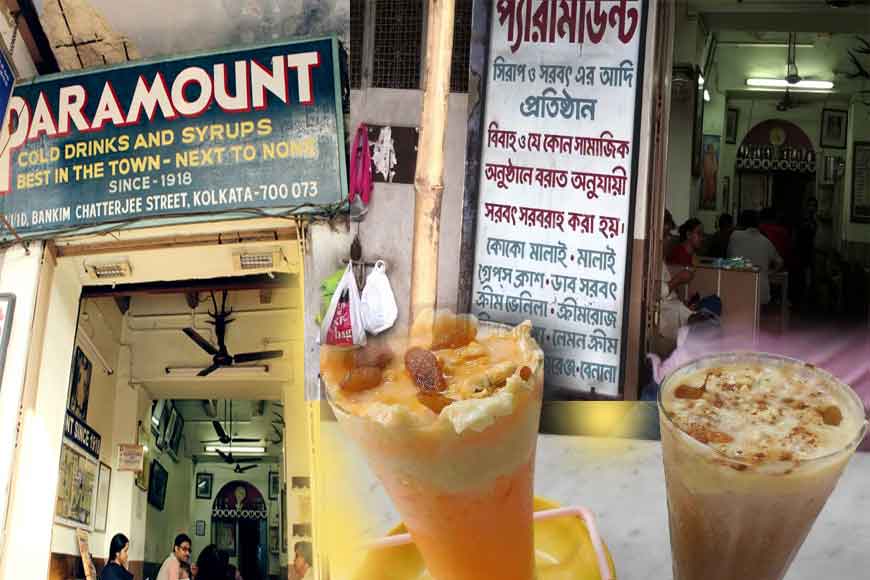 Did you know a sherbet joint holds a missing link between India's Independence Movement and quenching Bengal's thirst? Retrace your steps and visit Paramount, the renowned sherbet joint on College Square. Nihar Ranjan Mazumdar from Barishal, established this shop in 1918 after he landed in Calcutta during the British era. The shop was then called Paradise and was set up as a front for selling sherbet, to cover up the Swadeshi activities that continued in its backyard. This was the place from where Satin Sen set up Swadeshi Anushilan Kendra and revolutionaries like Baghajatin often visited the joint.
Paramount has an illustrious past. Standing on the threshold of a century, Nihar Ranjan's son and present proprietor of the shop, Mrigendra Mazumdar, shared many unknown snippets about the shop. Before Independence, many revolutionaries frequented the joint including Netaji Subhash Chandra Bose. Sitting with a glass of sherbet as a façade, they held their secret meetings and discussed plans and course of action against the British. However, the British rulers got inkling of the radical activities and ordered to close Paradise. After years, the shop was re-opened in 1937 and christened as Paramount.
The shop was not only the den of radical leaders, it was also a favourite haunt for 'rebel-poet' Kazi Nazrul Islam, who dropped in,off and on,to sip his preferred glass of sherbet. Satyajit Ray was also a regular. Paramount's list of loyal patrons doesn't end with Swadeshi rebels or with poet Nazrul. Matinee idols Uttam Kumar and Suchitra Sen too, dropped in to satiate their thirst. Which serbet did they like and preferred? Mrigendrababu says, 'My father would say, most of them loved Daber Sherbat(a drink made with coconut water and other ingredients) and they used to gulp down two or three glasses at a go. The recipe for this item was given to us by Bengal's iconic scientist Prafulla Chandra Roy.'
The varieties of sherbets available at Paramount is mind-boggling. Sipping fresh green coconut water, is a common practice, but it is given a twist to prepare Daber Sherbat. Mrigendra Mazumdar related the story about this sherbet.
'Paramount is synonymous with Daber Sherbat. The green coconut (dab) is procured from Bashirhat. Acharya Prafulla Chandra Roy had suggested Nihar Ranjan to mix tender coconut with its water to give the drink a punch. Since then, we, at Paramount, have been using the Acharya's formula to prepare the cult drink.'
Paramount is not only renowned for its Daber Sherbat, but also has other acclaimed flavours,like grape-crush, mango-mania etc. No artificial colours or preservatives are added to the sherbets. Paramount is a name that is part of Calcutta's heritage and the shop doesn't go for any advertisements. People's faith in theirsherbets and their word-of-mouth is enough to keep the shop going even after 100 years.