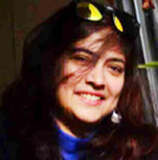 Mad Chocolates owner shares her view on GST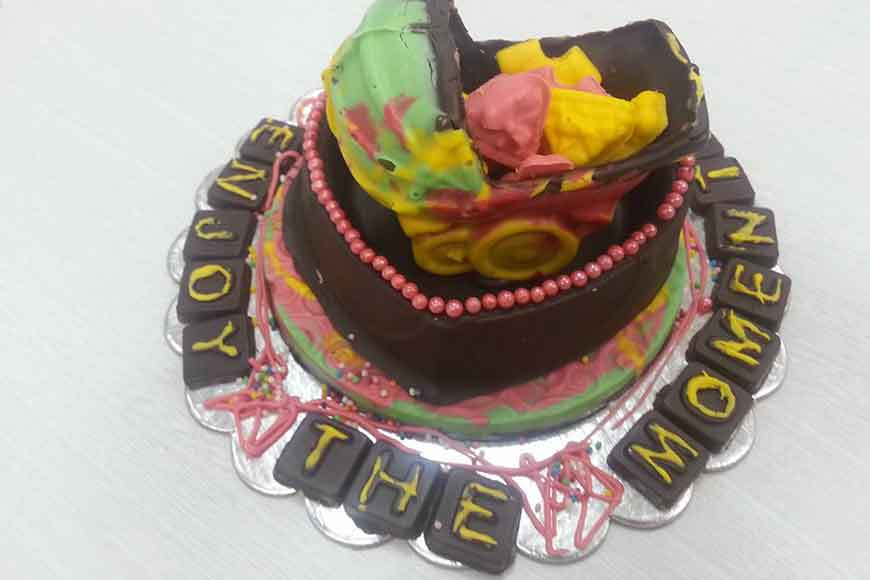 Madhumita Upadhyay left a plush corporate job to pursue her passion for making chocolates. An incredible chocolatey journey she had, from giving dainty and exclusive form to that dark liquid chocolate for friends and family to establishing a leading boutique chocolate brand Mad Chocolates of Kolkata in 2015. But just when she thought her start-up was taking off successfully, a huge leap in taxes, thanks to the new Goods & Service Tax (GST) makes Madhumita wonder if her company will survive in the long run!
She speaks to Get Bengal about her apprehensions.
How will the 28% tax on chocolates impact your business?
There will be a huge impact on both buying and selling of my chocolates as the tax will be just double. Before GST implementation I paid 14.5 % as tax, while under GST it will go up to 28%.
Have you written a letter to the Prime Minister of India and Chief Minister of Bengal?
Yes, I have written to both as I am very stressed out. As a start-up, I can see my end up very soon. I am very much distressed as of now. I do not know about the multinational companies but Mad Chocolatesis at the level of a cottage industry, as my products are hand-made chocolates. There should have been some relaxation for entrepreneurs like us. My letter to both of them is on those lines.I hope my voice reaches out to them.
How much business do home-made chocolate manufacturers do in Bengal/ Kolkata. Do you consider it was a rising cottage industry of Bengal before GST?
Hand-made chocolate industry has a huge potential in India and more so in West Bengal as people are looking for new things and are ready to experiment in Kolkata and also in Bengal. The market in this state as of now is more than 150 tonnes per month and is on the rise.
Why do you think this step motherly attitude towards chocolates. When cakes will have a much lower GST?
I really do not understand the logic. Maybe the person who made the list is either a diabetic or allergic to chocolates! On a serious note, the hand-made chocolate industry is in its nascent stage and needs nurturing rather than be given a step motherly treatment. If you want more and more people to come forward and take this business ahead, then certain tax relaxations should be given, else the industry will remain a home maker's industry only and enjoy complete tax evasion.
Will chocolate sandesh makers be impacted too?
Anyone who is associated with chocolate in any form will be hit by GST.
How do you expect to take the hit? Are you planning to reduce the size of your chocolates? Or do you think your sales will plummet?
I will never compromise on the quality or the size, come what may. As a start-up, I have already compromised on my profit margins and now that my input cost will increase, I have to further curtail on my profits and hope the government will consider and put hand-made chocolates in a lower GST tax bracket or give some relaxation for start-ups like Mad Chocolates.