Did you know 'Dhoper chop' is an eatable?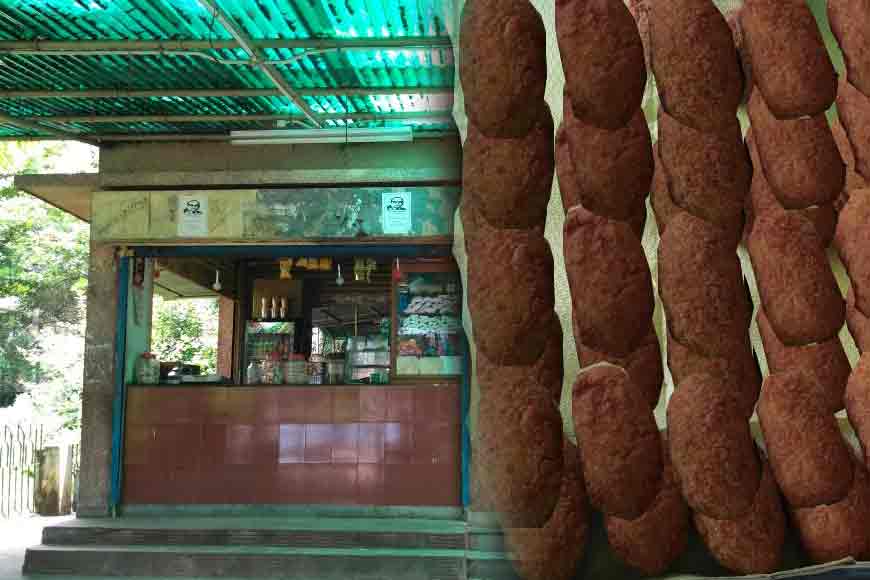 What does dhop mean in Bengali? Well, it means 'white lies.' But imagine gorging on lies! Can dhop be eaten too? Ask the Jadavpur University students, and they will vouch for the famous dhoper chop, available at Milan da's canteen. A monsoon afternoon without this delicious fried item, is something unthinkable.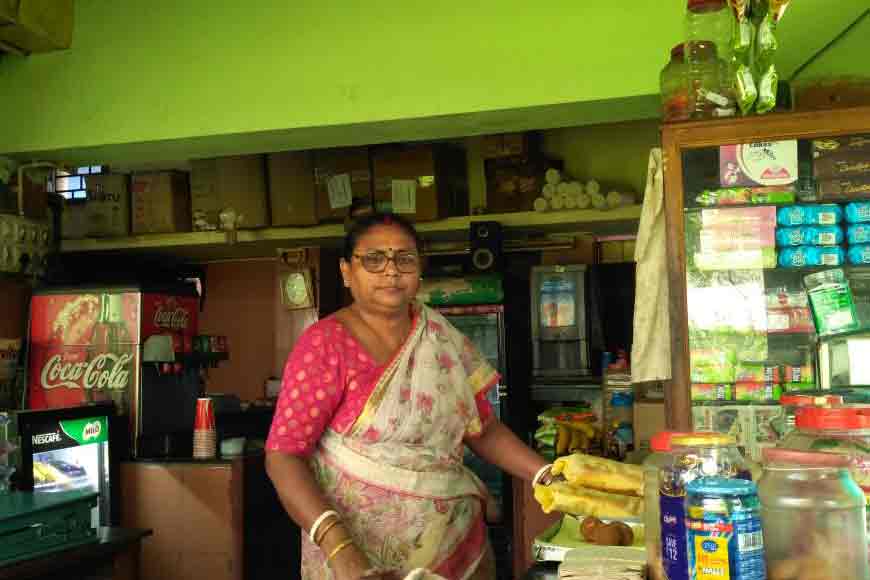 Around eight canteens are found on the campus of Jadavpur University. Each has a character of its own, and the dishes found in each are also unique. If you walk through gate Number 4 towards the World View area, then you can locate the oldest canteen --- that of Milan da. It is always over-crowded. Exciting shouts of '2 to gorom jol' or 'ekta dhop' (either 2 mugs of warm water/tea or one dhoper chop) are often heard.Students and teachers,down generations, have enjoyed these shouts and many ex-students of JU in different parts of the world can still relate to the old-world Kolkata charm of Milan Da's canteen. The canteen belts out some of the most innovative dishes.
Milan Kanti Dey is an icon by himself and has been experimenting with food since decades. He can beat any 5-star chef in his 'food thoughts'. Since '60, this canteen has been running, and Milan Da has served generations, from wild young students to the academic ones, and has witnessed several student movements, that were born over a cup of tea and his famous dhoper chop. Another attraction of the canteen is the Fruit Ice Cream, started in the'80's.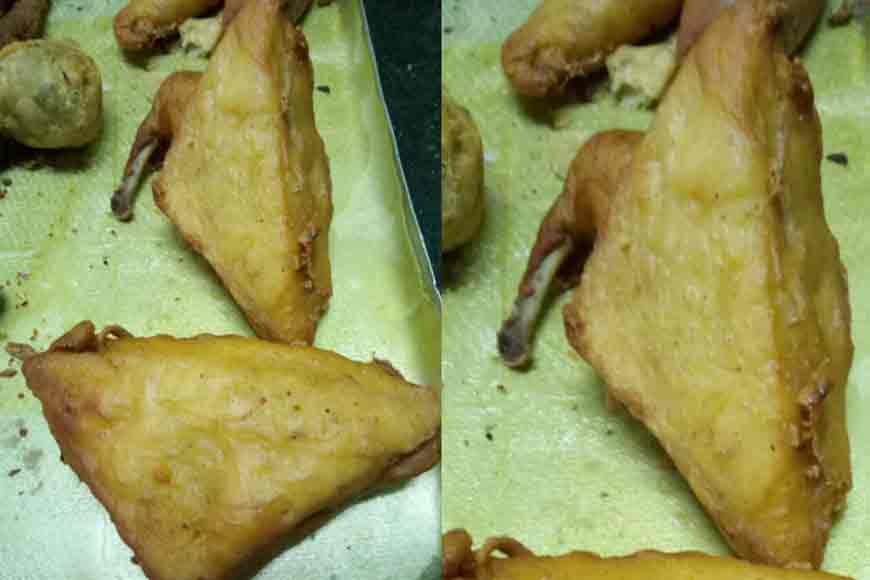 In Milan da's words, "Some students of the Arts Department asked to do something new. Suddenly, one day I made a bread pakora and stuffed it with meat and yes, they gave the name. Now, in short, it's known as 'Dhop.' There is queue for this dish every day. Not only students, but many of foodies from the city, come to my canteen to have 'Dhoper chops'. This chop finishes off before afternoon, thanks to its popularity. So, if any of you wish to have a bite, make sure to reach Milan Da's canteen before noon.