E-Commerce parcels of post offices in Bengal score big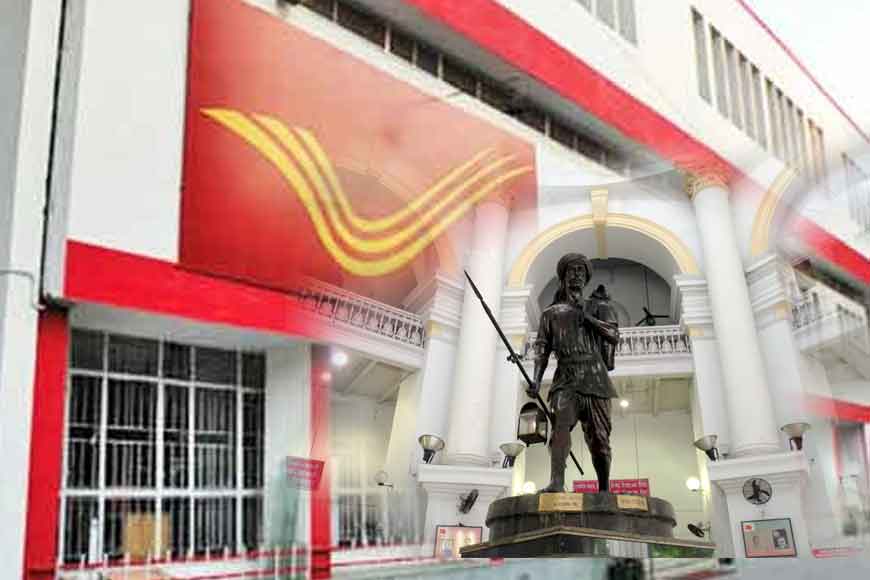 Advent of technology had virtually spelt a death blow to the humble post offices. Though they had been 'a lifeline to the community', but they often lost the battle to modern courier services. But post offices of Bengal made some changes, that has helped them keep up with modern times and reap high dividends too.
In the last two years, the postal department has earned revenue far beyond expectations to 150 times in West Bengal alone! And the reason? Most private online shopping portals like Amazon, Flipcart, Limeroad, Snapdeal etc prefer the traditional post office over private courier services to deliver their customers' orders nationwide. In 2015-2016, two-lakh parcels were dispatched to addresses in West Bengal alone. The very next year, the number went up to five lakhs. The parcel-centric business is rising steadily in the entire country and the rise of the E-Commerce Parcel business is between 32 & 33 percent today.
As per statistics, there is a post office available for every 8,364 citizens and 89.70 per cent post offices are spread across villages. So, with the scope of online business increasing at a fast rate, the need for proper distribution to remote areas is also rising and the role of post office has thus become indispensable.
The trend of roping online services was initiated two years ago. It started with the introduction of E-Commerce Parcel, which would handle the consignments of online business companies. Special training was imparted to postmen to handle the new format of business. The vast network of postal department, covering practically every nook and corner of the country, gave it the edge over other courier companies who neither had the funds, or manpower and infrastructure to come anywhere close to the 150-year-old grand dame.
The postal department has further extended its service to include 'COD' (cash on delivery) items for delivery. So, the postal department is not just delivering goods on time, but collecting cash on behalf of the online companies. Last year, the department collected Rs 1800-crore worth of cash delivering COD goods to consumers. Along with E-Commere Parcel business, there has been a steady rise in the Speed-Post business as well. Introduction of the Parcel-Tracking system' has helped the new business to thrive.