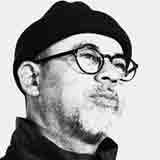 Why does famous Radu Babu Chayer Dokan still survive?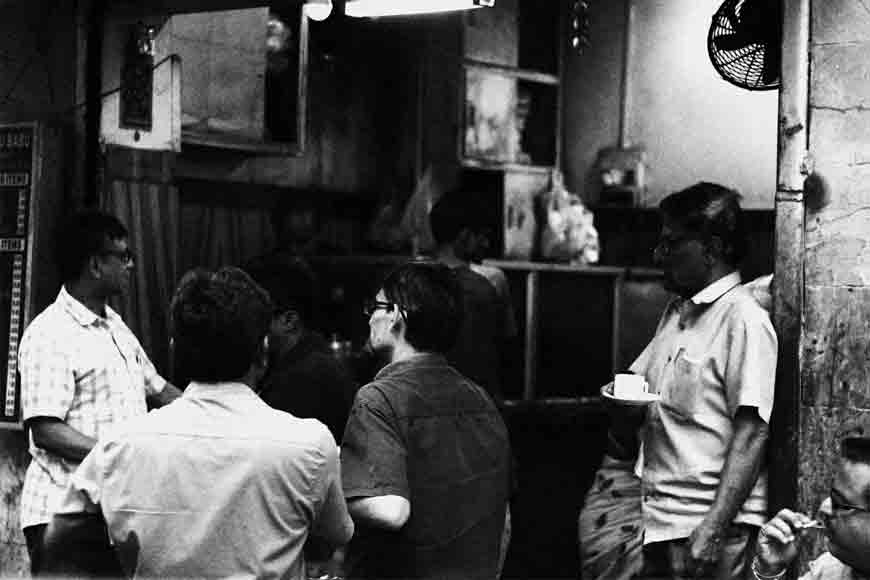 Radu's shop was a witness to the burning days of Naxalite imagination. It is commonly believed Datta used to mix mild doses of opium that lent a heavenly splendour and earned the shop to earn the first pan Kolkata distinction of being ahead of Panchu's tea and that of Mitra Cafe. Datta did not find time to marry and left his legacy with his brother Bijon Behari Dutta and his sons and nephew Satyasundar (Satya) and Somnath (Somu). Today, they sell 22 items each day combining 50 pounds of bread, around 300 odd eggs and over 600 cups of tea. 85 years down the line, Kolkata's only real tea outpost combatting the CCDs and Food Courts still holds its head high, being sought after almost like hunters by both the young and old, famous and the faceless between 6.30 a.m until 8.30 p.m. with a recess of 6 hours between 10a.m and 4 p.m.

Of late, the legacy came under a mild threat from promoters who had very little education to offer Satya and Somu to wind up the shop for money. Little did these people understand Legacy and Legends cannot be purchased.