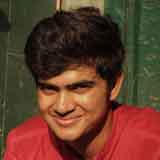 FIFA Under-17 World Cup: A Curtain Raiser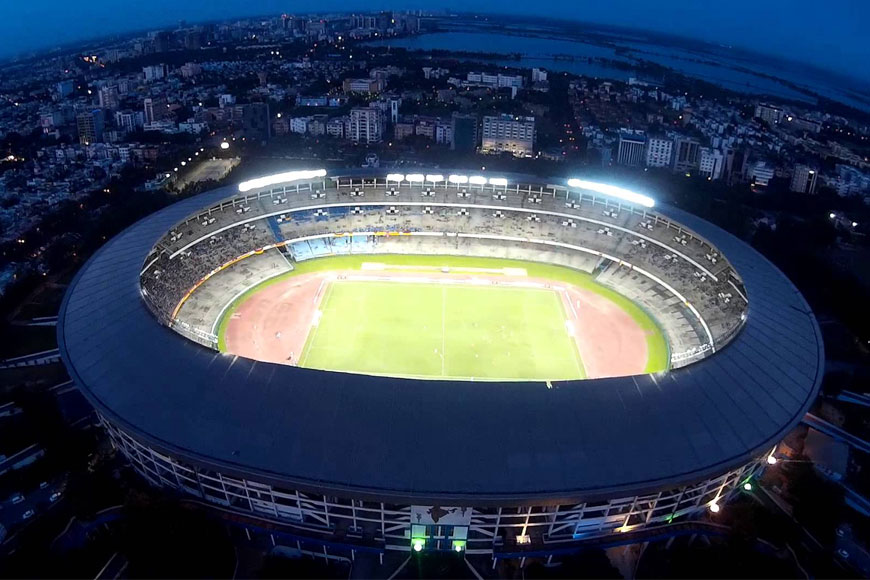 The fact that over two lakh people turned up to watch the unveiling of the FIFAUnder-17 World Cup Trophy in front of the India Gate, reflects how much soccer is popular in India, inspite of its cricket fever. Incidentally, FIFAUnder-17 World Cup (previously known as FIFA Under-16 World Cup till the 1991 edition) commenced in China in 1985 and after 32 long years it has made its way to India, a country where this sport is reaching out to crowds at large.
For Kolkata, football has always been a way of life.We all know the mad frenzy that takes over city streets,hours before the local derby is played between Mohun Bagan and East Bengal. The emotion, passion and love for the sportis so palpable at every nook and corner, be it the street-side tea stall or the plush cafe. No wonder, the Grand Finale of this mega event will take place in Kolkata, also known as the 'Mecca of Indian football.'
The tournament has a grand opening today, with New Delhi set to host an encounter between Columbia and Ghana. A total of 24 teams are competing for the prestigious 'World Champions' tag. Surprisingly, Nigeria, the defending champions and five-time winner of Under-17 World Cup failed to qualify.
Amine Gouiri
With the 2018 World Cup just a year away, the young teams will give their very best in order to break into their respective national sides. Brazil, Chile, Germany, France are all hoping this to be their year. The French are expecting their current crop of under-17 players like Amine Gouiri and Yacine Adli to follow footsteps of Kylian Mbappe and Ousmanne Dembele and bring glory to their nation. Brazil too will hope to maintain the standards set by Ronaldinho who dazzled the stage, back in 1997 in Egypt and Neymar who showed us glimpses of his mercurial abilities in 2009.
Yacine Adli
Namit Deshpande
India is also not far behind. Playing on their home turf means they would get huge support from the stands. Players like Namit Deshpande and Sunny Dhaliwal are in their best forms and will certainly take the team forward. While Germans, who have dominated world football since the commencement of the game are yet to win the FIFA Under-17 World Cup, they would certainly hope that after the 28th of October, they will have that ticked off their list. Jann Fiete-Arp, who was arguably the best player in the Under-17 Euro Championship, will look to guide "Die Mannschaft" to glory for the first time ever.
sunny dhaliwal
Kolkata will be hosting the finals on the 28th of October. We are all looking forward to the grand finale -- after all, the World Cup has finally made its way to India, and more importantly to the Mecca of Indian football, our very own Kolkata.