'Footpath to football' in upcoming U-17 World Cup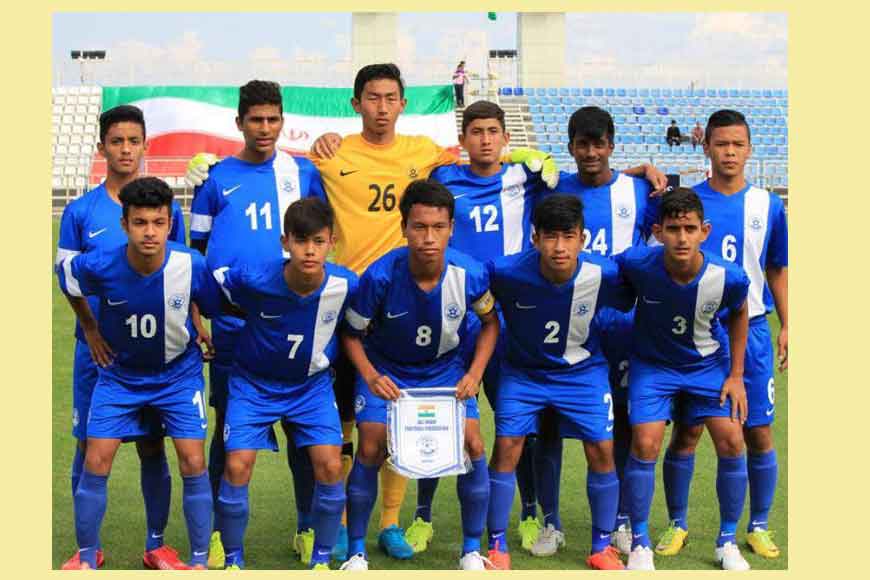 Most players of India's Under-17 team in the upcoming World Cup come from underprivileged families. Some of their parents sell clothes on footpaths, others are auto-drivers. Though they struggled to buy their boys boots, they might not get a chance to watch their boys play at the historic world cup to be held in Delhi and Kolkata soon.
Their families do not have money to travel to the big cities to watch their sons play. Will the government help to bring these families to the stadium? Will poverty and football co-exist this U-17 World Cup?