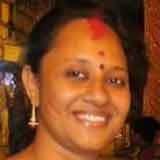 For Sanjukta, Durga Puja in Kolkata is about homecoming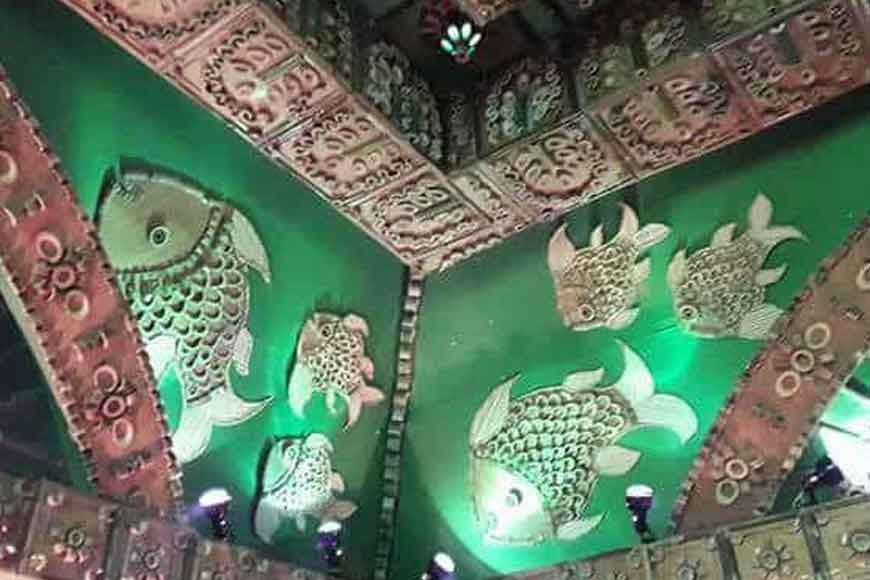 Though I have stayed in Vishakhapatnam in South India for last 11 years, I have always made it a point to run back to my City of Joy, Kolkata, especially during Durga Puja and Christmas. For me Durga Puja is synonymous with Kolkata. I cannot think of Puja celebrations in any other city, how much vibrant they are!
In Vizag, many pujas are organized by the Bengali associations and since me and my daughter, both are performers, we are called to showcase our classical dance forms. We participate in the various cultural activities at Vizag conducted by Puja organisers and since the Bengali community is very close knit, we are also close to most members. But given a chance, we head back to Kolkata and say no to the organisers, as both me and my daughter enjoy Kolkata's pujo the most.

Hence, like Prabashi Bangalees, I can never say I am associated with any Durga Puja celebrations of Vizag. Kolkata is where my heart is and every time I touch down Dumdum Airport or Howrah station, I can seep in the sights and sounds of this vibrant city. For me it is more like homecoming. And since most friends and family members also enjoy holidays during the puja season, I catch up with everyone. It's like yesterday once more. Parents, relatives, friends, endless meetings are always on the anvil. Not just chatting, for us tasting innumerable delicacies is also on our calendar.

As the whole city reels under a festive mood, me and my mother who is an active member of an NGO, distribute clothes to slum children and sponsor a sumptuous lunch for them. Their smiles make my pujo in Kolkata even more lively.