Freedom fighter Khudiram Bose a 'terrorist' in govt school history books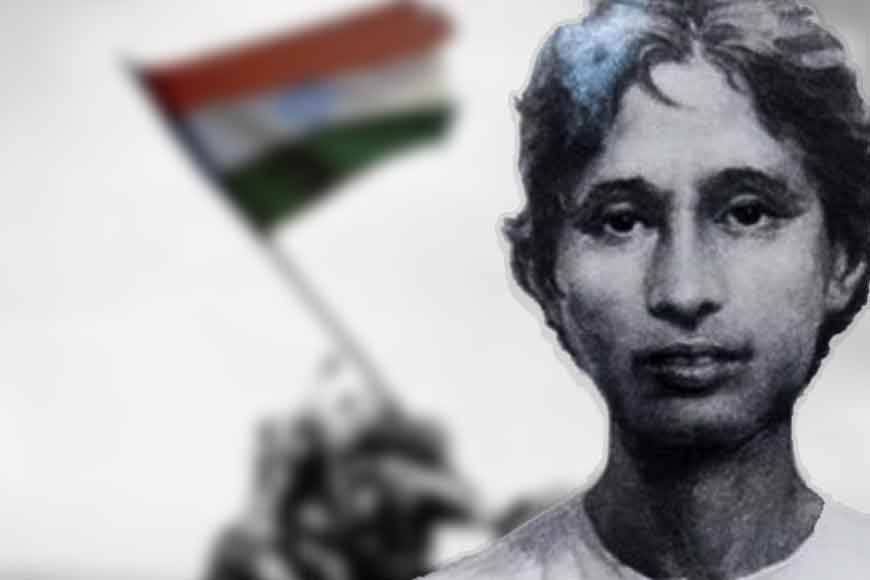 The British hanged Khudiram Bose for fighting for his motherland. Probably the youngest freedom fighter to be hanged. Yet a Class VIII history book published by the state education department and widely taught in all government and government sponsored schools of West Bengal mentions Khudiram Bose as a terrorist! This has spurred huge controversy and the Bengal government proposed to set up a textbook review committee under educationist Jiban Mukhopadhyay for rectifying this mistake and identify if there are any more.
State Education Minister Partha Chatterjee also apologized for this mistake and said it will be rectified at the earliest. He even mentioned: "Each text book goes through several reviews by the review committee and after such reviews such glaring mistakes like this should not have been overlooked." The committee to be set up will also look into all books from Class V to identify any other mistakes. The government is planning to involve eminent scholars and eductaionists like Pabitra Sarkar in the panel along with academicians and headmasters of various schools as well as representatives of parents.