Freedom fighter Rashbehari Bose is still alive in Tokyo's restaurants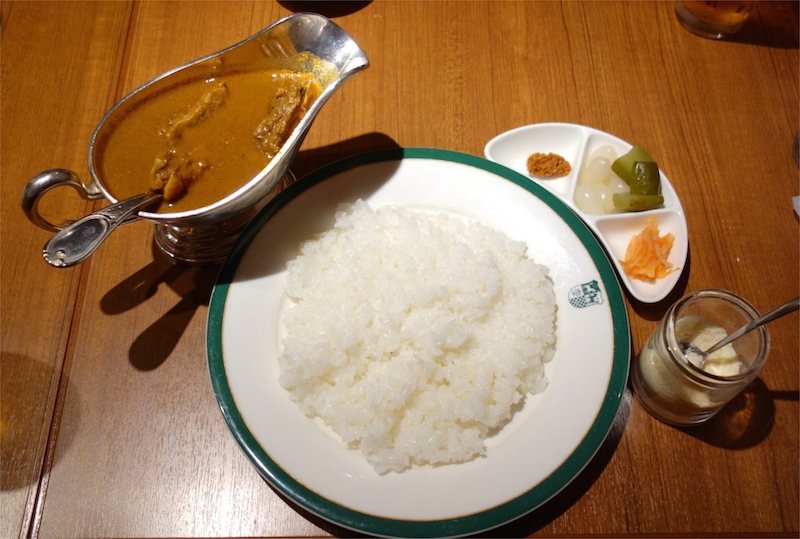 'Bose' to Bengalis and Indians at large, instantly brings up two names: Subhash Chandra Bose and Jyoti Bose. But how many of us remember Rashbehari Bose, the legendary organizer who did ground-work for building the Indian National Army (INA), that played a major role in Indian freedom struggle? He is also the one, who introduced a slice of Bengali cuisine in Japan, that went on to become an integral part of Tokyo's restaurants and is served even today! Patla Murgir Jhol that has a flowery name in Tokyo's restaurants as Nakamuraya's curry, adapted from the name of the bakery from where it was first served. Rashbehari Bose has a strong connect to this dish. How?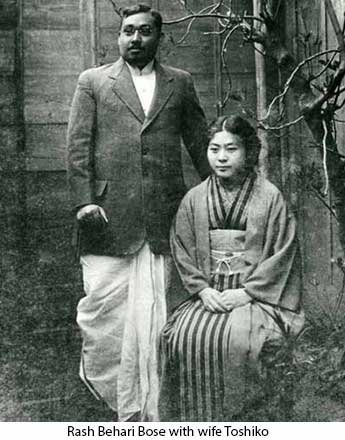 While in Japan hiding from the British Army, Rashbehari Bose missed his Murgir Jhol back home so much, that he started cooking it himself. Bose fled to Japan, facing a 'death sentence' after he was charged in the Delhi Conspiracy Case, that involved an attempted assassination of British Viceroy, Lord Hardinge. Influential Japanese politician, Mitsuru Toyama helped him to escape to Shinjuku, Tokyo's commercial district and he took refuge in the basement of Nakamuraya Bakery that was owned by the wealthy Soma family. Aizo and Kotsuko Soma, were supporters of the Indian cause and gave shelter to Bose, who later married their elder daughter, Toshiko. But with his wife's early demise, a devastated Bose decided to try something different as an engagement. He partnered with his father-in-law, to set up a small restaurant on top of the bakery that would serve Indian-style curry and rice that came to be known as Nakamuraya's curry. It still tops the charts of leading Tokyo restaurants and is part of a Murugi Lunch. Menu cards refer to this curry as 'A curry born out of Indian Revolution.'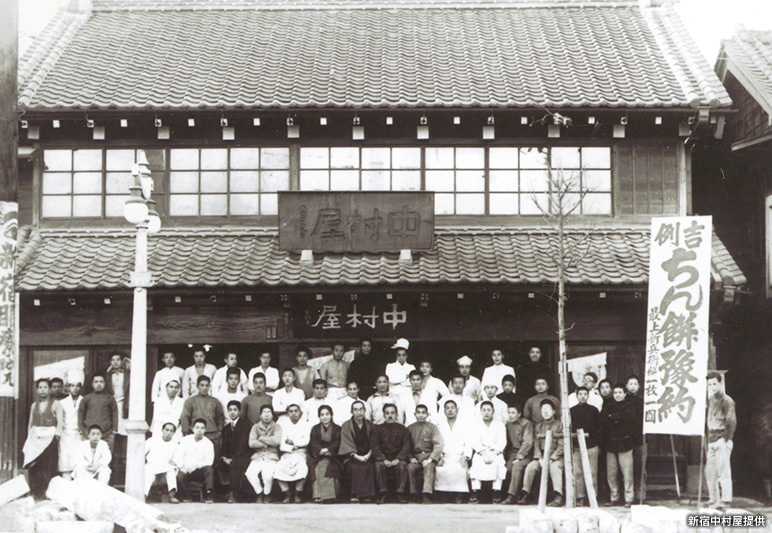 Old image of Nakamuraya at Shinjuku,Tokyo
But how authentic is this popular Japanese dish? Does it retain the taste and flavours of Bengal? A dip into this curry reveals it has that simplicity in taste that a Patla Murgir Jhol of a Bengali kitchen boasts of and retains the versatility of being served to a patient and a food connoisseur alike. It comes with potatoes to give a thickening edge to the otherwise watery broth and a gastronomical blend of aroma imparted by use of ginger and onions. The curd used brings a twist with its tangy taste and helps in digestion. The dish was a super hit with health-conscious Japanese as it had the right mix of spices and not an overdose, making the curry light on the stomach as well as healer of the soul. This is unlike North Indian curries that flood Indian restaurants of England and other European nations and are complete with rich spices that often lead to indigestion and are avoided by Westerners!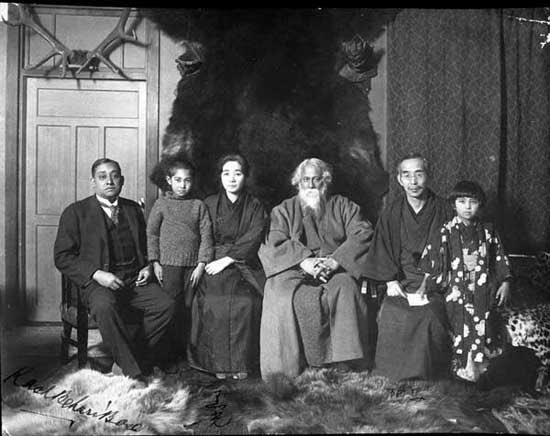 Rabindranath Tagore with Rash Behari Bose and family
It is said Rashbehari Bose personally selected the ingredients supervised the preparation of the dish. He even roped in Japanese farmers to grow long-grained rice and chickens needed for this indigenous dish. Bose wished to acquaint Asians with a slice of Bengali food and culture. The dish catapulted the bakery to a big business venture and Nakamuraya's bakery went on to become the first food companies to go public on the Japanese stock exchange.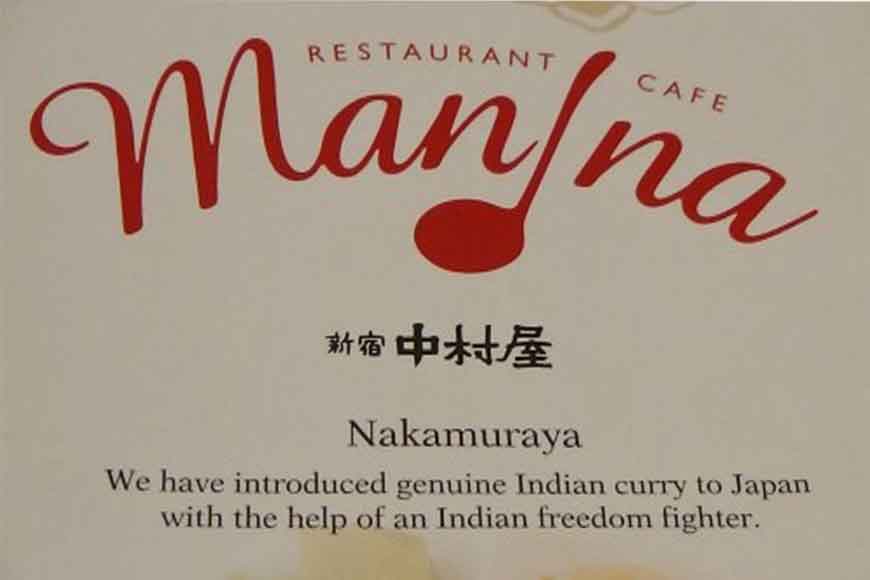 Restaurant with Nakamuraya in their menu
The then Japanese media went on to describe Bose as 'Bose of Nakamuraya' and his signature dish 'Indo-Karii,' as a 'taste of love and revolution.' Even today, Bengal's Patla Murgir Jhol is served in Japanese restaurants with turmeric-flavoured long rice and pickled vegetables. The meal also includes mashed potato, boiled cabbage, chicken legs.