From Kolkata to London, Durga Puja on world stage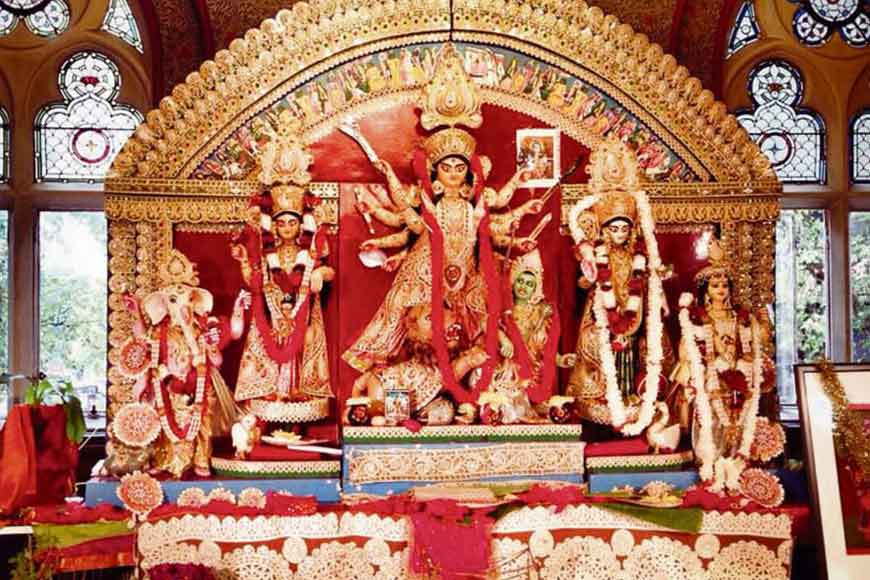 In an exciting 'Puja Partnership,' the chief minister of West Bengal will inaugurate two Durga pujas across continents simultaneously. They happen to be Bhowanipore's 75 Palli and the London Sharad Utsav (LSU). This initiative between the two organisers is supported by the British Council, Kolkata.
The London-based puja committee has taken initiatives to establish Kolkata's Durga puja as a global festival, branding it as the Rio Carnival of the East. The tie up will help exposing Londoners and the world through You-tube and the social media to watch the celebrations from ground zero. Interestingly, the theme this year of 75 Palli is London. Those visiting their pandals will get to see live puja celebrations from London and those in London will get live feed of Kolkata's puja.