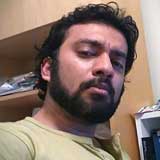 'Frozen in Time' – Photography Exhibition at Victoria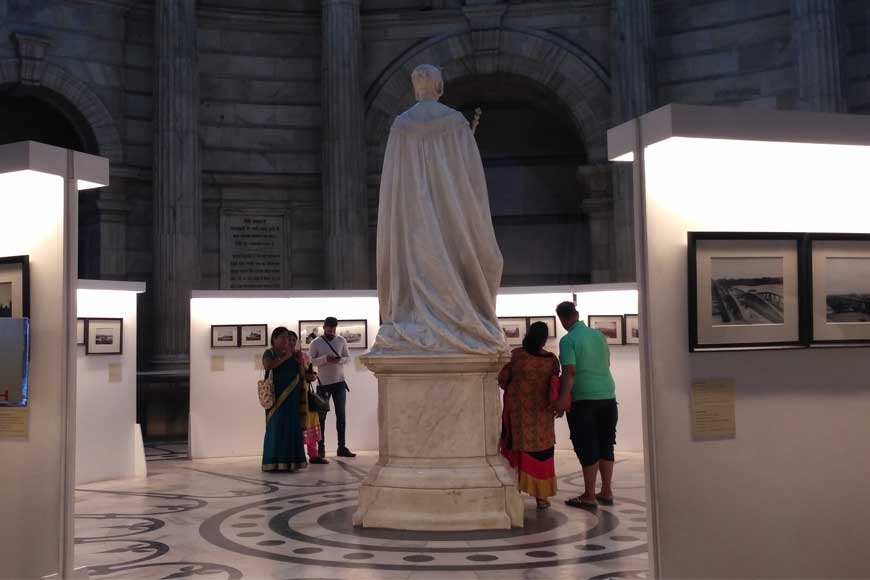 Photography, as perceived by many enthusiasts, is a visual essay recording lost time. The bygone days appear like snippets of memory. An era is captured in flavours, in a collage of identities. Both as an art form and as a commercial venture in colonial India, photography began its eventful journey from Kolkata. Keeping this in mind Victoria Memorial is celebrating the city's colonial history through an exclusive photography exhibition at its Central Hall. Curated by art historian Ranu Roychowdhury, this exhibition will be on till 1st September.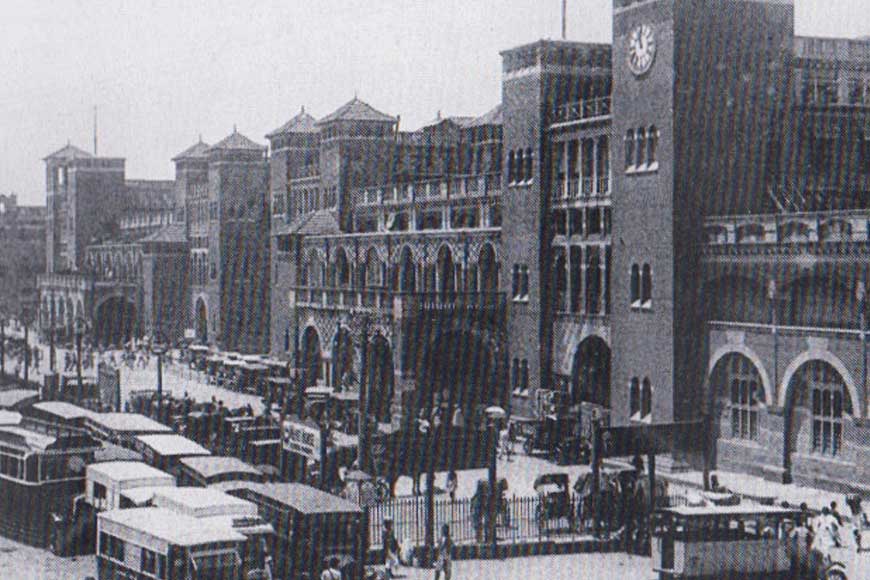 Howrah Railway Station
The photographs will help you to travel back in time, and to cherish the nostalgia of late 19th and early 20th century Kolkata. How about imagining walking down those quaint streets across historic monuments and squares? In this vein, the works of two of the largest studios in colonial India, namely Messrs. Bourne and Shepherd, and Messrs. Johnston and Hoffmann, are being exhibited. There are 96 photographs in all, that have been digitally reproduced. The works represent a range of genres from iconic buildings to pulsating streets to beautiful landmarks.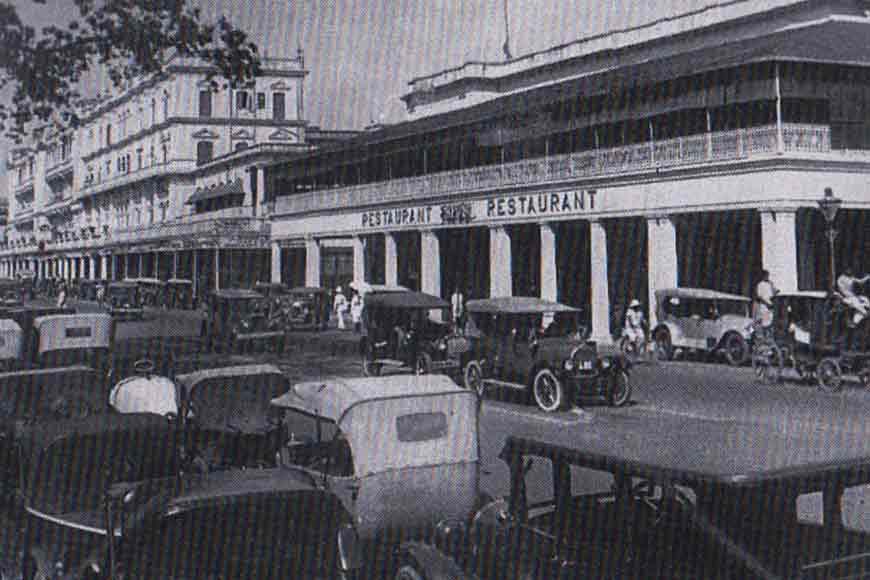 Firpo's Restaurant and Grand Hotel
Internationally acclaimed photographer, Raghu Rai, inaugurated the exhibition. If you are a history buff and wish to learn more about your city, then you must visit this exhibition. Just like taking city-walking tours helps us to know more about the buildings that have withstood the test of time, photographs also speak a thousand languages. From St. Paul's Cathedral to Hooghly riverbank to Government House (present day Raj Bhavan) to throbbing Old Court House Street with horse-drawn carriages, the exhibition enriches photography enthusiasts and history lovers with its subjects.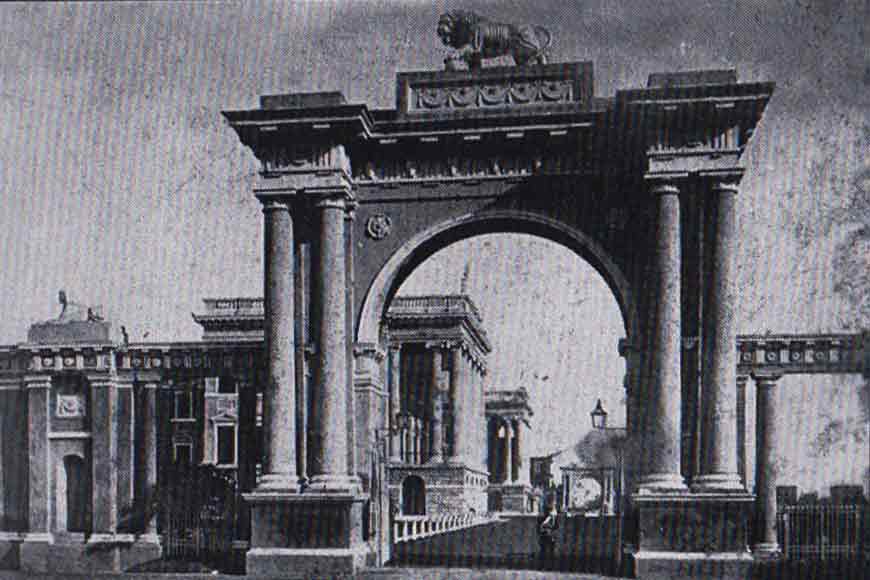 Entrance of the Govermment House (East)
The corpus of photographs is of high quality, given the period when they were taken. They also reflect the material histories of photographic technology. Inspired by the watercolour paintings and sketches of the uncle-nephew duo Thomas and William Daniell, both the studios stressed on producing Victorian genre of 'picturesque' photographs, marked by a keen eye for intrinsic details and image clarity. Larger prints approximately matched the standard size of the glass plate negatives that were used in that era. The smaller prints were created through contact process, from similar size negatives.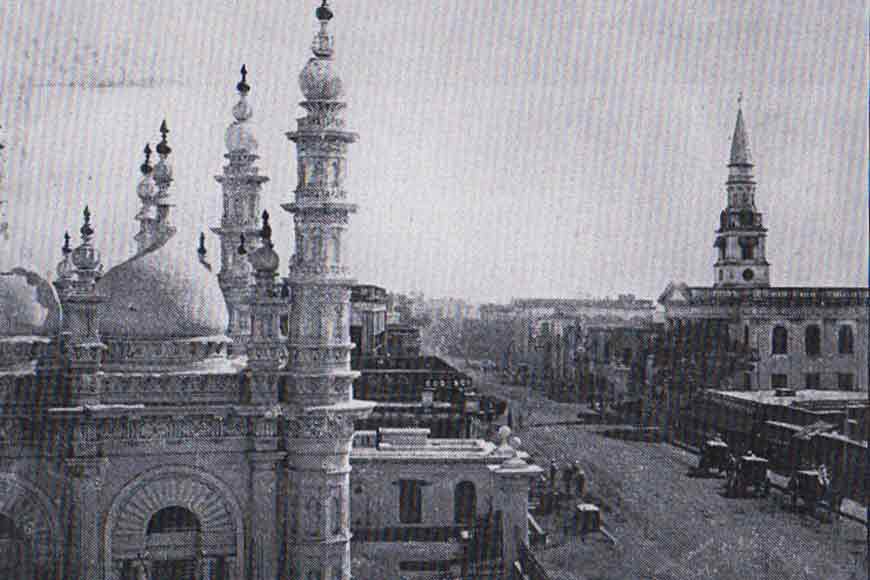 Dhurrumtollah Street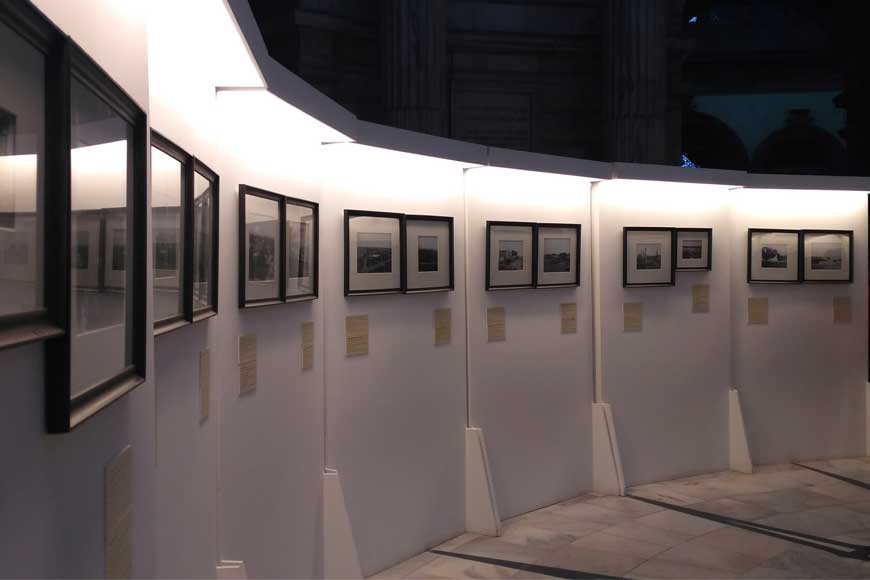 The exhibition will enable the beholders to not only appreciate old Calcutta cityscapes, but also a history of photography in a pre-digital era comprising histories of still cameras, negatives chemicals and their evolutionary aspects.
Photo Credit - Suman Sadhu