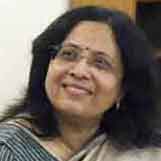 Communicate with heaven through music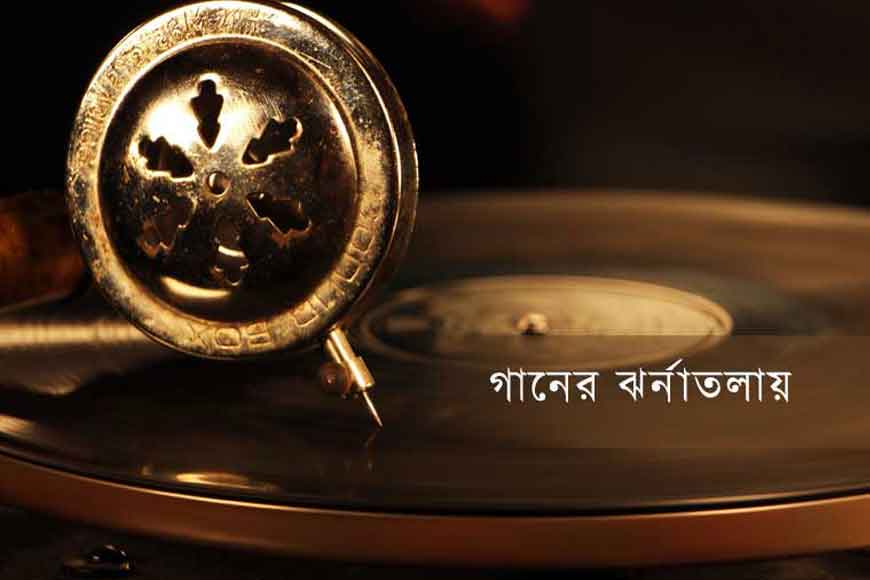 Whenever someone asked me how many sisters my mother had, I promptly would answer, four. My Mashimoni was my mother's younger sister, but my grandmother was fiercely protective and loving about Baro-Mashi and Sona-Mashi, who lost their mother, my grandma's sister-in-law in infancy. My grandmother became their natural mother since then. Though Sona-Mashi was extremely melodious, I somehow always loved Baro-Mashi's rendition. The reason for my preference could be that Sona-Mashi never sang Tagore numbers. I had an affinity towards Rabindrasangeet and enjoyed listening to them. Whenever Baro-Mashi played the harmonium and sang Rabindrasangeet, I sat close to her admiringly, listening to her with rapt attention.
I was the first born in my generation and hence pampered and loved by all. Baro-Mashi was childless. She was an introvert and till now, I don't know nor do any one in my maternal family knows, who was responsible for her not conceiving, she or her husband. Nobody ever discussed this issue nor was any physician ever consulted probably. None could fathom from the surface if Baro-Mashi suffered from mental agony deep inside. But every time she took out the harmonium and sang Sukhe amay rakhbe keno rakho tomar kolay (do not keep me amid opulence and contentment, give me a place close to you on your lap) I could feel her agony.
I remember an incident once, when the elders were chatting in a room and we kids were making a ruckus in the room. Somebody scolded us. Baro-Mashi defended us and softly said, 'Don't scold them. They are kids after all. Let them have their way.' Immediately, the person who had chided us retorted and said, 'Stop Didi. You never had to bring up children. How will you know the pain these rascals can be for us?' Baro-Mashi lowered her face and softly mumbled, 'But I had wanted to feel motherhood.' I was around 10 years old at that time but the sudden change in her tone and the way she said the words struck me. I looked at her instinctively, but she looked like a stranger then.
Baro-Mashi died 29 years ago, much before she reached a ripe age. It all happened so suddenly, without any prior indication. She had a massive cerebral attack. Nobody was at home to attend to her. When finally, she was discovered, she was close to death and only a couple of hours were left. She had slipped into comatose by then. How a perfectly well moving-talking person suddenly ceased to live!
Nowadays I often encounter departed souls in my thoughts. I feel an emptiness in my head. Baro-Mashi also comes in. I see her visage as I had seen on that fateful day when I was a 10-year-old kid. But the countenance I see now is not that of a stranger because now I can read and understand the intense feeling of pain and defeat, writ large on her.