GB salutes rare talent Amala Shankar on her 100th birthday!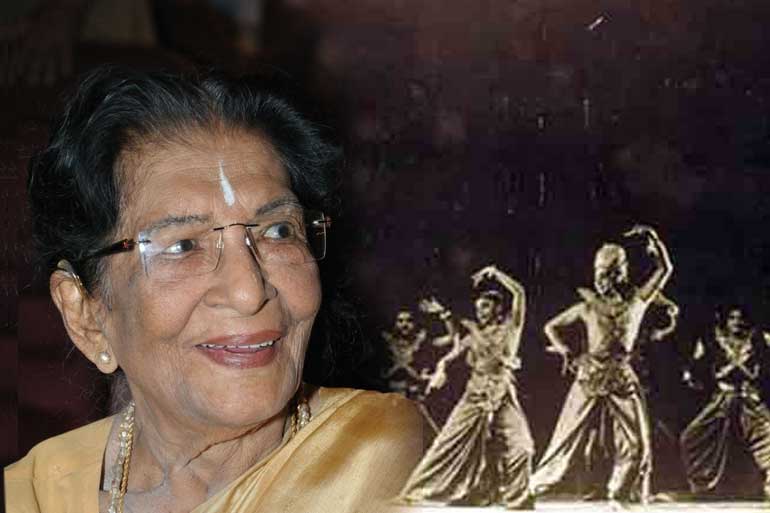 Today, Amala Shankar turns 100. A well scripted century indeed of someone, whose name is synonymous to a tradition, to a culture, to an age that is probably long lost. Not just Amala, better to say the whole of the Shankar family is Bengal's pride, as they took Bengal to the world stage in pre-independence India. They created a completely different dance form. Uday Shankar, the legendary dancer, who brought in the first taste of fusion dance to India and took that Indianised fusion form to the rest of the world! But his wife Amala Shankar was no less talented than her celebrated husband.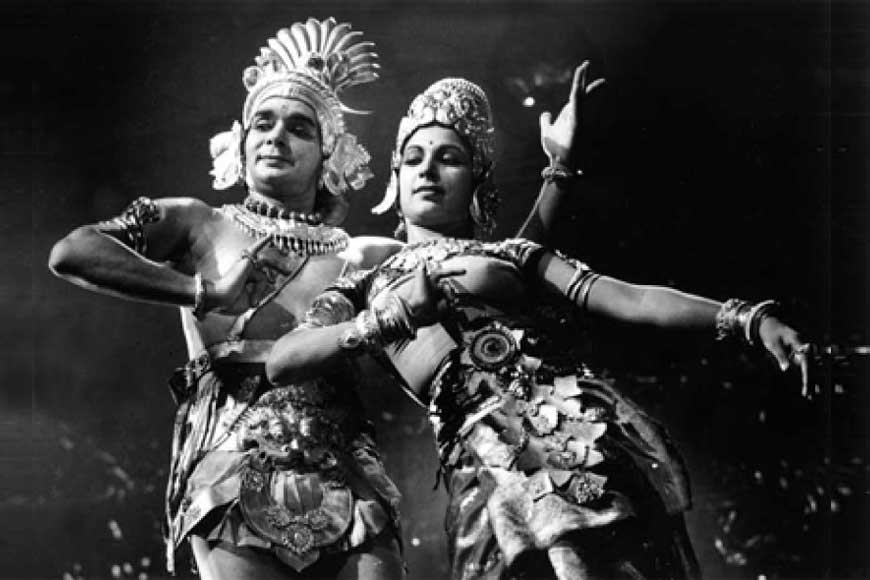 She even acted in a movie. It was in the year 1943 when Amala Shankar and Uday Shankar went to Almora for a dance show. After the show they went to explore the picturesque hill station. Incidentally, another legend, film director and actor Guru Dutt also accompanied them. One day after returning from a sight-seeing trip, Uday Shankar asked his wife: "What is the Bengali word for imagination?" Amala replied: "Kalpana." Guru Dutt always carried a copy with him. Uday Shankar instructed him to write the name Kalpana there. Guru Dutt wrote the name on the cover. And it was in this copy that the script of the movie Kalpana was written.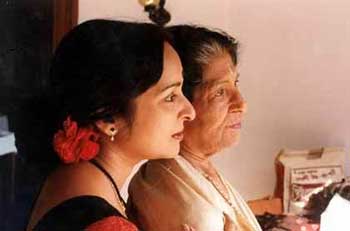 This was also a time when the whole world was in a turmoil, the World War was on. The Shankars' Almora Dance Centre also closed down. But Uday Shankar was not to forget his Kalpana. Finally, after the end of the war, the movie was released in 1948. The first movie directed by Uday Shankar and the only movie in which Amala Shankar played in the lead. Probably Uday Shankar could not have thought about the movie without Amala. From naming of the movie to acting in it, Amala took Kalpana to an international level.
Kalpana was primarily a dance drama, about the journey of a young dancer. Amala Shankar was only 17 years old when she acted in the movie in the lead role of Uma and gained international acclaim. Today, as she turns 100, Bengal will always bask in the glory of her talent! We wish her a longer life!