Good News! Bazi Bazar might return to Maidan this year!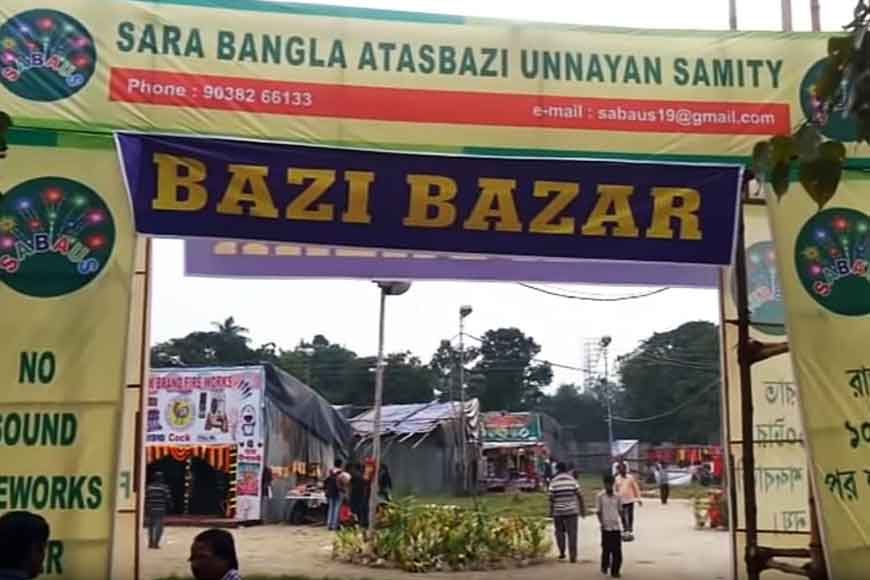 With around a month left for the Durga Puja season to start, Kolkata and West Bengal Police are keeping a strict vigil on the movement of crackers to the districts from South 24 Parganas, where they are produced. It is believed from now on many illegal sound crackers are making way to these district markets. Keeping this in mind checking has already started.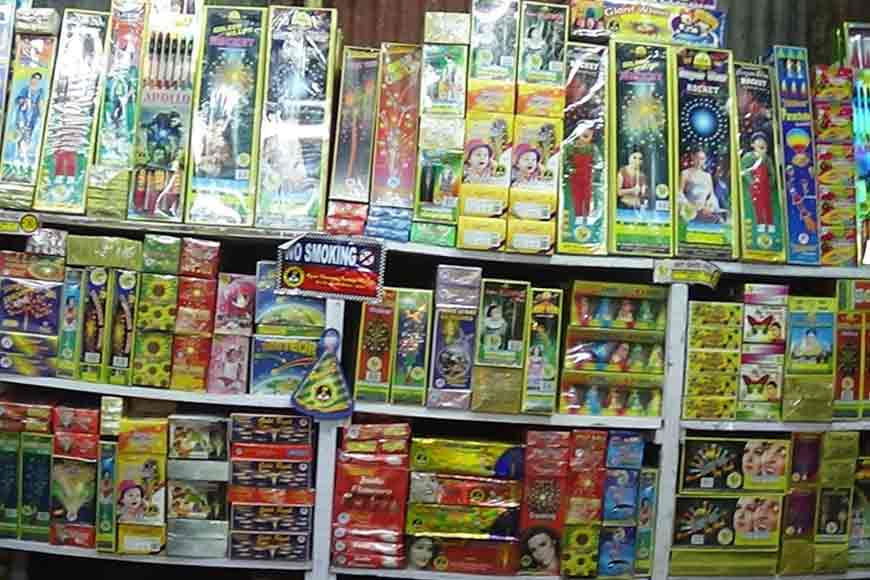 However, this year the authorities are thinking of bringing back the Bazi Bazar to Maidan. Maidan's cracker market before Diwali had been highly popular among customers. However last year it was removed from Maidan in fear of environmental pollution and other reasons. This led to huge loses for sellers of crackers. This year the Bazi Bazar is all set to return to the heart of Kolkata hopefully.