Kolkata's Heritage Hotel falls prey to developers!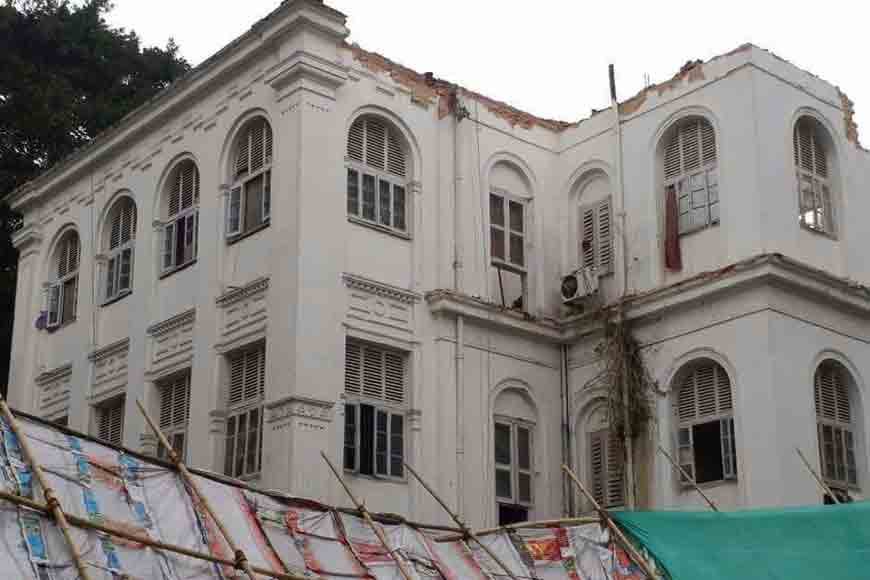 p>Well, this hotel was always known as an oasis in the middle of a bustling city, tucked away close to Park Street and famous for its old-world charm and its colonial structure. Today the heritage building is being demolished and would soon be converted to rubbles. Thanks to the utter apathy that most urbanites and authorities show to their heritage structures, and to the greed of real estate developers, Kolkata is gradually losing its iconic heritage structures. This is proved all over again as Old Kenilworth Hotel of Kolkata is being pulled down to make way to a modern tower.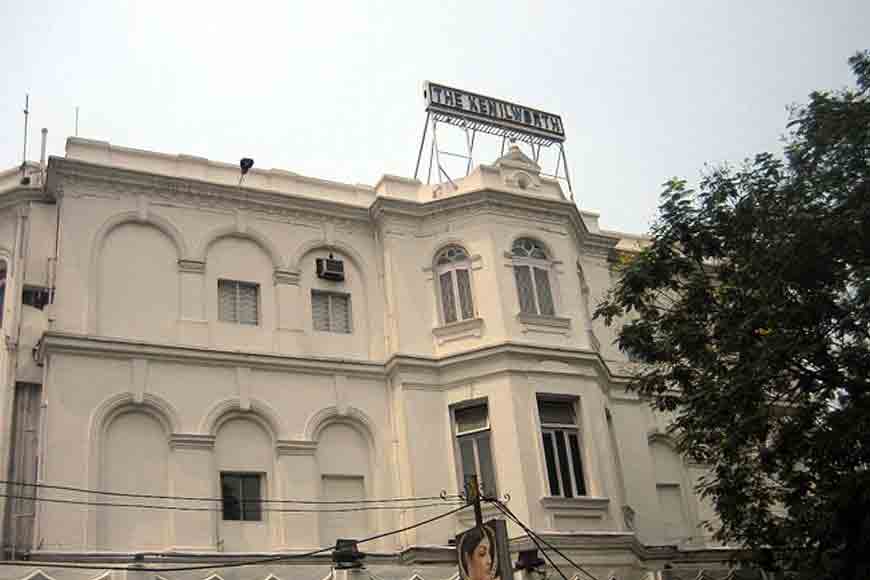 Old Kenilworth Hotel was owned by an Anglo-Armenian family since 1948. It was more like an old fashioned colonial homestay, with very large rooms, high ceilings, ceiling fans and old furniture, along with a pleasant lawn and garden, only 5 minutes from Park Street. Once upon a time, the owner and his family lived on the ground floor. Some rooms even had dining areas, sparse pre-independence-styled furniture and unique Heath Robinson style rope-drag fans on the high-ceilings.
But that is all but history today. Middleton Street now will no more house this iconic hotel. It was delisted from the city's heritage list few years ago as developers who bought the property are rich and influential. So not even city authorities, or Kolkata Municipal Corporation felt the need to preserve this structure that served no business purpose any longer. Rather, everyone felt it would be best to toe the line of well-known architects like Hafeez Contractor, who will be designing a luxurious tower named 'The 42' that would come up in place of this iconic building. And we, the citizens, will yet again get to see a sky-high demonic building with modern amenities. Will Kolkata one day turn to Shanghai with its skyscrapers and modern living and forget its colonial history. After all, all European nations know how to restore their old and carry on with the new. When shall we learn the same?