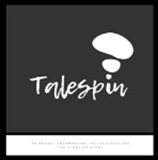 How Bengal's ironsmiths assembled a cannon to fight Maratha bargis.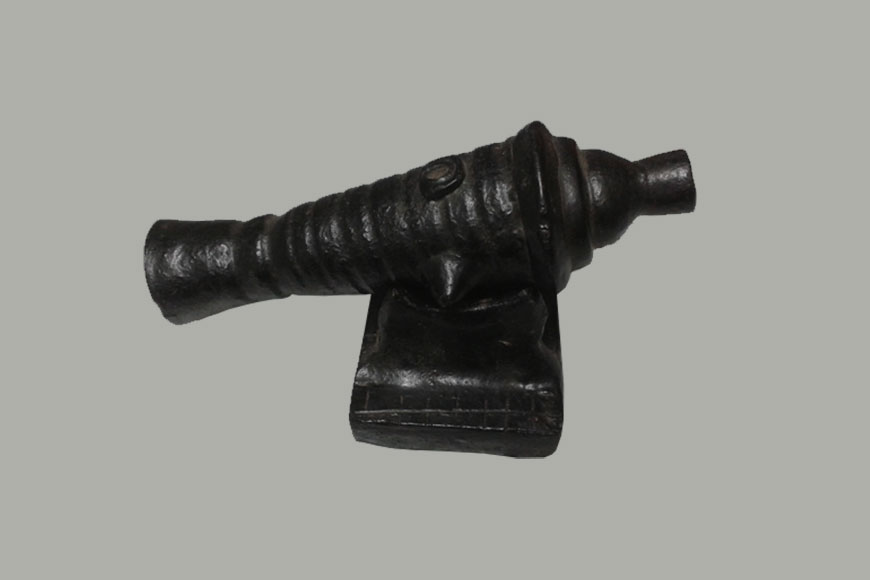 Bishnupur is a lovely tourist destination of West Bengal. The land of exquisite terracotta temples, its typical architectural style bears testimony of the craftsmanship of local artisans. Bishnupurand the surroundings however lack large deposits of stones required for such temple construction. But that did not deter local artisans from digging out substitutes. The temples were built from local laterite soil. Bricks and intricately-crafted ornamental terracotta tiles were used to decorate them. Terracotta style and architecture reached its zenith during Malla dynasty, that ruled from Bishnupur.
Quaint curio shops sell artifacts of Bishnupur gharanato tourists, including terracotta horses, elephants, Ganesha and Nataraj. Shopkeepers insist tourists to buy miniatures of the famous Dalmadol cannon. According to mythology, Lord Krishna (Madan Mohan), presiding deity of the Malla dynasty fired the Dalmadolcannon to save the kingdom from Maratha Bargis.
In 17th century, Bengal was a regular target of plunderers and it became imperative for the Malla rulers to strategize winning moves. Credit goes to Maharajah Bir Hambir, for commissioning artisans to build the cannon to protect his empire. It is said,one day the King came out of the Madan Mohan temple and saw Lord Krishna himself firing the cannon to drive away Maratha invaders. Since then, the cannon became a symbol of bravery. Dalmadol means destruction of enemy (Dal – enemy; mardan– destruction).
Local ironsmiths created door locks and attachments to stall advancement of attackers. They realized their traditional weapons like swords and spears were inadequate to deal with theirpowerful foes. Hence, the need to build a superior weapon. The Dalmadolcannon is not just a sign of military supremacy of Malla kings, but depicts mechanical skills of brilliant artisans. Not much is known about these gifted craftsmen. They are all lost in the annals of history except a few illegible scribbles on the cannons, from where we discover names of JagannathKarmakar, leader of the artisans, who built the cannon.Another famous cannon was the Bachchhawali Tope, outside HazarduariPalace in Murshidabad, built by another famous artisan, JanardanKarmakar.
The Dalmadol cannon was built by gifted artisan Jagannath, whose namesake is Lord Jagannath of Puri. When reality meets myth, one wonders if the cannon was fired by Lord Jagannath (another incarnation of Lord Vishnu/Krishna) or by the artisan Jagannath? It all remains a mystery even today.
Original Article written by Debdutta Gupta
on
www.bongodroshon.com
Translated by