How GST has hit idol makers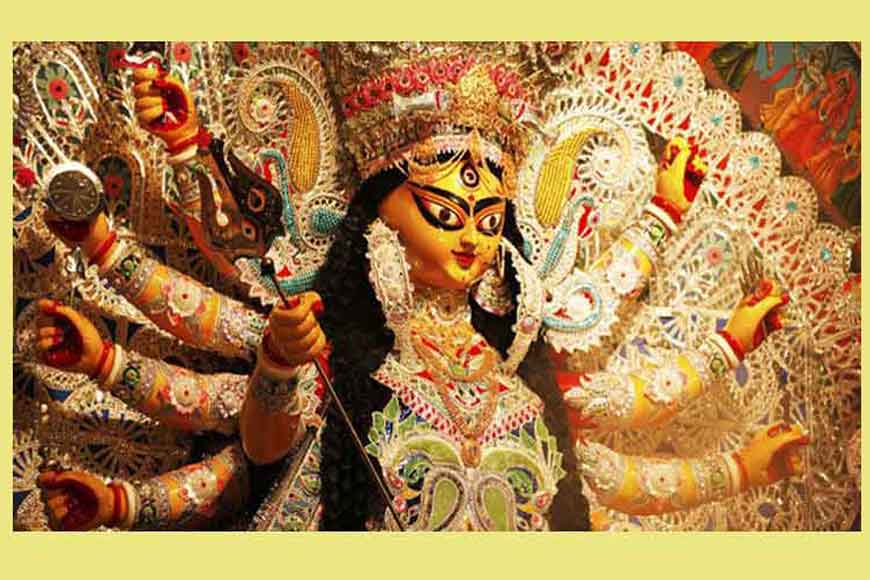 GST and the new tax regime has hit the idol makers of Bengal badly this year. The idol makers took orders in March, when GST had not come into force. But they started buying ingredients in July after GST was rolled out. Hence their budget overshot, but they could not raise the cost of idols that they had already made a deal on.
The artisans are planning to tide over this loss by selling Kali and Jagaddhatri idols at a higher price. Meanwhile, GST on finished idols has gone down from 12% to 0%. That has added to further loss.