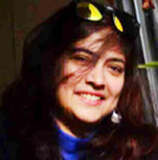 How Pradipta Bhattacharyya restored century-old Unique Lodge of Serampore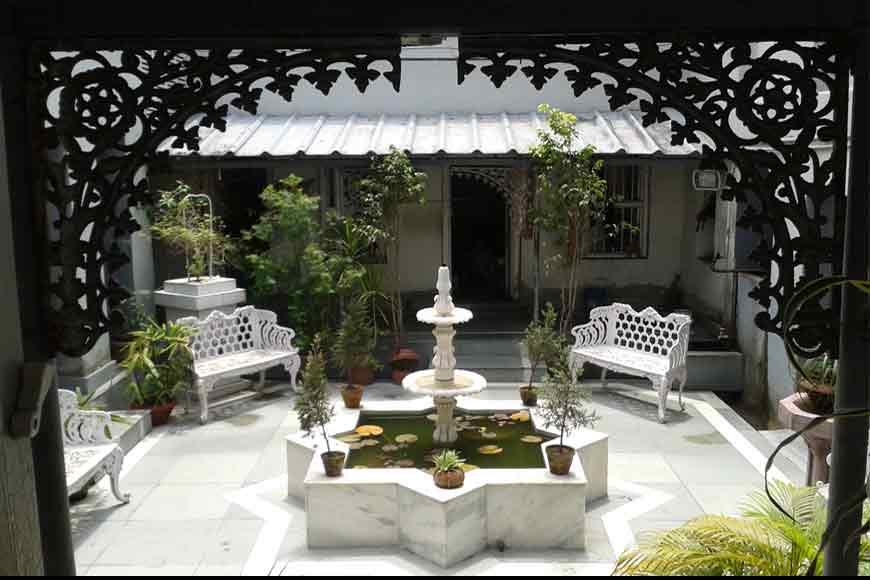 Pradipta Bhattacharyya, owner of more than a century old mansion of Serampore has restored his ancestral property and converted it into a sustainable model. He shares with GB his dreams and visions
• You live in an exclusive mansion in Serampore. How much history is attached to your house?
Our mansion is 'Unique Lodge.'If you are in Serampore, you need to travel just 300 metres from G.T. Road near Bottala crossing and the house is close to MORE store. The house was built by my grandfather, Sri Durga Prasanna Bhattacharyya, a renowned building contractor during the British era. Hence the structure is primarily a 'Raj Bari' styled mansion. The oldest portion is around 150 years old and the remaining ones are almost a century old. The name 'Unique' was christened since special municipal permission was sought to build four pillars to support the front balcony which stands on public road as pavements were not present in those days and this structure was indeed a novelty!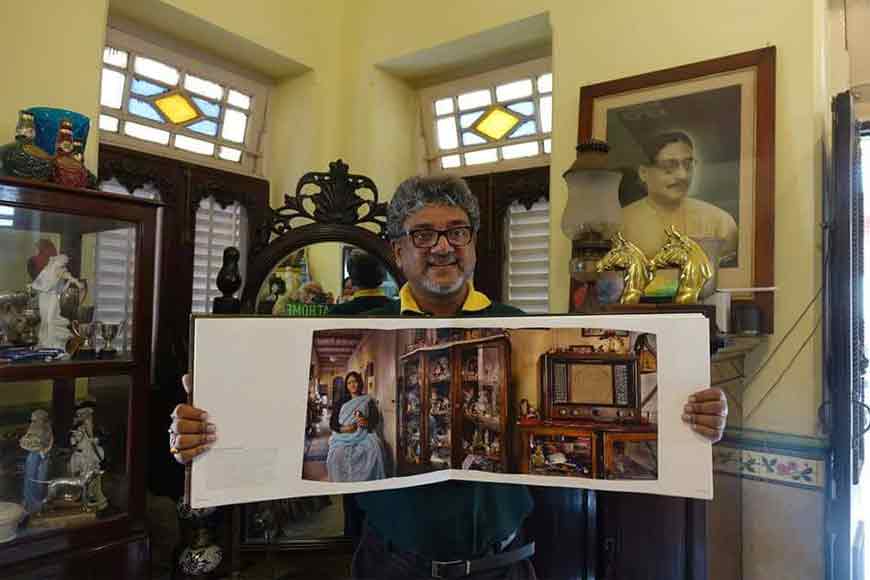 Owner Pradipta Bhattacharyya - Pix credit Sukanto Chattopadhyay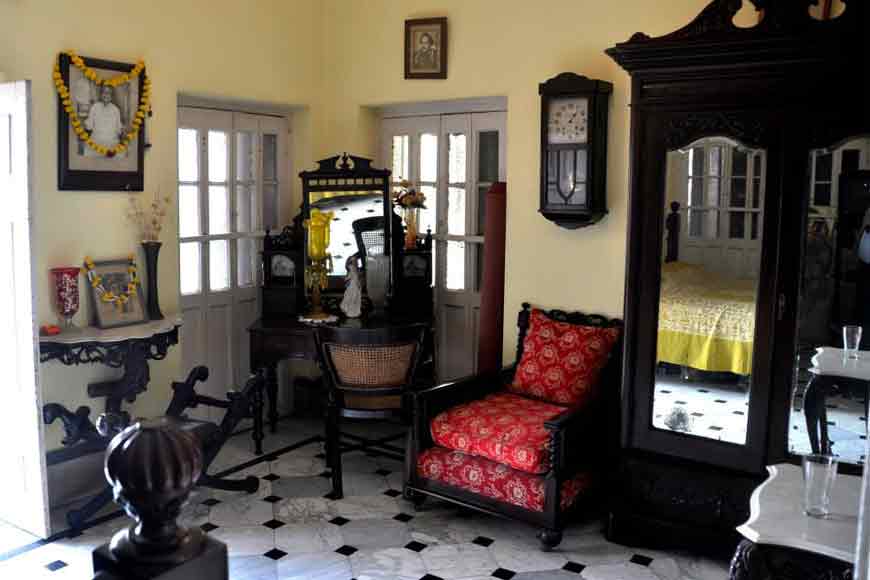 • What led to the restoration of this property, when most people would have been happy selling it off?
Pure passion and love for old architecture inspired me to restore my ancestral home. Most people move on as it is rather difficult to equally divide an old home due to multiple stake holders who are not in sync with each other.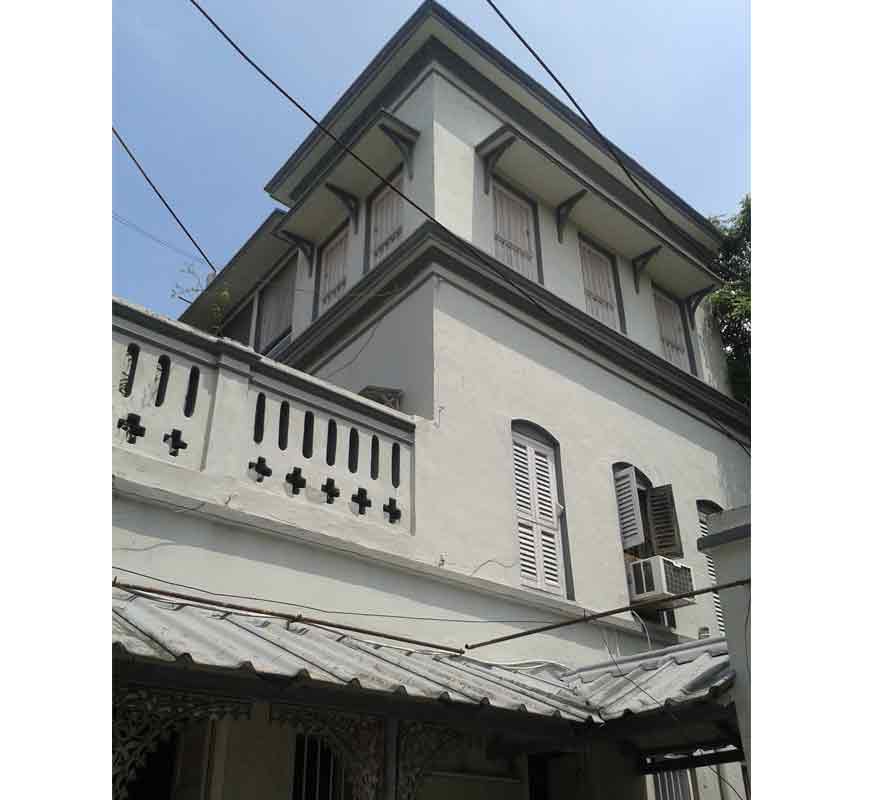 • How have you restored the mansion?
I was in constant touch with the restorers of St. Olav Church, The Danish Tavern and the Serampore Court who referred me to competent masons. They are adept in repairing old homes and so I engaged them for the restoration job.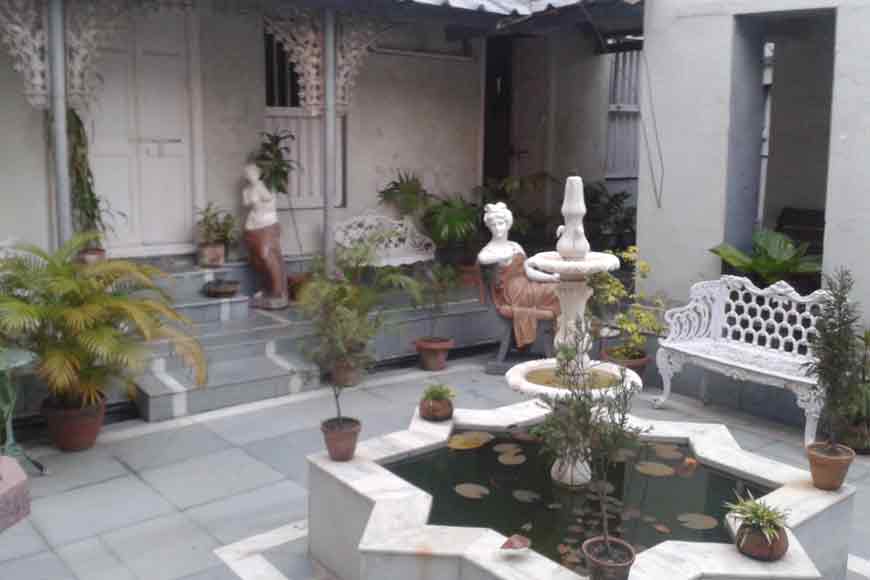 • How did you change the mansion into a monetized and sustainable model?
Presently,we entertain guests and tourists visiting this historic town, who spend the day with us. We offer breakfast on arrival, a short tour of the town followed by lunch and evening tea and snacks prior to departure in the evening at a certain cost. Night stay is permitted to only known people.
• What about your neighbourhood houses? Are they being restored in the same manner?
Seerampore indeed is an old and historic town with many old mansions. However,most of the old families have either moved to Calcutta or to other cities / countries with their children. Only a handful remain who take care of their ancestral homes but most of them have surrendered their homes to builders / promoters. I am sincerely trying to encourage people to take care of their ancestral homes.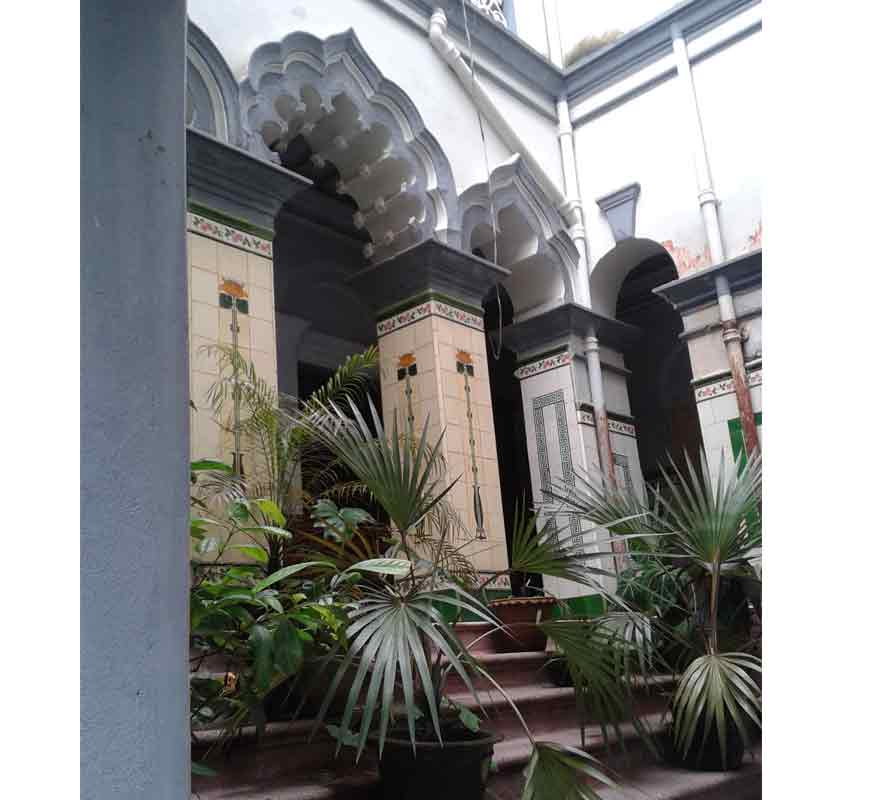 • What are your future plans about your house?
I want more people to experience my ancestral home and get a feel of the old-world charm of a bygone era. I plan a add a swimming pool in the rear garden. I also want students of the district to visit my ancestral home to enjoy and experience the old-world charm so that they respect these heritage buildings and learn about their worth.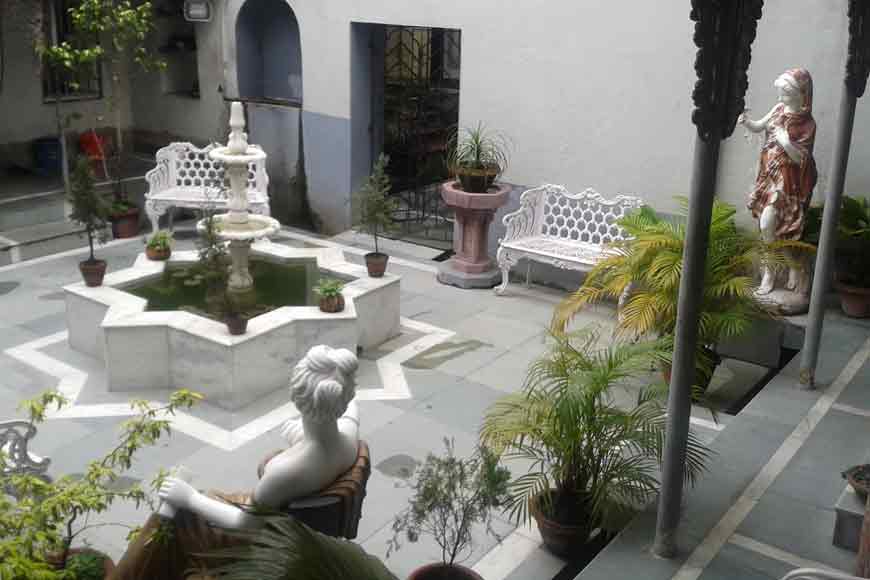 • Some tips on how others with such properties can keep them without selling
It is rather difficult in case of joint property owners as most are at loggerheads with each other. Single owners should explore this idea to offer their properties to outsiders which will ensure additional income for the maintenance of their properties and make new friends with the guests with diverse backgrounds.