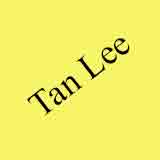 How Tagore built a 'World in One Nest'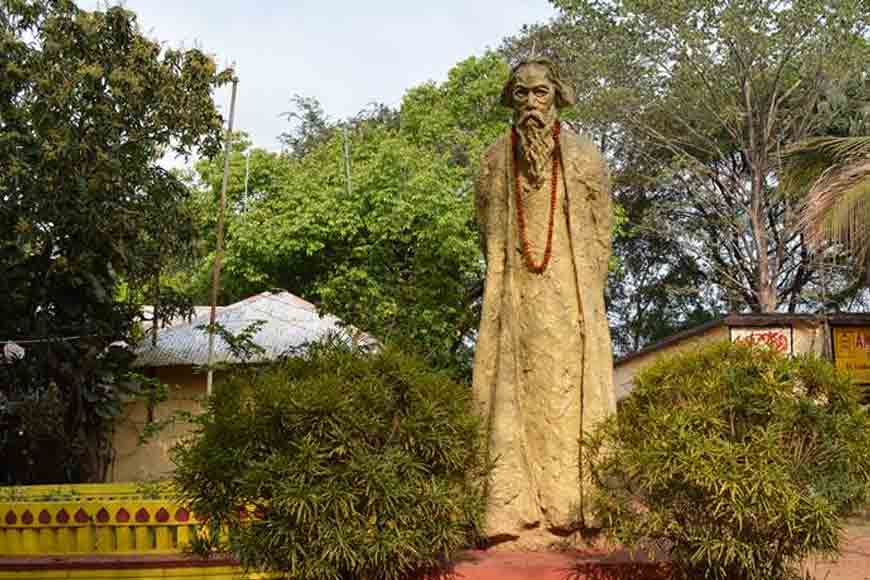 My allegiance to Visva Bharati and Santiniketan is inherited. Having spent a number of years growing up and receiving my early education there, I am very much a part of the Ashram Community. My father, Professor Tan Yun-Shan, came to Santiniketan in 1928 in response to Rabindranath Tagore's invitation to start a School of Chinese Studies at Visva Bharati. 'Start' in this context meant to raise funds, collect literature for the new library, hire teaching and research staff and to build the School from scratch.
Gurudev's vision for his Visva Bharati was that of a compact intimate ashram, akin to the 'Tapovan' model of ancient India. To make it sustainable, the campus must be established in a rural setting and be well integrated with the environment around it. He was dead set against the stifling nature of most urban institutions which in his judgment, inhibited the natural blossoming of the adolescent mind. Although born in an aristocratic family, Tagore was conscious of the merits of simplicity and austerity and tried to inculcate in his followers and students, a mindset which promoted these higher values. He knew that financial resources for his educational experiment was going to be quite limited. This did not deter him from proceeding, since he was convinced the country was in dire need of a reformed educational model which could be delivered at an affordable cost.
It is well recognised that Rabindranath Tagore was a reformer. He did not want to build a run-of-the-mill institution. His Visva Bharati would emphasize the study of certain selected disciplines which were most important in raising the consciousness of mankind in all corners of the world, to a higher intellectual plane. Because the entire campus was so compact, it was easily walkable for a boy of school going age. In my perennial wanderings, what struck me as significant was the number of people from other cultures, who congregated here. There was no avoiding coming across a musicologist like Arnold Bake from Holland, a student-monk from Thailand, a research scholar like Pachow from China, a master agri-horticulturist Elmhirst from England, a Jewish scholar Alex Aronson, or English teacher Marjorie Sykes.
The 'world in one nest' concept was so entrenched that everyone felt welcome and at peace. Having come out of that beautiful multi-ethnic, multi-cultural community, I cannot help but marvel at how advanced Gurudeva's vision was when he conceived his Visva Bharati: Yatra Visvam Bhavati – eka Needam. His inner aspirations and expectations were that through cross-cultural interchange and dialogue in a single nest would evolve an immensely rich universal culture of understanding and peace.