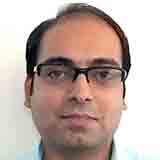 How Tibetan refugees bring warmth to Kolkata?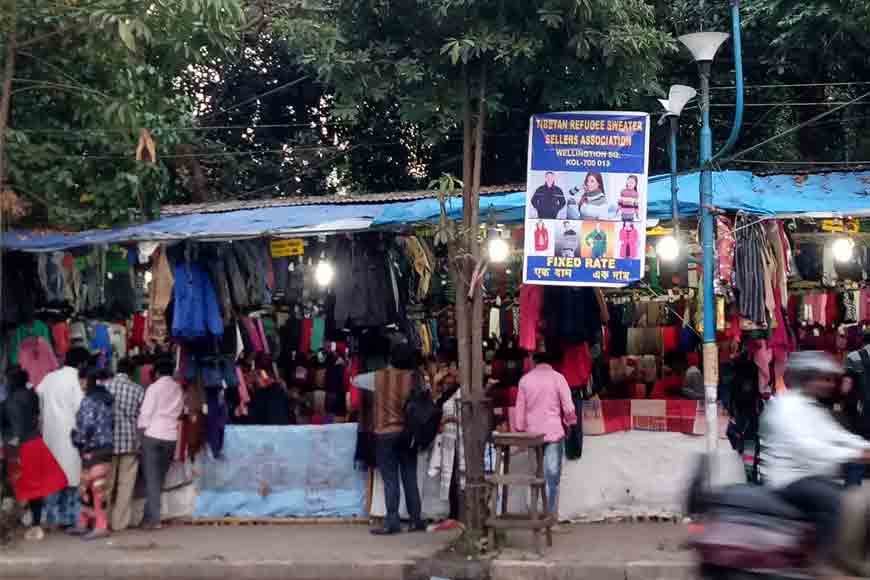 At the onset of winter, some special people pack bags full of warmth for the residents of Kolkata. If you still haven't got it, I'm referring to the people from the highlands who set up their stalls outside Raja Subodh Mullick Square (commonly known as Wellington Square) each year.
They not only come from Tibet, but also Manali, Sikkim, Darjeeling and other hilly regions. What binds them is the fact that all of them have their roots in Tibet. They form a part of the Tibetan Refugee Sweater Sellers Association which helps in organising the fair each year. These people, with their own unique culture, not only bring bags packed with warm clothes to be sold but also hearts full of warmth. Their customers always feel special warmth in their mannerisms.
On chatting with them on a chilly winter afternoon, I learnt that back home, they not only deal in woollens but also do other jobs like rearing sheep, farming and even weaving. People from the hills are always hard-working and face all adversities with heart. The biggest challenge for them today is to maintain the position they have earned in the winter-wear market of Kolkata over the decades. They put up in humble shelters in the Terreti Bazar area each year. At night, some of the young members of the group guard the stalls. You can see them taking rounds, sitting near small bonfires, sipping tea, talking and singing. The one thing you'll always find is a smile on their faces.
If you haven't visited them yet, you still have a chance; before they wind up on 31st January. The quality of their wares, their durability and variety attract a hoard of customers each year. After all, not all good things are branded, some are simply special.