How U-17 Chile team prepares to cope with city's climate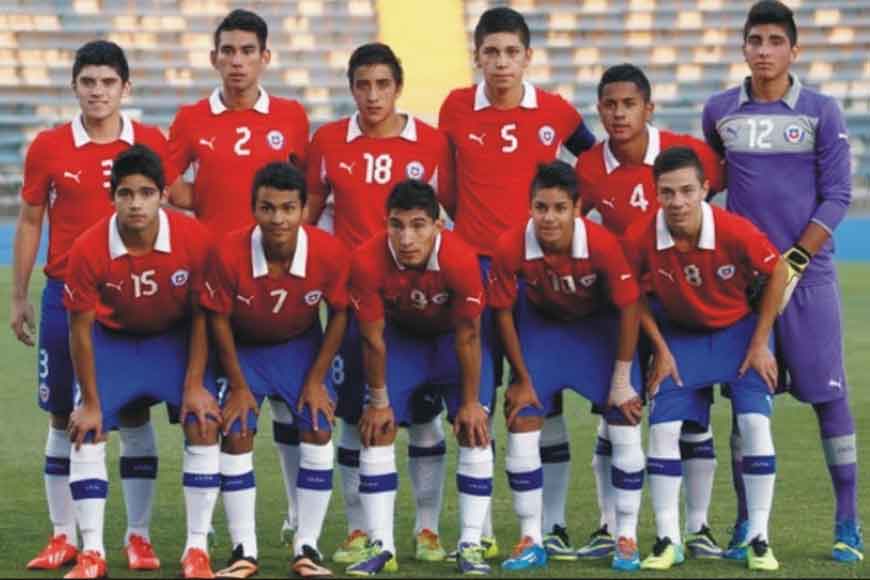 The U-17 World Cup management team of Chile has done everything to get their boys ready to play in the Indian climate, specially the hot and humid autumn weather of Bengal and Assam. From watching Bollywood movies like Chak de India, to get inspiration, to attending yoga classes, they have done all to get used to the climate of the sub-continent.
Yoga classes specially designed for the players will help them train at very high temperatures, they are not used to in their own country. These yoga lessons will help them play under temperatures as high as 35 degrees and 95% humidity.