Did you know Kazi Nazrul Islam also acted in a movie?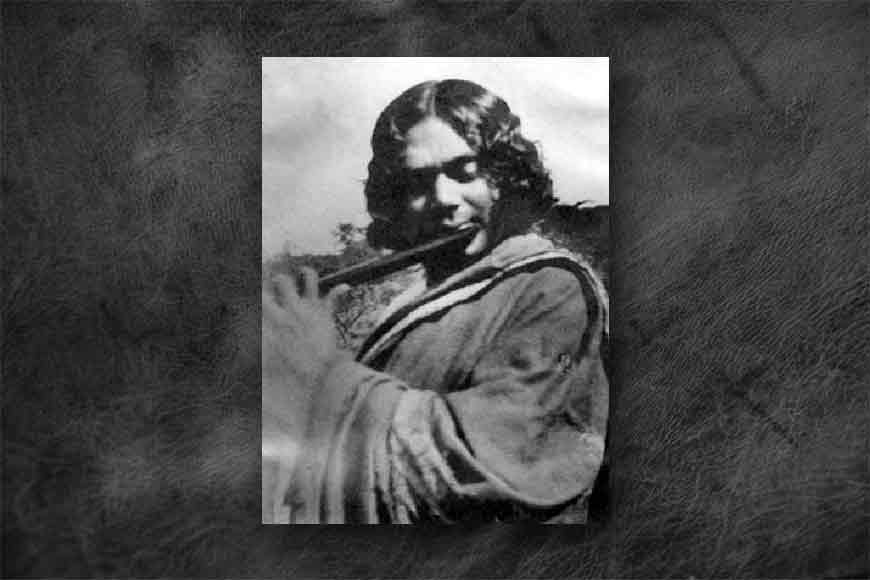 Kazi Nazrul Islam was not just a poet and that too a protest poet, but he also participated regularly in stage dramas and in radio programmes. In 1934, he joined movies. The first movie he enacted in was based on the story Bhakta Dhruv, written by Girish Chandra Ghosh. Not just acting, Nazrul had also directed the movie and he was the music director as well.
Incidentally in this movie he played the role of Narada. The movie had around 18 songs, out of which 17 songs were written and put to tune by Nazrul himself. Just one of the songs was written by Ghosh, but that too was set to tune by Nazrul. This movie was made when the poet was only 35 years old. So, for all movie buffs who went to see this film got a chance for the first time to see a young Nazrul and his acting prowess.