Kolkata's restaurants shun pre-puja hike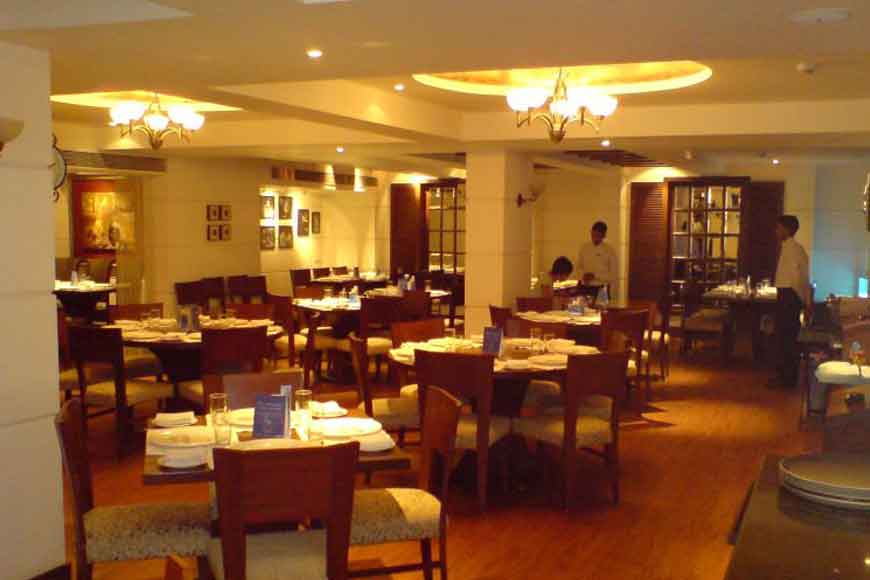 When you dine out this Pujo, you might end up paying a lesser amount on your bill than last year. Most restaurants of Kolkata usually hike their rates as a countdown to Durga Puja. But this year they have decided to defer their price revision. With GST having lowered taxes in every food bill from 20.5% to 18%, more people are eating out.
Hence taking this increased quantity into assessment, the restaurants are keeping their prices low. The eateries are also reaping the benefits of input credit or tax concession on investments and recurring expenses that was introduced with GST in July.