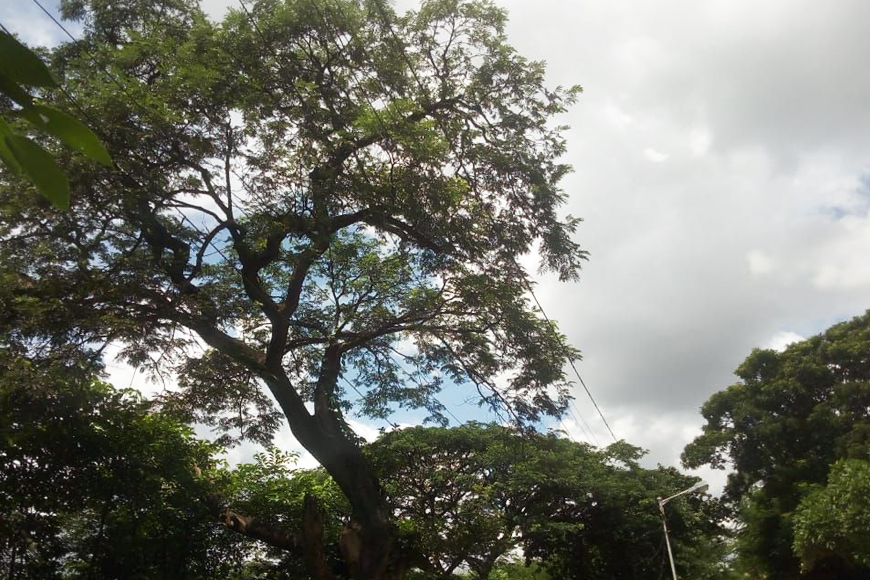 Mantu Hait is a lawyer of Alipore Judges Court, but he has another feather to his cap. He is the man behind creating the 0.25 sqkm of urban forest in Chetla-Alipore area. He hails from Amtala originally, and the greenery around turned him to a nature lover. This Green Man loves to bird-watching and

wildlife photography and often travels to Sunderbans, his favourite bird hot-spot.
Hait speaks to GB on how he created the urban forest in the middle of this bustling city
• How did the idea of creating an urban forest come up?
The idea of creating the forest came up one day when I saw a few trees dying, some being felled, some illegally cut and their logs stolen. The ecosystem of the Chetla area where I live, was getting affected. This was an area that once was a habitat for butterflies and birds. That very habitat was getting spoilt leading to the diminishing population of the fauna.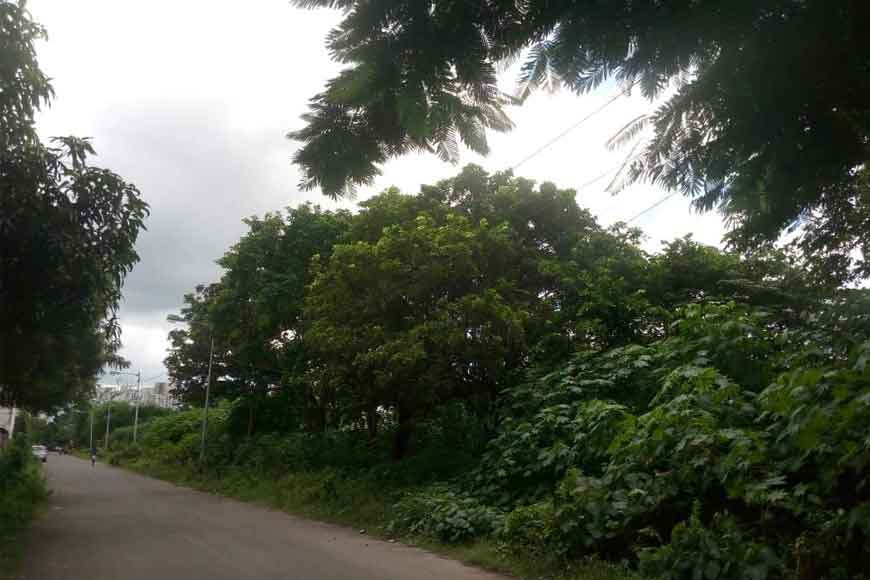 A path through the forest
• Since when did you start planting the trees?
I was planning since 2000 on a small scale but finally started the planting operation in 2010. By then most of the land around that had big trees, bushes and shrubs were being turned into barren grounds and at times empty play areas.
• How many trees are there now in the urban forest?
At present there are more than 1000 big trees. Around 1km of the area is covered with uncountable shrubs and bushes and more than 300 specific species. There are more than 60 bird species, 100 butterfly species, 10 mammal species, which include golden jackal and common mongoose.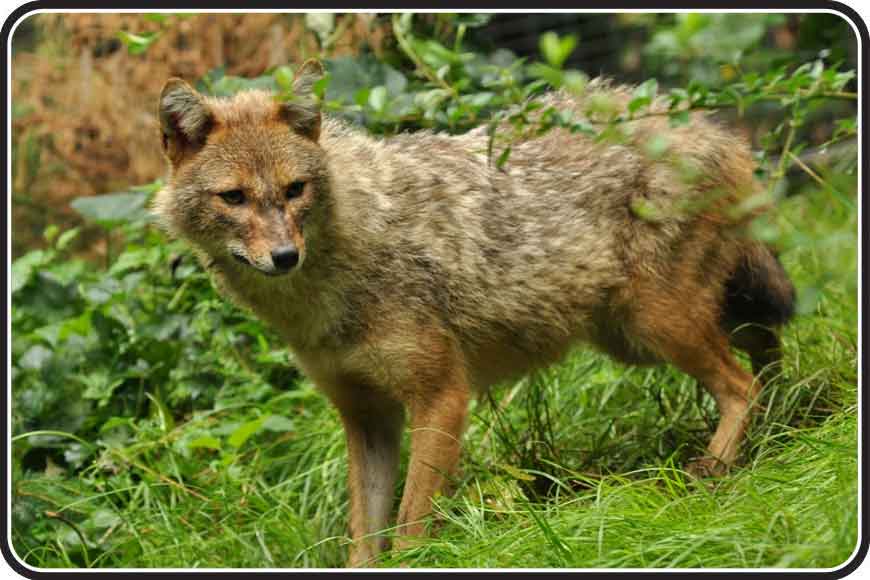 Golden Jackal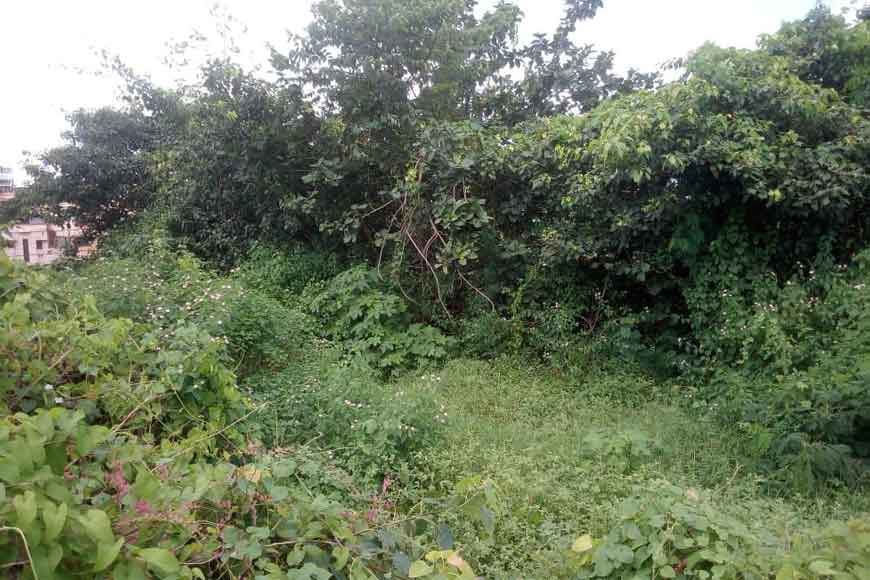 Shrubs and climbers of the forest
• Who all helped you in this planting endeavour?
Initially, I had started this with my friends and later my NGO, Prakriti Samsad, my friend's NGO, Nature Mates, and everyone in the locality joined us.
• Do you feel there is need for more such urban forests in Kolkata? If so why?
Yes, not only in Kolkata, but such forests are required in all towns and cities in our country for oxygen replenishment and maintaining ecological balance. Such areas once created also need to be protected, which can be done by creating awareness. It is the people of the locality who will protect the natural treasure.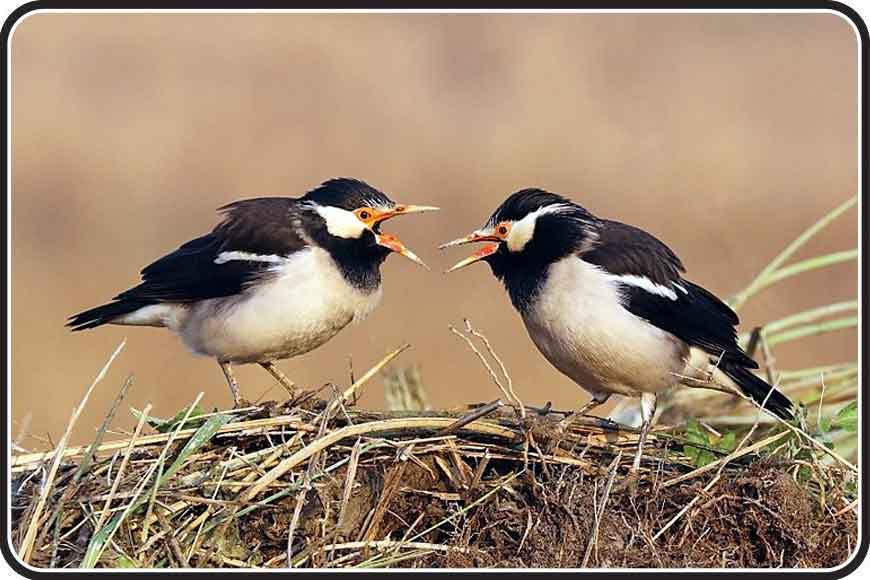 Pied Starling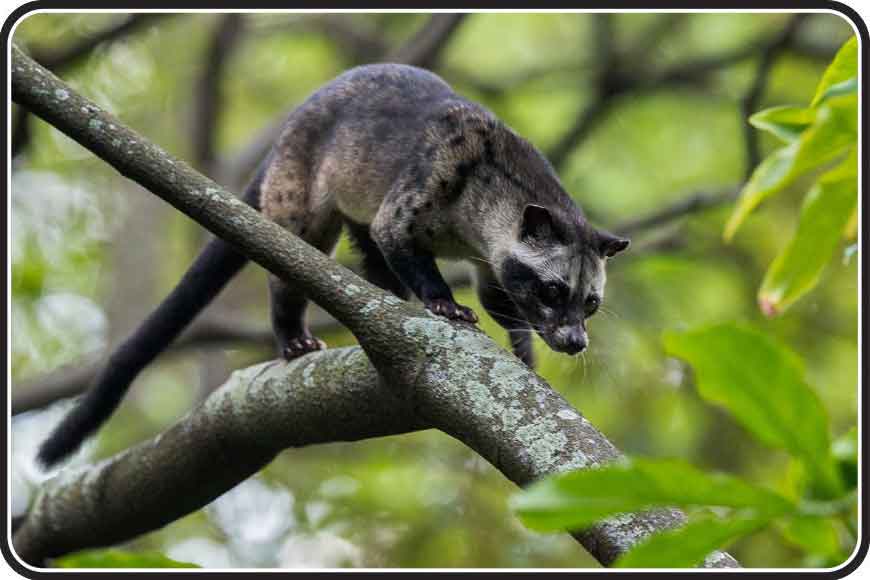 Palm Civets
• Your future plans and how you plan to protect this forest and spread the idea of creating more urban forests?
I do have plans to build such forests in other places of Kolkata and in other parts of the country. I may not be physically present there, but can share ideas of how one can do it. Awareness should be spread among various strata of the society, specially in schools and colleges. The importance of trees should be understood by all, only then it can be conserved and a healthy environment will be created. Despite being a lawyer by profession, I work on my off days/ holidays. I love calling myself a nature lover and not an environmentalist.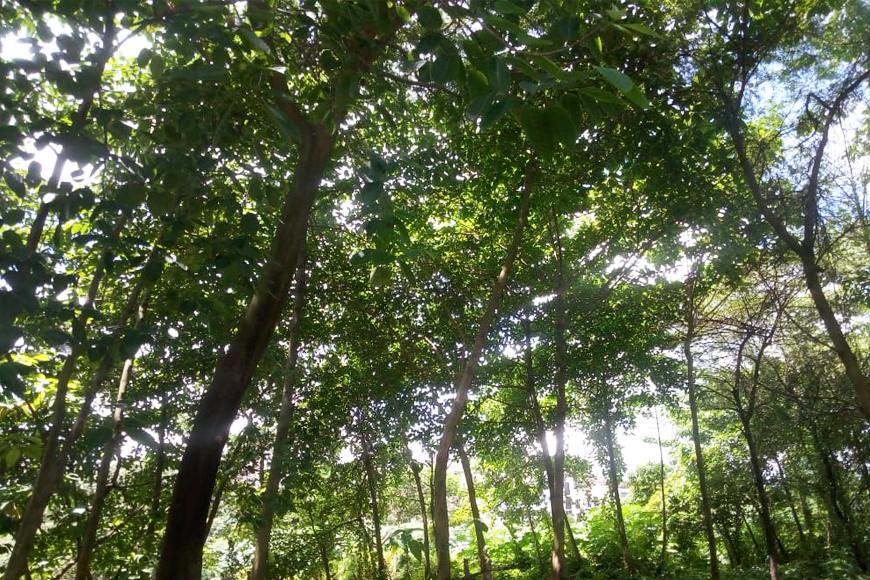 Trees of the forest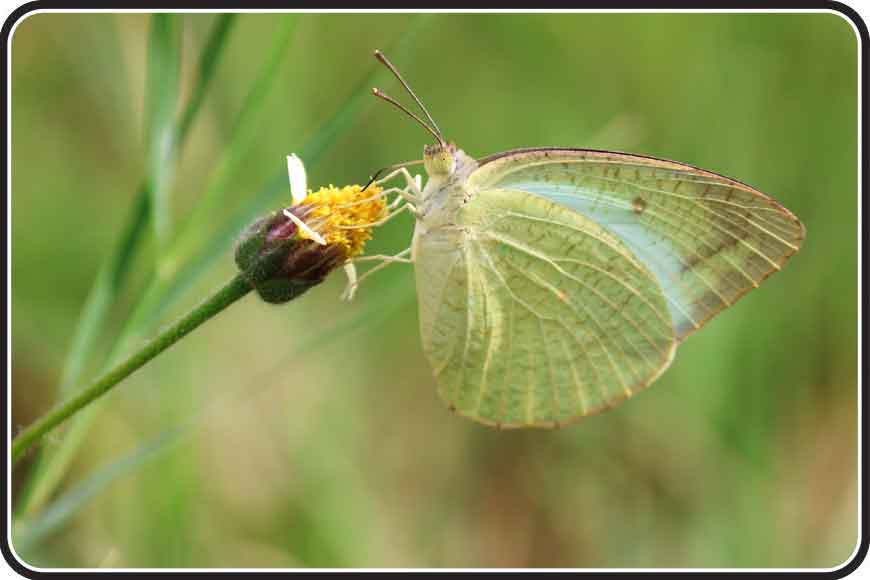 Mottled Emigrant