Mandar Mallick, Father of Indian animation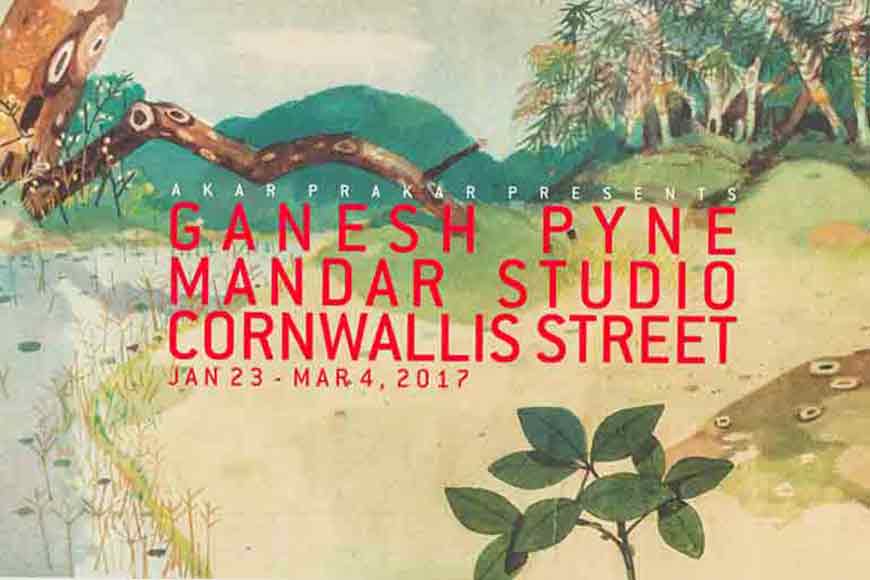 Bengali entrepreneurs!We have hardly ever traced them through the pages of history, for we forever held, Bengalis can never be successful entrepreneurs. But Mandar Mallick was one such entrepreneur. Heard his name? Probably not. For aren't Bengalis always forgetful of their achievements and roots? Well, Mallick was a member of the illustrious Zamindar family of Baharampur. He is probably one of the first Indians to have even thought of making an animation film with all kinds of machines available at home. This was an era when animation was equated to Walt Disney. Mallick loved watching cartoons. He thought of using his camera for making animation films and even contacted Disney.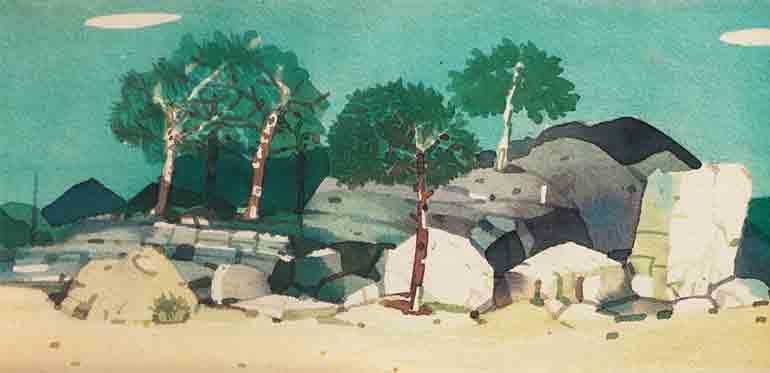 Mallick was unstoppable. With the very little resource he had, he started working at a studio on Cornwallis Street. Many commercial artists joined this studio and Mallick himself was always behind the camera, helping the artists to flourish. During this time, he made an animation film called Queen Anopheles. The film was supported by Calcutta Corporation. After this he made Amar Lipi, loosely based on a short story by Leo Tolstoy. But it was a sort of ad film based on animation. Though he can safely be called one of the forefathers of Indian animation, Mallick was not successful in his business venture.



It was during this time, when Mallick was shattered as his business was not taking off, artist Ganesh Payne joined his studio. He was hardly twenty-five when he started working with Mallick. It was here, tha the was silently exposed to the world of animation. Pyne was influenced by the troubled times that witnessed riots and the deadly partition. Now when Ganesh Pyne started working at Mallick's studio in the 1960s, it was in a bad shape. Still the unique works of the owner was retained. Ganesh Pyne started painting canvas after canvas for the animation film 'Panchtantra' at Mandar's studio. The arrogant lion, the fierce fox, the human characters were beautifully brought to life on a realistic canvas, out of the ambit of magic realism. Pyne created a unique form of Indian animation, far away from Disney's animation format. The horizon expanded the scenery, the nature mixed with all, giving his canvases a different voice. No wonder, his union with Mandar Mallick brought out the best of Ganesh Pyne.