Live fish vending machine at Nalban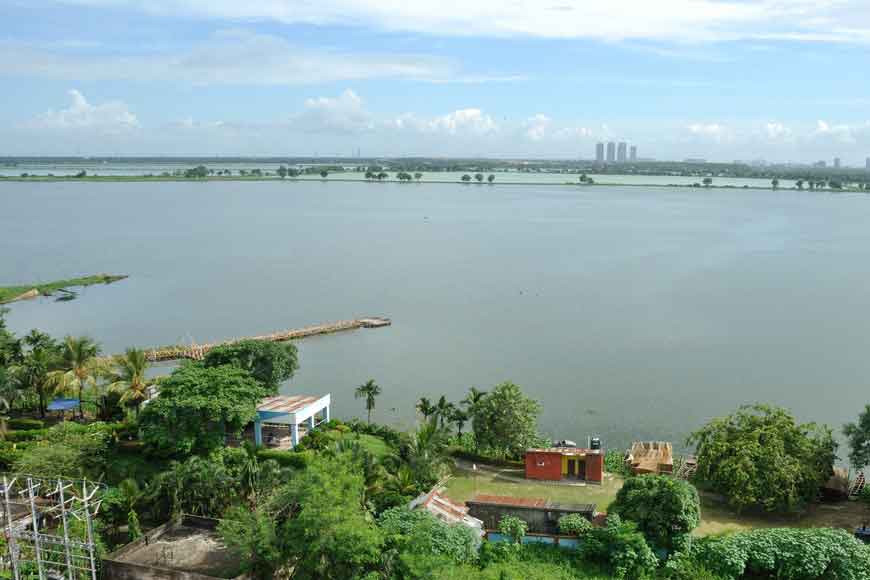 Some good news for fish loving Bengalis. Nalban Nature and Aquatic Park across EM Bypass will get a new park to promote fish tourism. Visitors to the park will now get to see anglers catching fish and getting to know of various species. Delicious fish dishes will also be available to attract visitors.
The park will have cottages for stay, similar to the ones on Eco Island in Eco Park. Other than boating and fishing, visitors can stay the night also.