Netaji daughter coming to India to ask for DNA test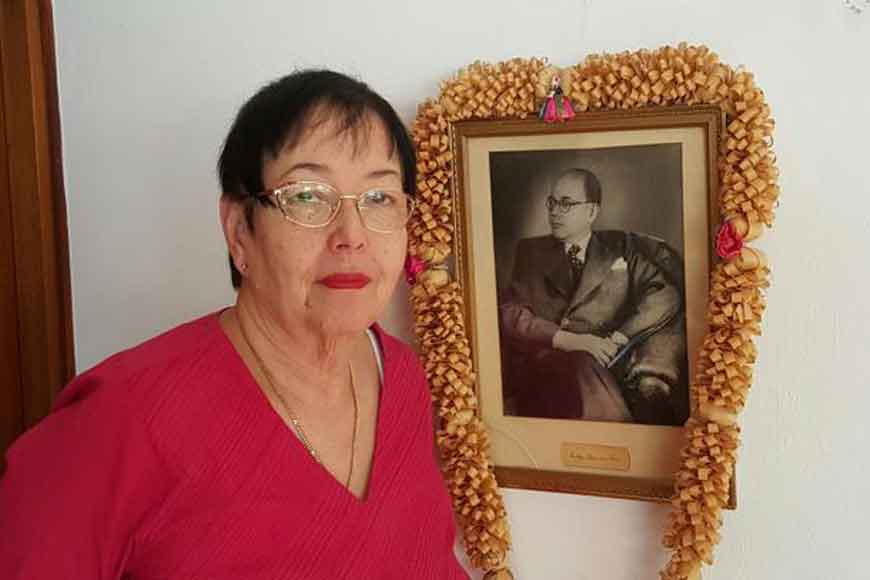 Netaji's daughter Anita Bose Pfaff is coming to India early next year to meet the Indian Prime Minister Narendra Modi and ask for DNA test on the ashes that lie in a Japanese Temple thought to be that of Subhash Bose. Anita is surprised that without a DNA test, the Central Government declared the ashes belonged to Netaji. She believes the controversy can be put to rest only if a DNA test is done. Seventy-four-year-old Anita doesn't remember her father.
In an interview from Germany, Anita said: "He last saw me when I was just a month old. But I want all stories to be put to rest now, and hence I am coming to India to demand a DNA test. Else, all this controversy actually tarnishes the image of my father.