Netaji's 2nd lieutenant in INA gets Best Tourist Guide award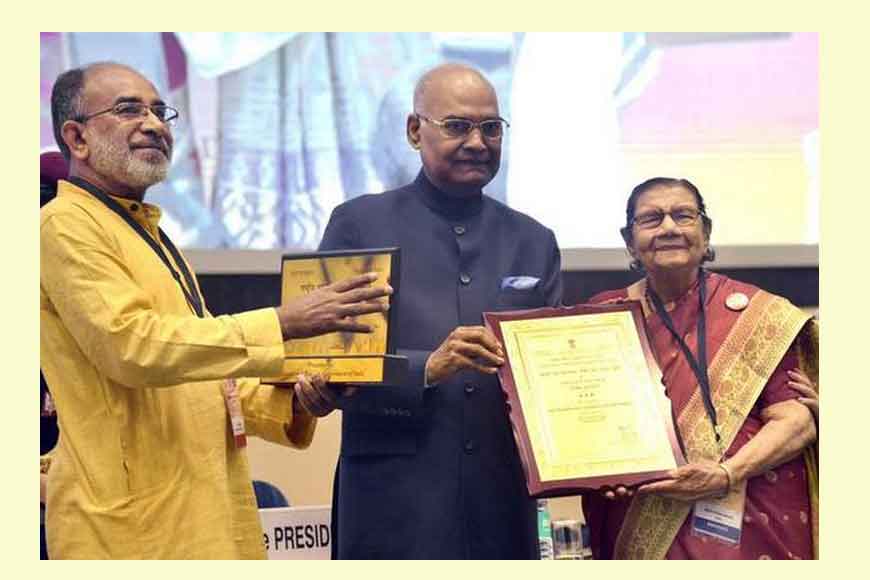 Rama Khandwala could climb 120 steps at a go leading to the Elephanta caves as a tour operator. She was 86 years old then. Today she is 91 years, but her stamina is still daunting. May be that stems from her early training regimen as a recruit in Netaji Subhash Chandra Bose's Indian National Army.
Khandwala was the 2nd lieutenant of Netaji's Rani Jhansi regiment in Rangoon, Burma, and spent her days marching, hoisting flags, learning rifle and bayonet shooting and even using a Bren machine gun. She now received at the age of 91, a National Tourism Award as a recognition to her 50-year-stint as a tour guide.