Do you remember Chowringhee's Ghori Babu!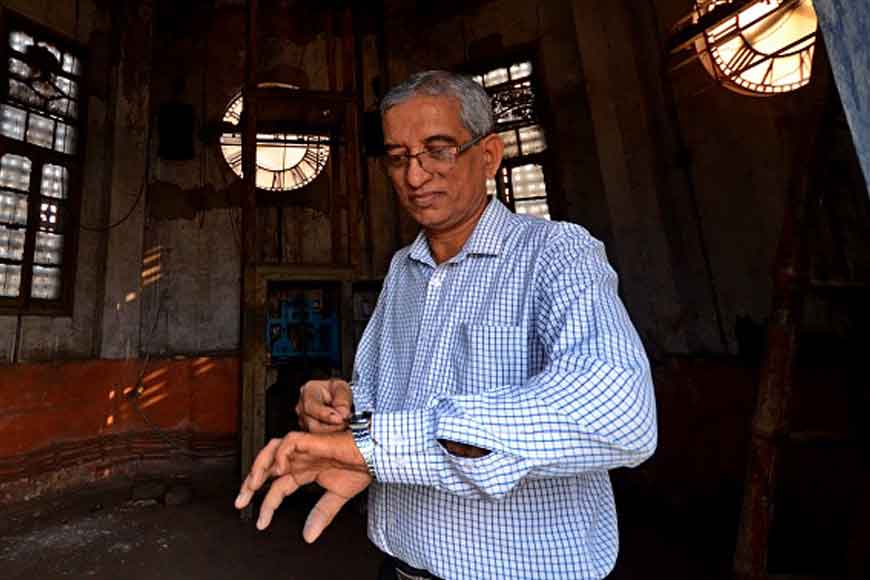 He is the fourth-generation descendant of the Dutta family, who are famously known as 'Timekeepers of the City.' Today, Swapan Dutta's job is that of a mechanic, manager and supervisor of all the biggest and oldest clock towers of Kolkata. Dutta's great-grandfather Dharanidhar Dutta was a piece worker with the famous British company, Cooke and Kelvey. His immense talent was instantly recognised by influential British officials and he was given the responsibility of looking after them. Since then, down generations the Duttas look after the clock towers of Kolkata.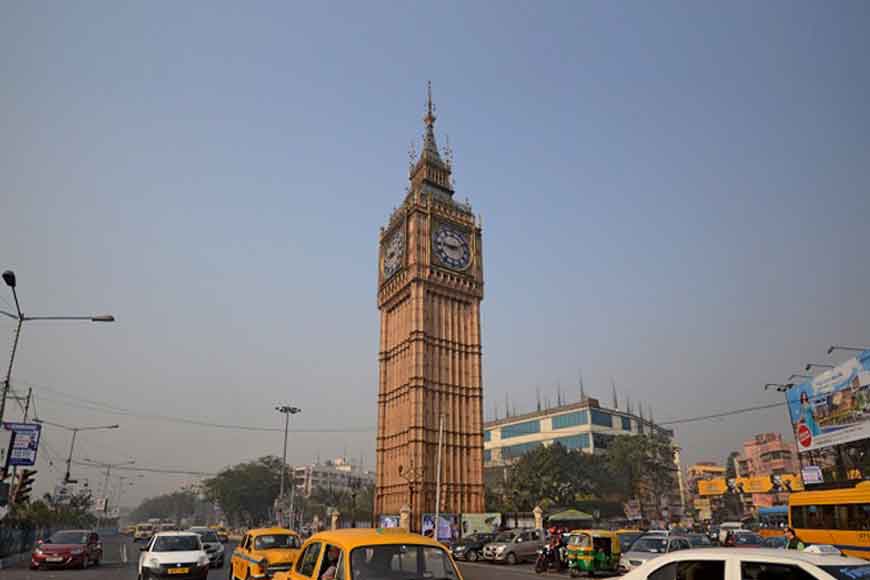 People across the globe know of Steve Jaggs, the clock keeper of London's Big Ben. Swapan Dutta is no less. Though Kolkata's 135 feet-tall Big Ben is smaller than its London counterpart, Swapan Dutta's talent is by no means, less than that of Jaggs. In fact, when the lack of resources and modern aides are considered, Dutta should be given more credit for keeping Kolkata's Big Ben alive and ticking.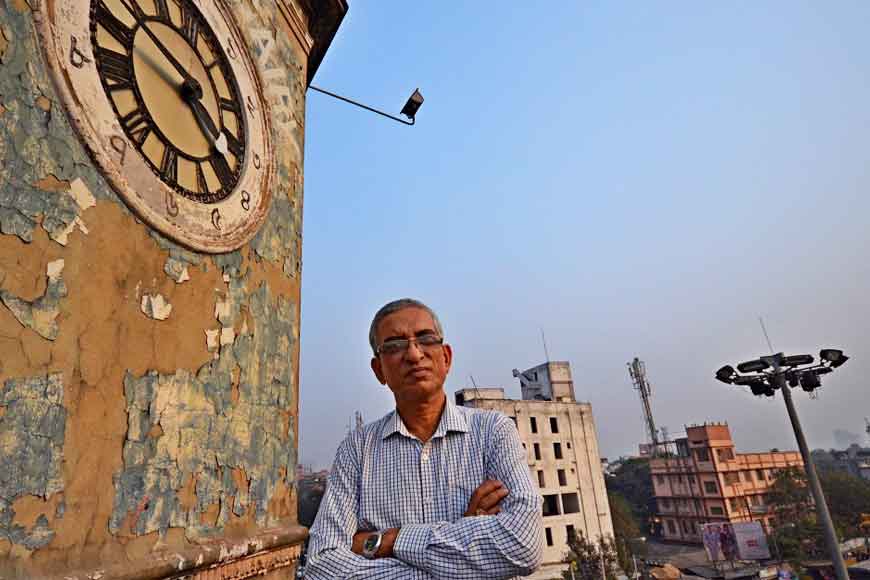 Dutta's love affair with clocks began in his childhood, as he sat with his father and saw him working on the most critical clocks. He thus developed a knack for working with the most complex clocks. Neither Dutta nor his son have a formal technical or mechanical knowhow. Tackling clocks was in their genes and now his three-year-old granddaughter wants to try her hand at the wall clocks of their house. It is all about love and passion! Clocks have also given Dutta a lot of life's lessons. They taught him to be confident and punctual.He first started off with the clock tower at St Paul's Cathedral. Though the Father did not have faith in him initially, Dutta did leave all of them impressed at the end of his job.In order to keep the city on time, Dutta has often run out of time for his own personal life, but he has no regrets. He even had to leave behind his newly-wedded wife of a few days to attend to Time Keeping. His legacy will probably be passed on to his elder son Satyajit, who has decided to take up the family tradition and business. As Dutta puts in: "Money cannot buy you the things that I have received from people. So much love, respect and affection."
(Source: First Post)