Satyajit Ray designed Bonolata Sen cover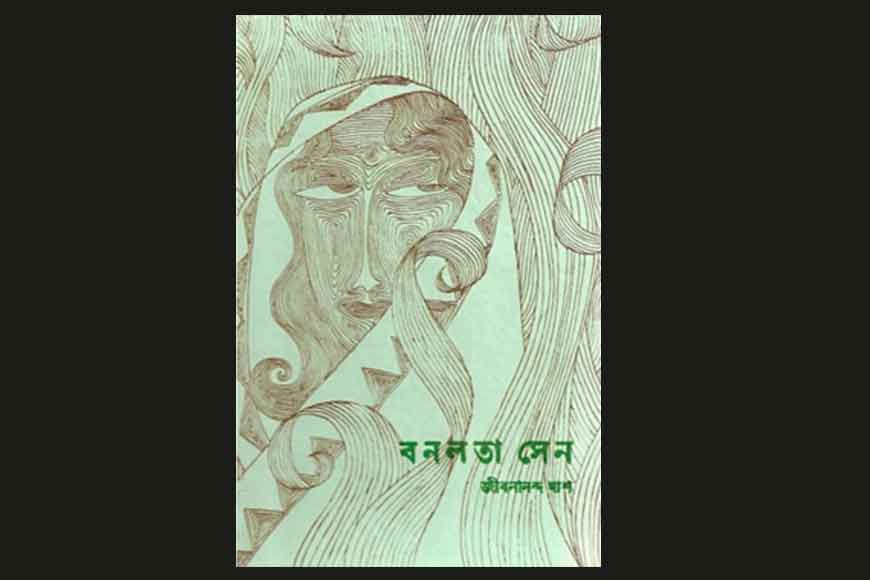 Many of us know of Jibanananda Das' Bonolata Sen, a volume of poems that reflected the poet's love for nature, spirituality and humans. What we do not know perhaps is when this book was published the second time, the cover was designed by none other than Academy Award winner Satyajit Ray.
Ray was a student of art in Santiniketan and had designed and sketched on many books including his own Feluda and Shonku series. Bonolata Sen had been published twice: first was in 1942, with a cover by Sambhu Shaha, including 12 poems. The book was again published in 1952 as an enlarged version. And this time the cover was sketched by Satyajit Ray. This book includes 30 of Jibanananda's finest poems. The enlarged edition published by Signet Press was awarded in 1953 at the Nikhil Banga Rabindra Sahitya Sammelan. The cover designed by Satyajit Ray somehow reminds us of Tagore's own sketches of female faces and reflects his influence on Ray's artistry.